Tropicana Strikes Again with SouthPlace 2
Riding the wave of SouthPlace Shoppes & Residences' massive 90% take-up rate, Tropicana Corporation Berhad ("Tropicana") has launched the next big thing – the SouthPlace 2 Shoppes & Residences at Subang Jaya. This sprawling 88-acre master development is not just a residential marvel; it's set to redefine Subang Jaya's community spirit with the introduction of the high-end supermarket, Mercato.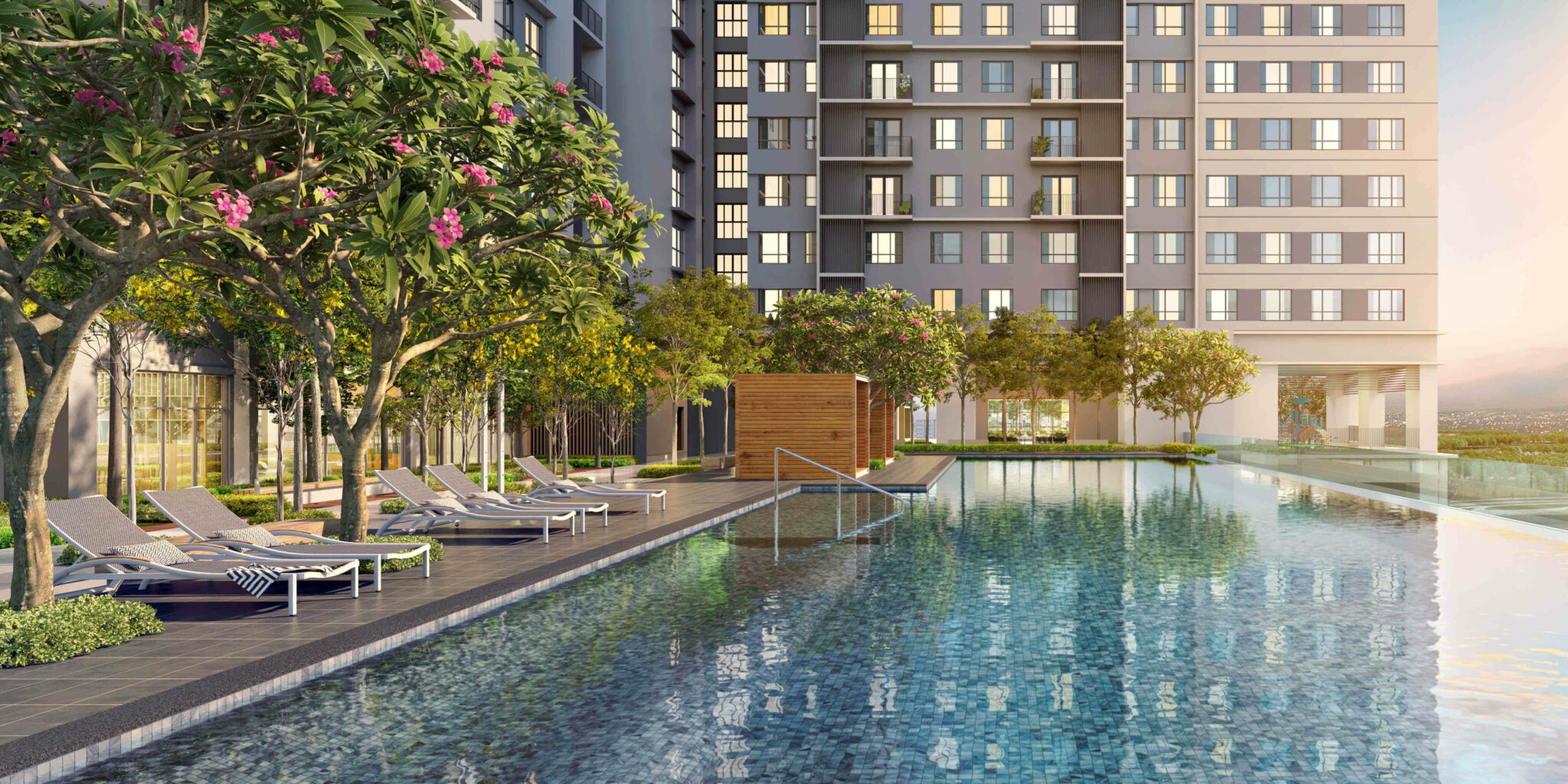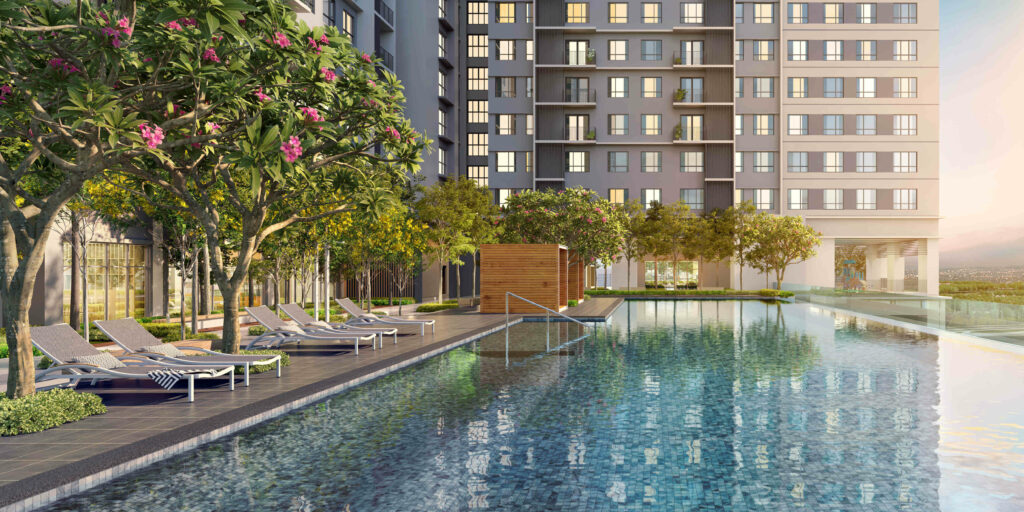 Where Luxury Meets Urban Lifestyle
SouthPlace 2 doesn't just offer a place to live; it promises an experience. With a selection of 553 serviced apartments and 74 commercial retail spots, residents and businesses will bask in prime connectivity and picturesque parkfront views. If you're eager to glimpse what living here looks like, make a stop at Tropicana Metropark Property Gallery.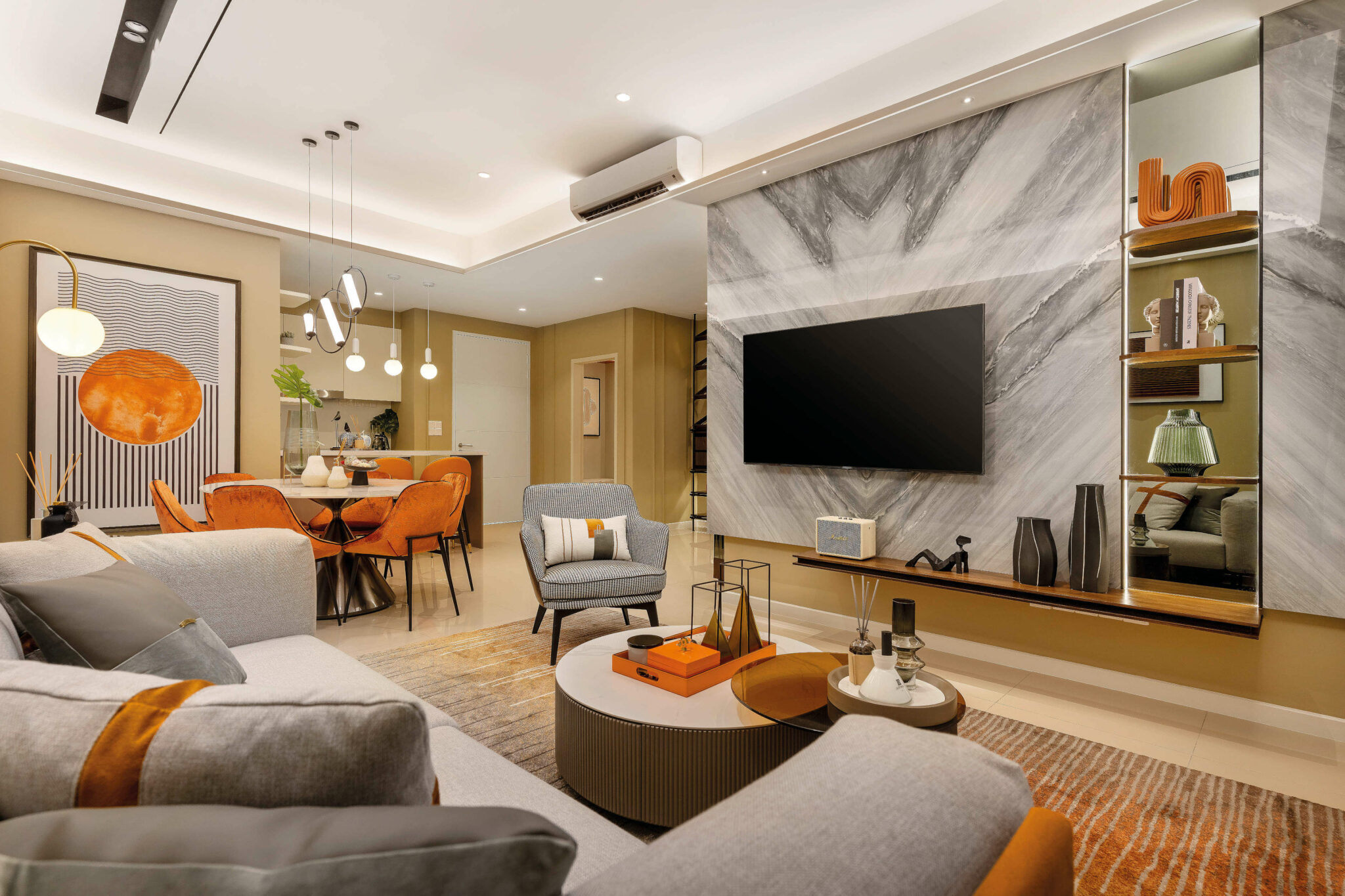 Highlighting this stellar announcement, Ixora Ang, Executive Director, Marketing & Sales of Tropicana shared, "Tropicana Metropark brings the Group's unique development DNA to Subang Jaya, complementing its established pull factors and amenities with our focus on generous open spaces, accessibility, innovative concepts & design and more. SouthPlace 2 Shoppes & Residences builds on the success of completed residential offerings such as Pandora, Paloma and Paisley while expanding on SouthPlace Shoppes' retail offerings with an al fresco commercial concept fronting Tropicana Metropark's Urban Park. We are also proud to welcome Mercato as the upcoming anchor tenant to add more value to this already vibrant neighbourhood."
SouthPlace 2 Residences: Designed for Modern Living
Starting from 583 sq ft, the SouthPlace 2 Residences boasts layouts up to 1,129 sq ft, catering to a range of preferences from singles, couples to large families. These apartments come partially furnished with amenities that guarantee a seamless move. The design is open, promoting flexible living and work arrangements. Plus, the expansive windows allow for an abundance of natural light, with some units offering pristine views of the 9.2-acre Urban Park.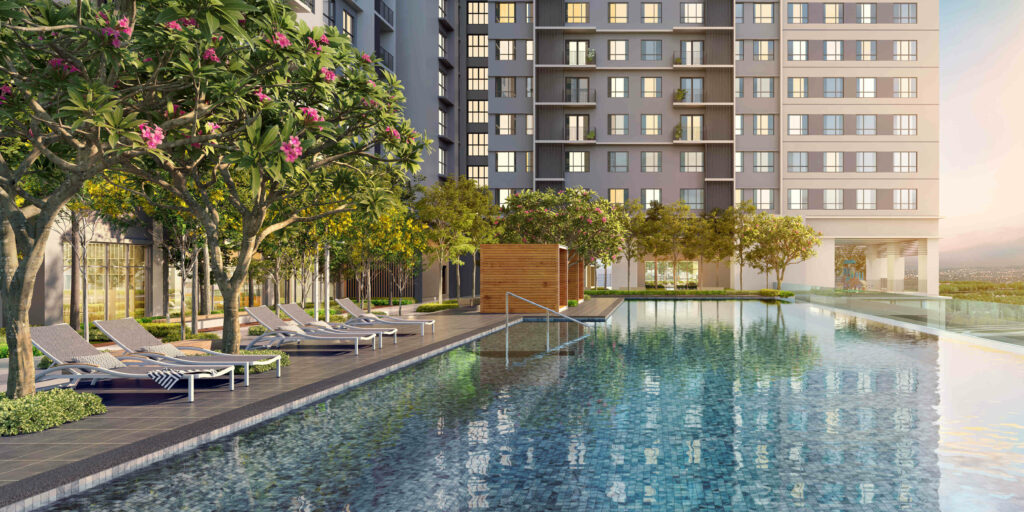 With 25 luxurious facilities including a teen tactical course, infinity pool, and a Sky Gym on Level 38, residents are in for an elite lifestyle experience.
SouthPlace 2 Shoppes: A Retail Revolution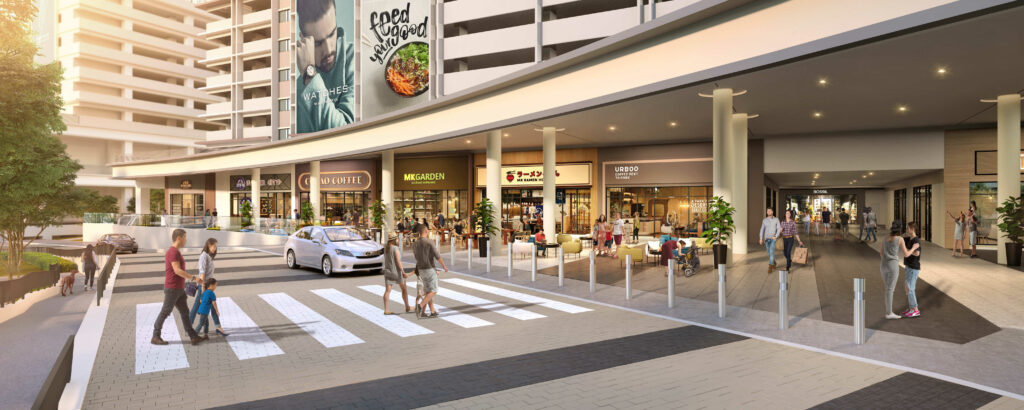 A perfect complement to the residences, SouthPlace 2 Shoppes offers a co-located retail experience with 74 premium retail lots. The design promotes al fresco vibes, perfectly positioned to gaze upon Tropicana Metropark's Urban Park, supporting businesses ranging from cafes, casual dining to health and wellness centers.
For businesses aiming to capitalize on an affluent demographic, SouthPlace 2 Shoppes provides the perfect locale. With Tropicana Metropark's projected 26,000 residents and an additional catchment population of 1.2 million, it's a goldmine of potential customers.
More Than Just a Place: An Integrated Masterplan
SouthPlace 2 Shoppes & Residences is more than just buildings and roads. It's a meticulously crafted environment that unifies urban chic with the serenity of nature. The site also hosts the esteemed Sri KDU International School and ensures unparalleled connectivity through the Tropicana Metropark Link to the Federal Highway, along with proximity to healthcare, golf clubs, transit lines, and more.
For those looking to elevate their lifestyle or business, joining the Tropicana Metropark community is the next big move. Dive into this experience by calling 1700 81 8887 or visiting tropicanametropark.com.my.