Dentsu APAC has announced a strategic move that is set to enhance its client experience — the appointment of Prerna Mehrotra as Chief Client Officer. This role is an expansion of her ongoing responsibilities as the CEO of Media for Dentsu APAC.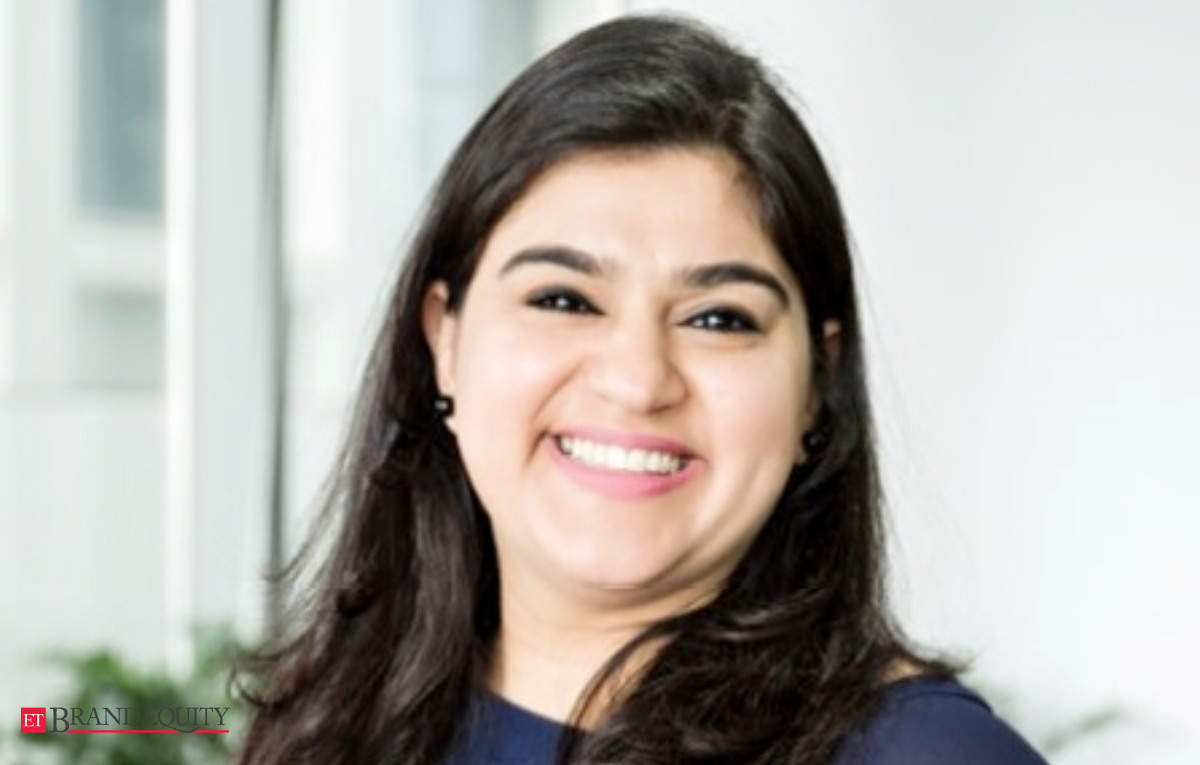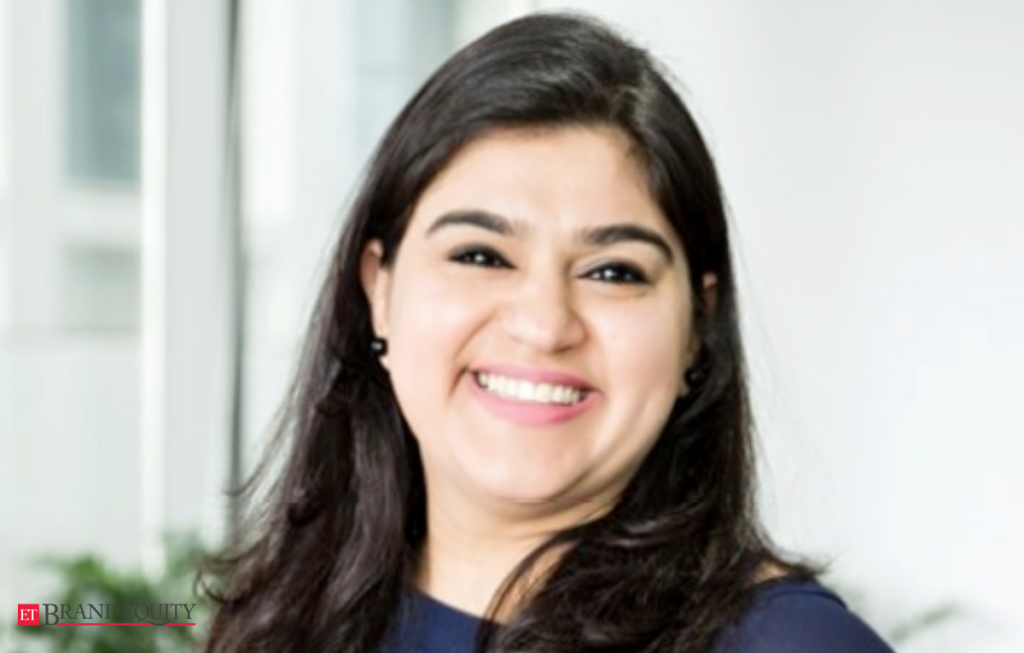 Her mission in this newly established role for the region entails focusing on designing and delivering a superior client experience across Dentsu's creative, media, and customer experience management services. 
Even as she steps into this new role, Mehrotra will continue to serve as the CEO of Media. She is expected to maintain her oversight of Dentsu's leading media brands: Carat, dentsu X, and iProspect. She is poised to continue her collaboration with her leadership team, along with the global and local market teams, aiming to deliver unmatched value across the media ecosystem for clients.
Mehrotra's professional journey boasts over two decades of experience in senior client-facing and management roles across APAC. Her tenure at Dentsu commenced in 2016 as the Head of Investment. She then climbed the ranks to become the Chief Investment Officer, followed by the role of Client President of Carat in May 2019.
She assumed her current role as MD, Media Group, Singapore, in 2020. Prior to her association with Dentsu, Mehrotra held various roles at Starcom for over six years, including Client Lead APAC, Deputy General Manager of P&G China Brand, and Regional Communications Director. Her previous professional affiliations also include Publicis' Zenith and WPP's Mindshare. 
Mehrotra's commitment to creating a competitive advantage for the brands she works with is clear, and she eagerly anticipates continuing her journey at Dentsu. Her dedication to client partnerships and her comprehensive understanding of various markets, including Singapore, China, and India, have been key to her successful journey in the media industry.
Rob Gilby, Dentsu's APAC CEO, has expressed enthusiasm about Mehrotra's appointment, citing her tenacity, growth mindset, and outstanding leadership. Similarly, Yusuke Kasahara, CEO of Solutions APAC, lauds Mehrotra's ability to enhance client centricity across the network and her robust perspective in business and marketing strategy.
This news is based on an article from Marketing Interactive.