Vedanta Limited is set to welcome a new addition to its executive leadership team, Sonal Shrivastava, who will take on the role of Chief Financial Officer (CFO) starting from June 1, 2023. Shrivastava brings a wealth of knowledge and experience to the table, boasting an impressive resume that spans 26 years in financial leadership.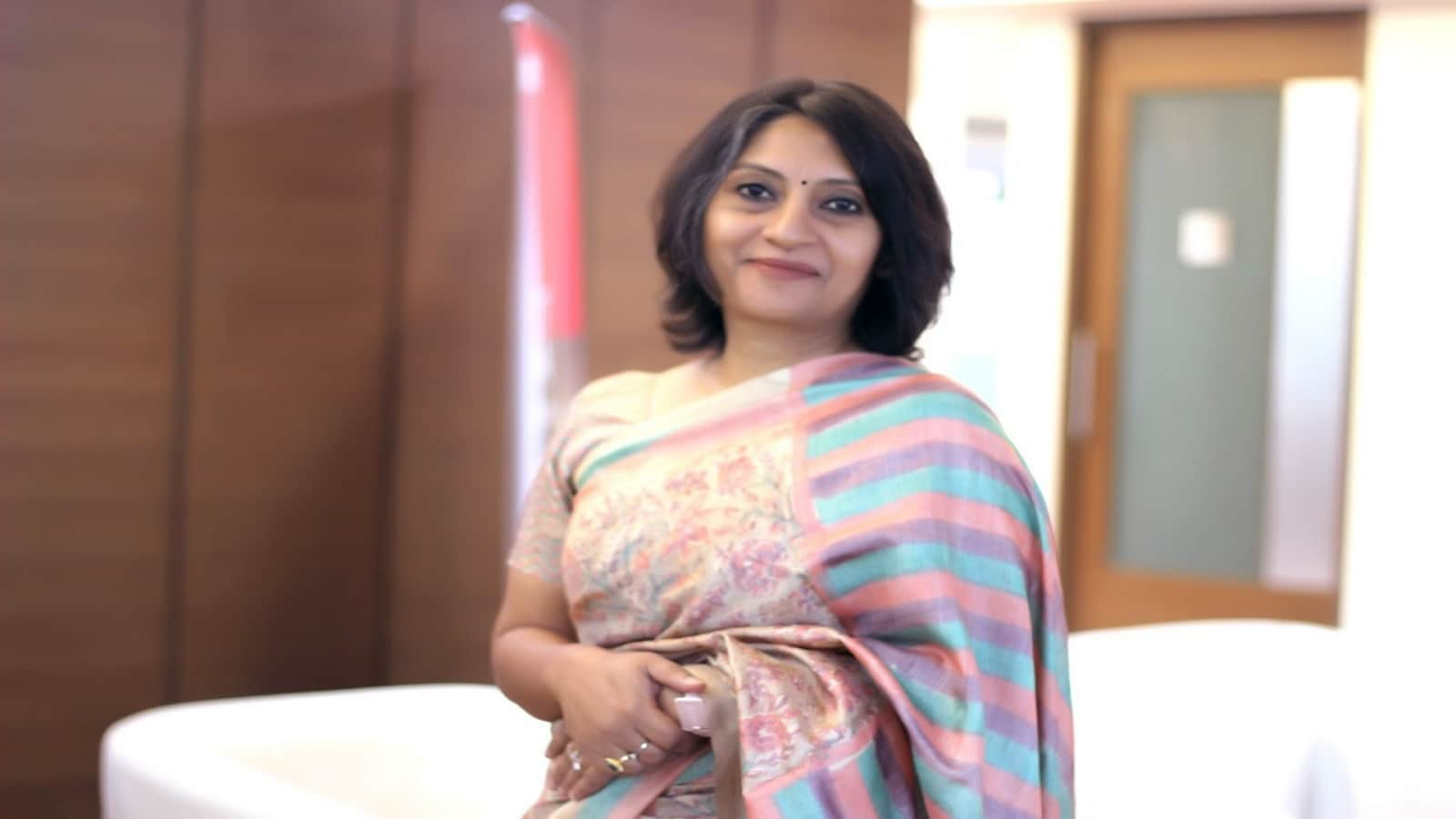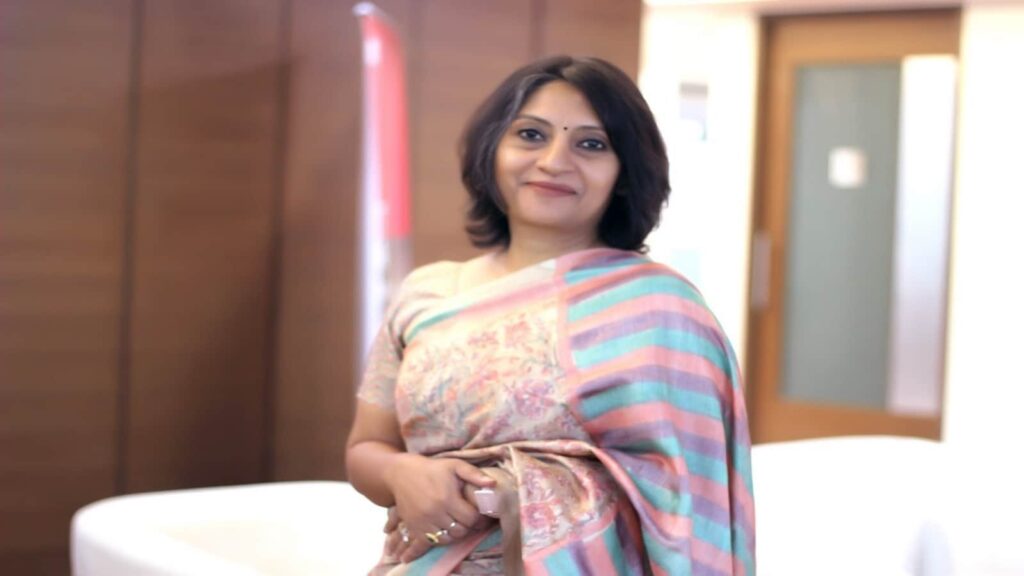 Armed with a chemical engineering degree from BIT, Sindri, and an MBA from the prestigious Jamnalal Bajaj Institute of Management Studies, Shrivastava has honed her financial expertise across various industries. She recently held the position of CFO for the Asia Pacific, Middle East, and Africa operations at Holcim Group. 
Vedanta's Chairman, Anil Agarwal, expressed his confidence in Shrivastava's ability to drive the company forward. He praised her global perspective and proven track record of delivering robust financial results, stating that these assets make her an invaluable addition to the team.
Shrivastava's role at Vedanta will involve leading the financial strategy of the group. She will be accountable for accounting, tax, treasury, investor relations, and financial planning and analytics. Moreover, she will focus on fostering digitalization and boosting profitability. Shrivastava will also collaborate with internal and external stakeholders to align and accomplish business goals.
Upon her appointment, Shrivastava expressed her eagerness to contribute to Vedanta's success. She plans to utilize strategic and financial initiatives to accelerate performance and deliver increased value for all stakeholders.
This news is based on a report from YourStory.