Dragonfly Haven Emerges in Tropicana's Green Spaces 
Amid the verdant expanses of Tropicana Golf & Country Resort, a sustainable marvel unfolds – the Dragonfly Pond. Celebrating its second anniversary this month, the pond – an initiative by Tropicana Corporation Berhad in partnership with Universiti Kebangsaan Malaysia (UKM) – serves as a sanctuary for 14 species of dragonflies and damselflies.
A Testament to Tropicana's ESG Vision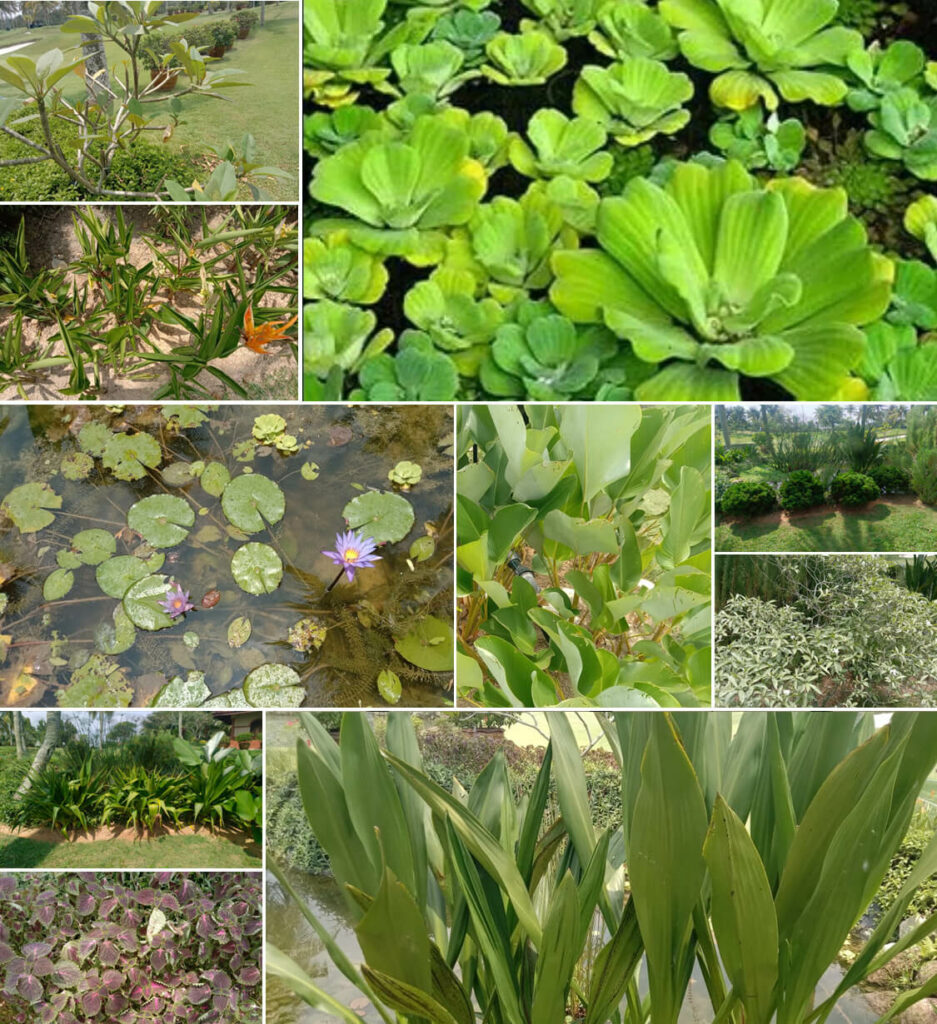 Tropicana's core values, echoing environmental, social, and governance (ESG) principles, have been meticulously interwoven into the fabric of the Dragonfly Pond's design and functioning. Dion Tan, Group Managing Director of Tropicana, emphasized,
"As a responsible community builder, Tropicana Group has practised sustainability across its signature master developments since its inception. The Dragonfly Pond project is a testament to this drive, embodying our ESG DNA of People, Planet and Partnership as we accelerate our sustainability journey in line with the evolving social and regulatory environment."
Nature's Best Pest Controllers at Work 
A striking feature of this initiative is the introduction of 88 Tramea transmarina (Saddlebag Glider) dragonfly larvae into the ecosystem of the resort. These dragonflies, upon maturing, become invaluable allies in controlling mosquitoes and other pests. Their hunting prowess, with efficiency rates soaring up to 95%, proves superior to traditional chemical and bacterial interventions.
Dr. Choong Chee Yen from UKM lauds the success of this venture: "Following the introduction of the Saddlebag Glider larvae in 2021, subsequent observations have found them breeding successfully, with 13 additional species of dragonflies and damselflies extant at the pond. These include species such as Blue Dashers, Common Flangetails, Crimson Dropwings, Variegated Green Skimmers, White-barred Duskhawks, Sultans, Yellow-barred Flutterers, Scarlet Skimmers, Blue Adjutants, Chinese Greenwings, Common Bluetails, Blue Sprites and Variable Wisps. This indicates the creation of a healthy ecosystem, enriching the dragonfly population onsite and multiplying the effectiveness of the project's natural control mechanism."
Flora and Fauna: A Symphony of Symbiosis 
Complementing the success of Dragonfly Pond is the strategic introduction of over 16 aquatic and non-aquatic plant species. From sedges and reeds to the fragrant frangipani and variegated jasmine, each plant serves a purpose, ensuring the pond's inhabitants and visitors flourish in harmony.
Beyond the Pond: Tropicana's Green Commitments 
The Dragonfly Pond is merely one facet of Tropicana's extensive environmental pursuits. The Group's sustainability portfolio brims with ventures like the solar panel system at the resort, windmill-powered biofiltration at Tropicana Metropark's vast lake, and tree conservation endeavors at Tropicana Heights. 
For a deeper dive into Tropicana's ESG endeavours, enthusiasts and environmentalists can explore their dedicated page at tropicanacorp.com.my/sustainability.