The award-winning integrated communications firm, PRecious Communications, is jubilantly celebrating the first anniversary of its Philippine branch, PRecious Philippines. The past year witnessed a fantastic growth trajectory for the local team, propelled by prosperous collaborations with significant entities in the Philippine startup, tech, B2B, and corporate sectors.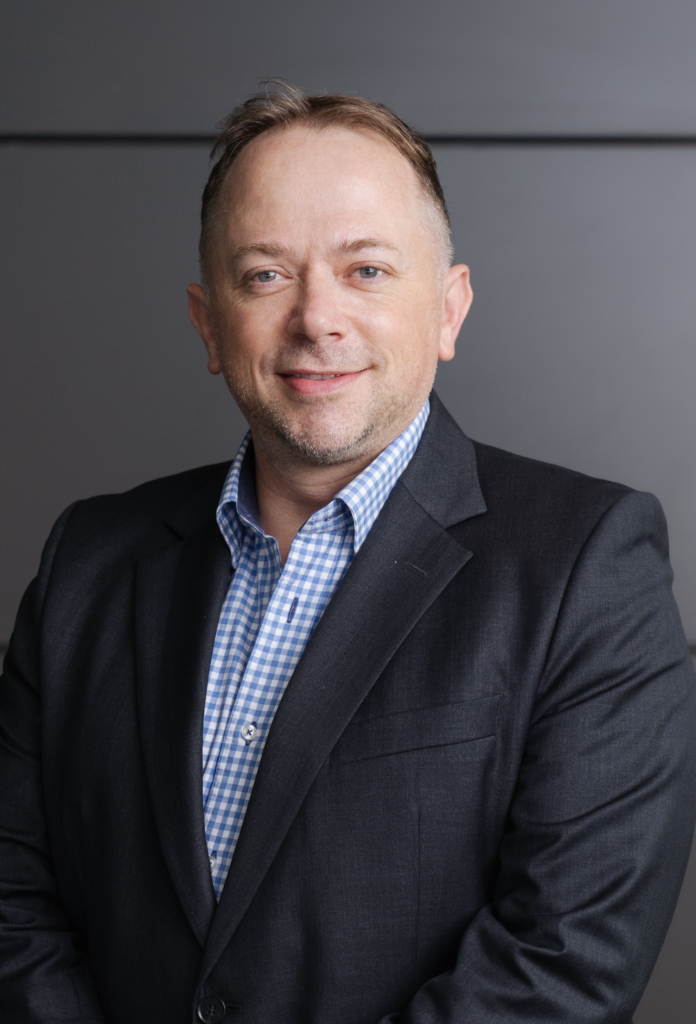 Lars Voedisch, Managing Director of PRecious Communications, stated, "With its continued economic growth pegged at 6% this 2023, a digital economy that has recently passed the P2 trillion mark, and thriving business ecosystem, the Philippines is one of the most important markets for PRecious as it remains an attractive destination for companies seeking business opportunities, investment potential, and market expansion. As PRecious Philippines celebrates its first anniversary, we are happy to grow along–and be a part of–the continued growth story of the country's dynamic economy."
Establishing a Strong Client Base
Since its introduction in 2022, PRecious Philippines has solidified an impressive client portfolio spanning diverse industries. This includes venture builders, insurtechs, digital lenders, and more. Among its prestigious clients are 917Ventures, the largest venture builder in the Philippines, VFS Global, the world's foremost visa outsourcing and technology services specialist, regional insurtech Igloo, and UnionDigital Bank, Union Bank of the Philippines' digital arm.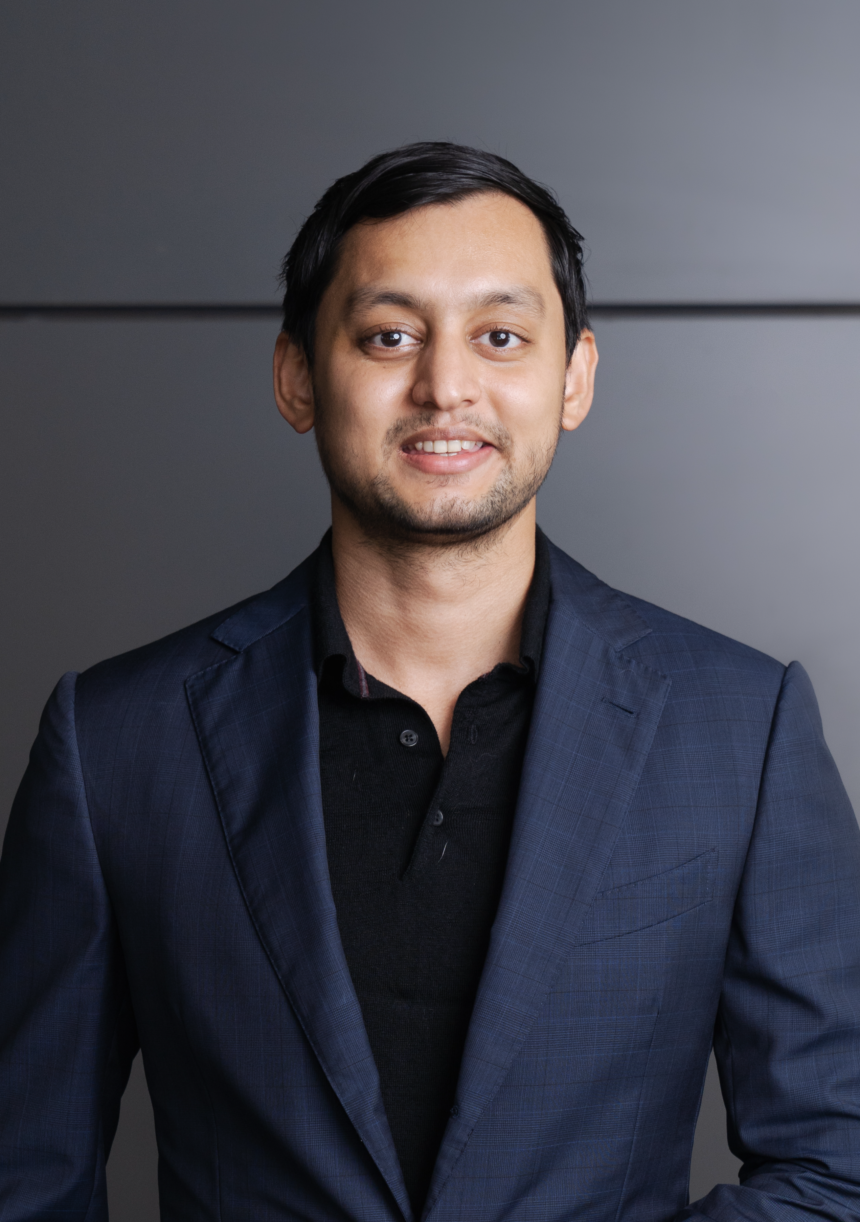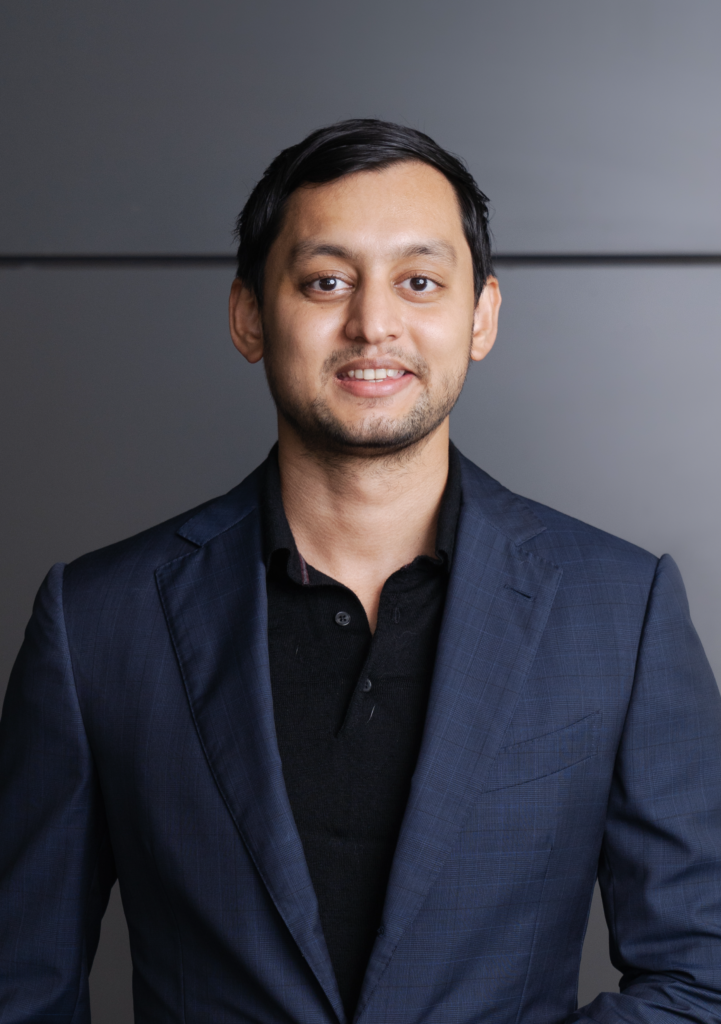 Prayaank Gupta, PRecious Communications' Vice President for Growth and Innovation, remarks, "PRecious Philippines has achieved remarkable growth in just one year, which proves just how its success is a testament to the talent and dedication of the team to consistently go above and beyond to deliver outstanding results for our partners."
A Journey to More Success Stories
From starting as a single-person team in June 2022, PRecious Philippines has grown into a near-ten member team, demonstrating its expertise in the local and regional media landscape. With strategic counselling, they've assisted local brands to gain regional traction and position themselves as thought leaders across Southeast Asia.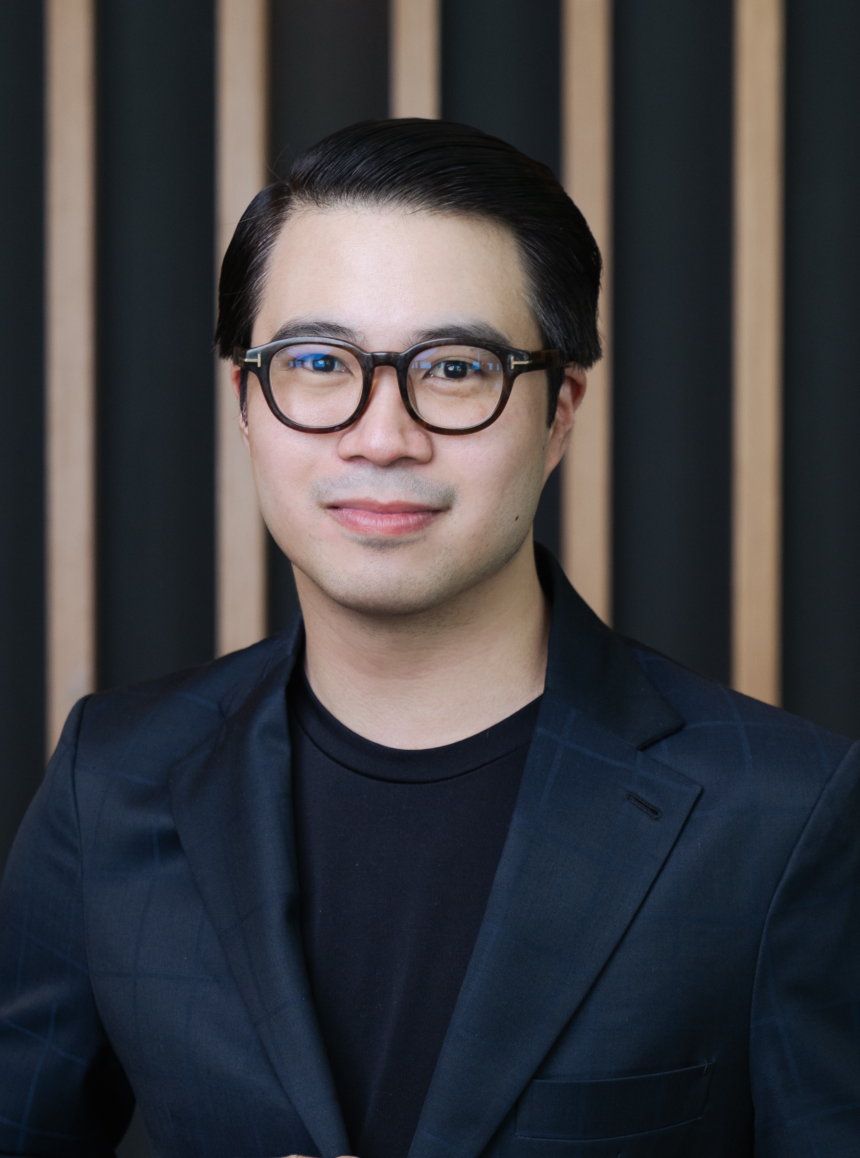 Paolo Alba, Philippine Country Lead and Regional Business Director at PRecious Communications, said, "We established PRecious Communications in the Philippines a year ago to be a catalyst and help sustain the growth of the Philippine economy. Seeing the positive impact we've had on the success of our partners, we're proud to say that we've been able to fulfill this mission. As the team embedded itself in our country's thriving startup ecosystem, we were able to support the growth of the Philippines' emerging sectors."
Adapting to Changing Brand Needs
As the business landscape evolves, so do the needs and communication requirements of brands. PRecious Philippines is augmenting its capabilities to extend the agency's Content, Strategy, and Insights (CSI) services alongside its marketing solutions. These data-driven content and marketing services will enable partners to enhance their thought leadership and augment brand visibility.
Paolo further added, "We aim to replicate our in-market successes and best practices across the region to better serve our partners and offer services that align with their evolving needs and achieve their strategic objectives."
As PRecious Philippines revels in its first-anniversary celebration, the team is committed to continuing to deliver exceptional results, drive growth, and build stronger partnerships. With sights set on further milestones, PRecious Philippines is poised to offer impactful integrated communication solutions for its clients across the Philippines and the region.