If you're a business owner, you know that marketing is what really moves the needle. But what should you do if financial restraints prevent you from achieving your marketing objectives? There's no need to worry; there are low-priced options available to support your company's expansion. Here, we'll walk you through several creative yet inexpensive methods of advertising.
Get the most out of Social Media
Social media's strength resides in its capacity to disseminate information to large audiences at a small price. Social media sites like provide a place to connect with an audience for little to no cost. And when used properly, it may yield rapid success and widespread exposure. Hootsuite and We Are Social found that as of January 2022, there were 4.7 billion social media users globally, with 2.9 billion monthly active users on Facebook alone.
Influencer marketing
Influencer marketing is an effective strategy for reaching your demographic at a reasonable cost. Find key opinion leaders in your market and work with them to spread the word about your wares. By using this method, you may access previously inaccessible channels for communicating with prospective buyers. According to research by Tomoson, the average ROI for influencer marketing efforts is $6.5 for every $1 spent. Another study shows, influencer recommendations rank on the second spot in swaying customer decision, with 47% of overall customers believing them.
Leverage user generated content (UGC)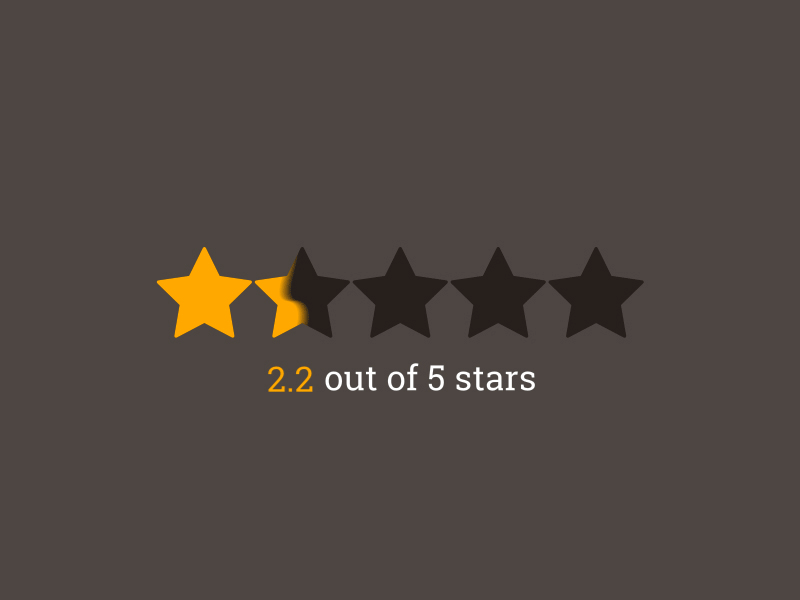 Making it easy for customers to talk about their experiences with your company may increase both brand visibility and revenue. One of the best ways to build trust and share what people think about your product (on a budget) is through UGC. Research shows, before making a purchase, 49% of consumers refer social media for reviews and ratings. Generation Z customers are more likely to put their faith in social media ratings and reviews (57%) than millennial consumers (26%).
Forming Partnerships with Competing Companies
If you find a good business partner, you may expand your reach and exposure. By promoting one other's goods and services, businesses may reach new customers and increase revenue.
Conferences and events
Conferences and other networking events are great places to meet other company owners and entrepreneurs. Get out there, meet interesting people, and discover new ways to expand your business with like-minded people in your area by attending events.
Email marketing
Direct communication with your audience at a low cost is possible with email marketing. Collect email addresses from interested customers and use them to market your goods and services. With this method, you may boost sales and return on investment. The eMarketer Study determined that the typical return on investment (ROI) for email marketing is 122%, which is four times greater than other marketing mediums.
Use segmentation
By breaking up your email list into subsets, you may tailor your communications to each individual group. This strategy will boost the efficiency of your email marketing campaign and increase revenues. Mailchimp research shows that by dividing your email list into subsets, you can increase your open and click-through rates by 14.31% and 10.64%, respectively.
Content Is The King
Creating and sharing relevant, high-quality content is an efficient and inexpensive approach to reach your intended audience, making it an essential component of any marketing strategy. Customers can be attracted to your business and your expertise can be established via the production of high-quality content. According to research, inbound marketing strategies such as content marketing may create three times as many leads for 62% less money than their traditional counterparts.
Blogging
Blogging is a great medium for spreading your knowledge to a wider audience. Make blog entries that readers will find helpful and informative, and you'll get the respect of your peers and the attention of new clients. Hubspot claims that businesses who blog frequently get a 55% increase in site traffic, a 97% increase in incoming links, and a 434% increase in indexed pages.
Invest in SEO
When it comes to internet marketing, SEO (Search Engine Optimisation) is essential and relatively inexpensive. You may attract more visitors and a wider audience to your site if you optimise it for search engines. According to a study conducted by Moz, the return on investment (ROI) for SEO is significantly better for firms than it is for those that use more conventional advertising channels.
Using video marketing
Marketing using videos is a fun and cheap approach to reach your demographic. Videos, whether they be product demonstrations or client testimonies, offer a visually engaging experience that may boost both conversions and brand recognition. Wyzowl reports that 94% of customers have viewed an explainer video to understand more about a product or service, and that 86% of firms utilise video as a marketing strategy. Additionally, 96% of video marketers reported that video marketing has helped them increase user understanding of their product or service.
Provide sales and special offers
Customers may be attracted and current ones kept around with the help of sales and discounts, which are always well received. By providing your target market with special discounts and rewards, you may boost sales and retain more of their patronage. RetailMeNot conducted a survey that indicated that over 78% of shoppers look for discounts and coupons before completing a purchase.
Local advertisements
Promoting your business locally is a low-cost strategy to reach your customer base and boost revenue. You may advertise your business at little cost in a variety of places, from free community newspapers to local radio stations.
According to the Indeed, traditional media still has the ability to reach many people at once. Direct mail advertising (76%), radio advertising (71%) and out-of-home advertising (69%) are popular forms of traditional media.
There are various low-priced advertising options that can boost business development. You may attract your ideal customers by utilising search engine optimisation and maximising the potential of social media. Assuming you put these tactics into action, you should be able to reach your marketing objectives without breaking the bank.