New Chapter in Hong Kong's Fashion Scene
Love, Bonito, the reigning womenswear champion in Southeast Asia's omnichannel retail landscape, has officially unveiled its largest store to date. Nestled in the bustling Causeway Bay at Windsor House, this sprawling establishment spreads across a lavish 6,750 square feet. Notably, this latest addition to the Love, Bonito family comes just a year after the brand's introduction in the city-state and is proudly poised as its flagship outlet.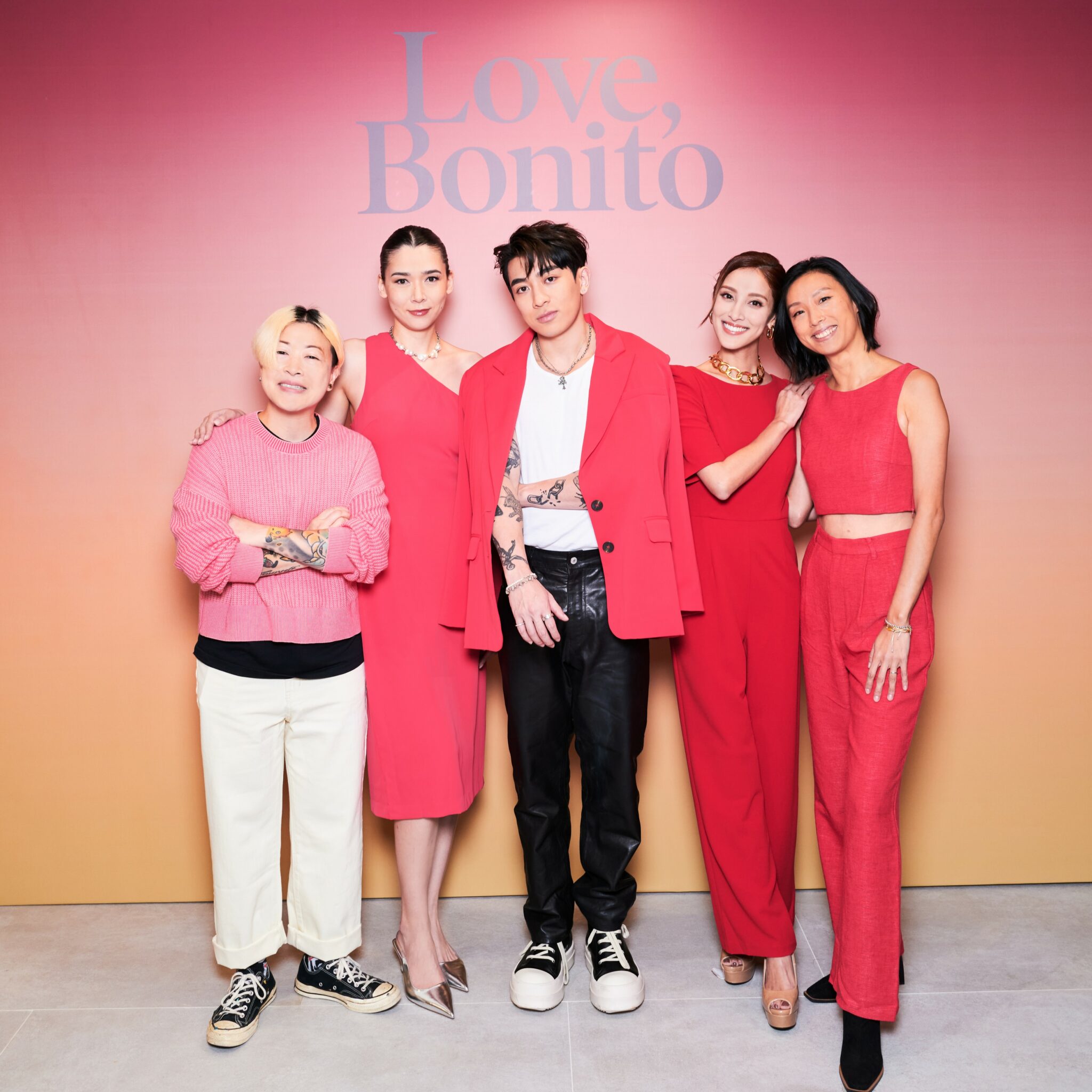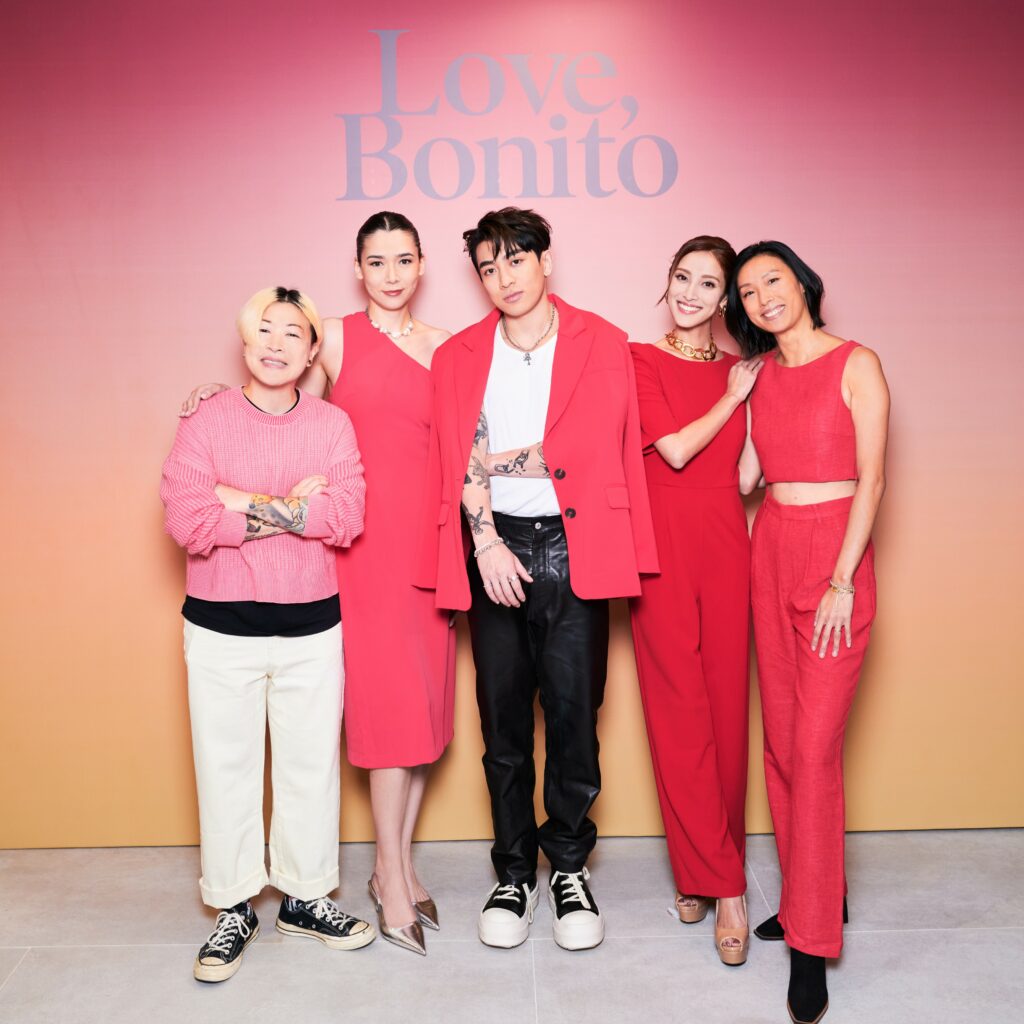 The brand's Grand Opening wasn't just any event; it was a stylish declaration of its commitment to fashion and art. The soirée saw a constellation of multicultural luminaries like International Fashion Photographer Saskia Lawaks, the immensely talented Tyson Yoshi, and Hong Kong's shining Neon Light Artist, Chankalun.
Dione Song, the dynamic CEO of Love, Bonito, exclaimed, "It has been an incredible experience to witness the overwhelming support from our local community and partners! We have been doubling down on our international expansion plans, with Hong Kong being one of our highest potential markets. Over the first half of 2023, Hong Kong has seen tremendous year-over-year triple-digit growth and this has given us immense confidence to further expand our retail footprint to serve our growing community."
Celebrating Inclusivity and Art
With Yoshi in the forefront, Love, Bonito challenges the city's established notions of masculine fashion. His involvement reinforces the message – men too have a role in the dialogue about women's empowerment globally.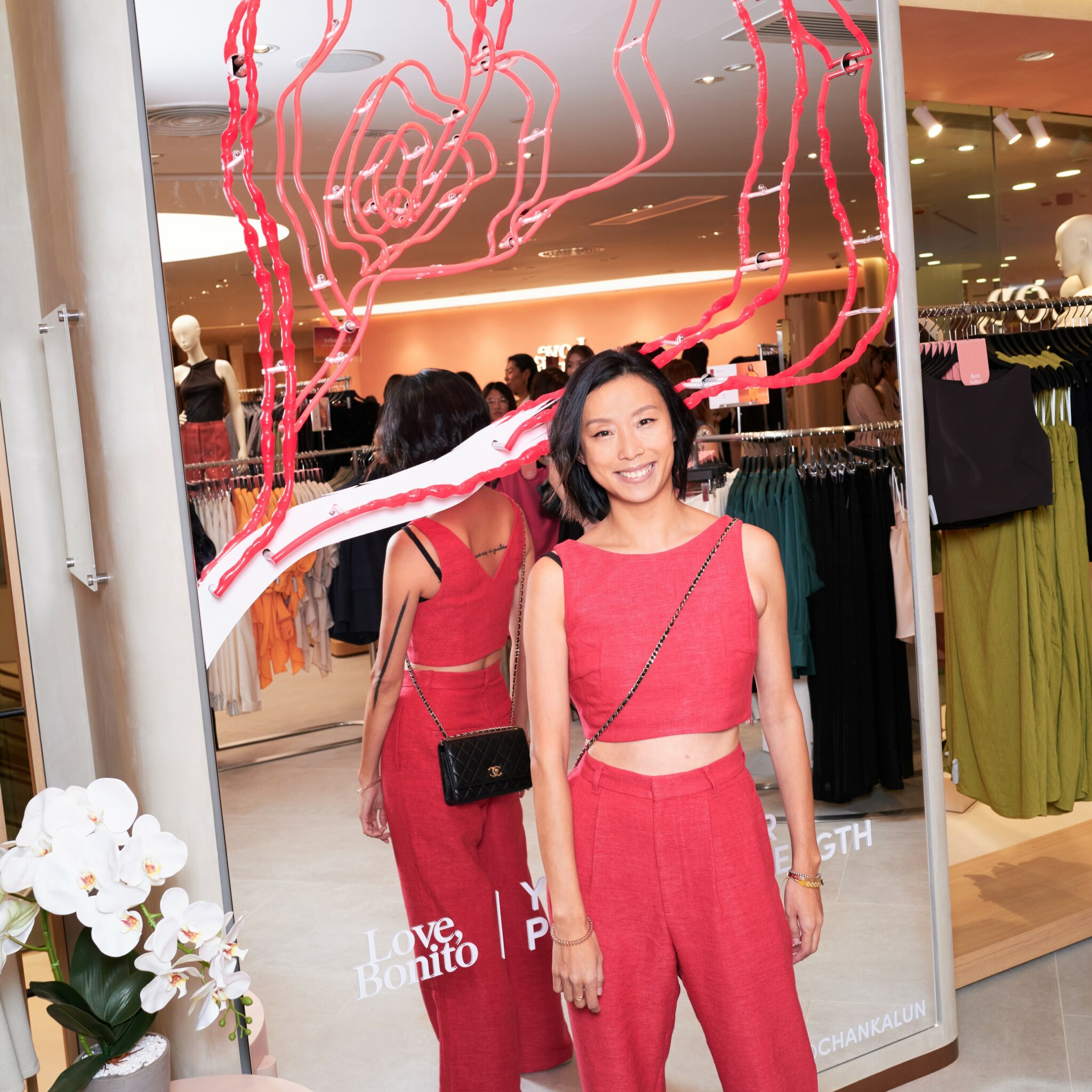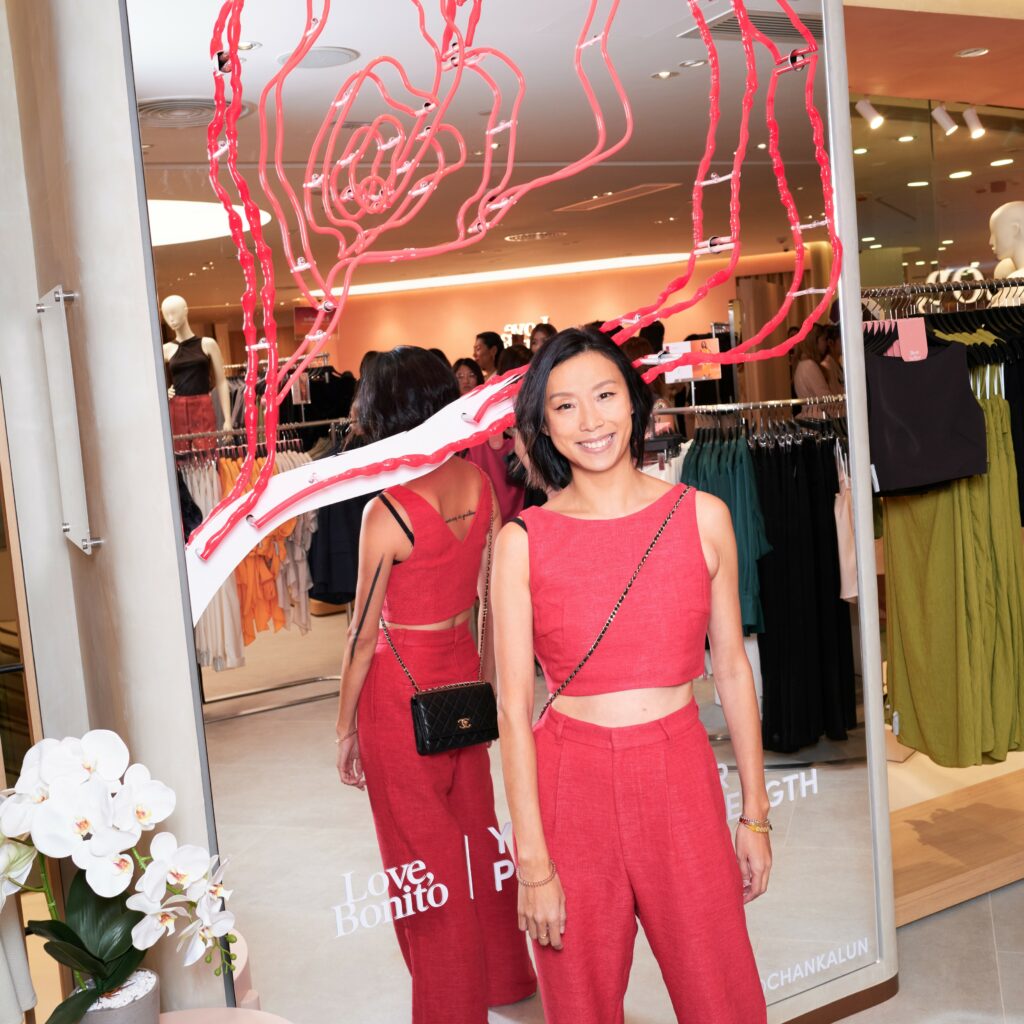 Windsor House's new store is also illuminated by a special Neon Light artwork. Crafted by none other than the city's exclusive female Neon Light Artist, Karen Chankalun, the installation paints silhouettes of Love, Bonito's unwavering community members.
Christina Wang, Regional Director of Hong Kong & Taiwan, stated, "We are rooted in our community, with a strong purpose to empower our local female-forward organisations and artists. It's such an enriching experience being able to celebrate this special occasion alongside these self-made, inspiring individuals. Our community can always treat our stores as their safe space to meet other like-hearted women through future events."
A Grand Tour of the Store
A sneak peek into the interiors reveals that the Love, Bonito Windsor House is an architectural marvel. While the brand's standard store spans around 3,000 square feet, this mammoth store offers more than double the space. Fashion enthusiasts can find a diversified range of apparel, with special zones for bestsellers, ranging from sophisticated workwear to textured layering essentials for the colder months. Modular racks facilitate community-driven events, such as the eagerly awaited styling workshops and Teen's Key Hong Kong partnerships.
In its trailblazing journey, Love, Bonito now graces 21 locations across Cambodia, Hong Kong, Indonesia, Singapore, and Malaysia, with pop-ups lighting up markets like the Philippines and the U.S.
Fashionistas eager to get the latest scoop or to dive into the brand's offerings can visit the Love, Bonito website or catch them on Instagram.