How this D2C Skin care brand, 100% percent vegan, animal-friendly, and plastic positive is witnessing multifold growth in India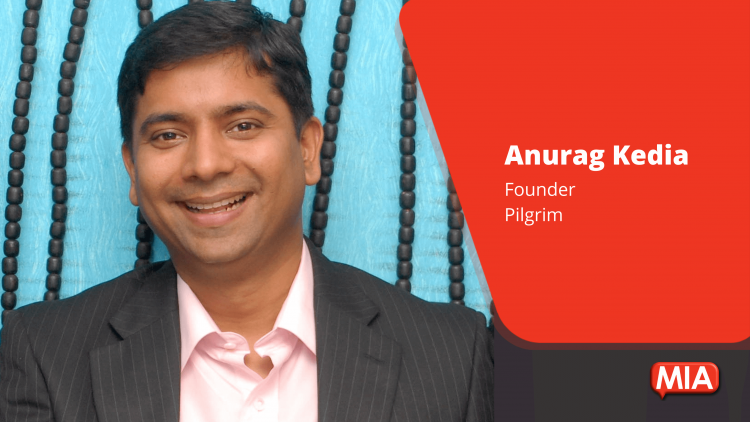 This article is exclusively shared by the Founder of Pilgrim with Marketing In Asia.
Sign Up For MIA Newsletter
Be keep up! Get the latest updates about the Marketing world delivered straight to your inbox.
By signing up, you agree to our
Terms of Use
and acknowledge the data practices in our
Privacy Policy
. You may unsubscribe at any time.