GoWork, Indonesia's leading coworking space provider has shared remarkable business growth figures. In a time of unprecedented challenges, the company's strategy and perseverance have led to its business doubling in size compared to pre-pandemic levels. 
An Agile Response to a Changing Business Landscape 
Amid the pandemic, GoWork's astute management team identified a drastic shift in traditional working models. They acted swiftly and decisively, focusing on attracting large corporates and enterprises. Today, GoWork is more than just a coworking space—it offers "scale-as-a-service" for businesses navigating the complexities of a post-pandemic, hybrid workforce. 
Adapting to New Work Dynamics 
Covid-19 shifted the work dynamic dramatically for large enterprises in Indonesia. Many had to transition from in-person work at centralized headquarters to remote setups. As the world emerges from the pandemic, GoWork has made it easier for these corporates to adapt by providing full-stack B2B services. 
Full-Stack B2B Services Tailored to Corporates 
GoWork's expanded offerings now include facilitating the setup of satellite offices outside the Jakarta Metro area. This service accelerates flexibility to scale, supports decentralized team building, and provides hands-on assistance across various departments such as human resources, legal, finance, and more. 
A Dramatic Shift in Membership 
While GoWork's membership was initially dominated by startups, SMEs, and freelancers, the landscape has dramatically changed. Now, 95% of its members are professionals from globally recognized companies such as Deloitte, AirAsia, Pfizer, and Nielsen. Despite the industry's challenges, GoWork not only survived the pandemic but thrived by capitalizing on the untapped market of corporates and large enterprises. 
Thriving in a Post-Pandemic World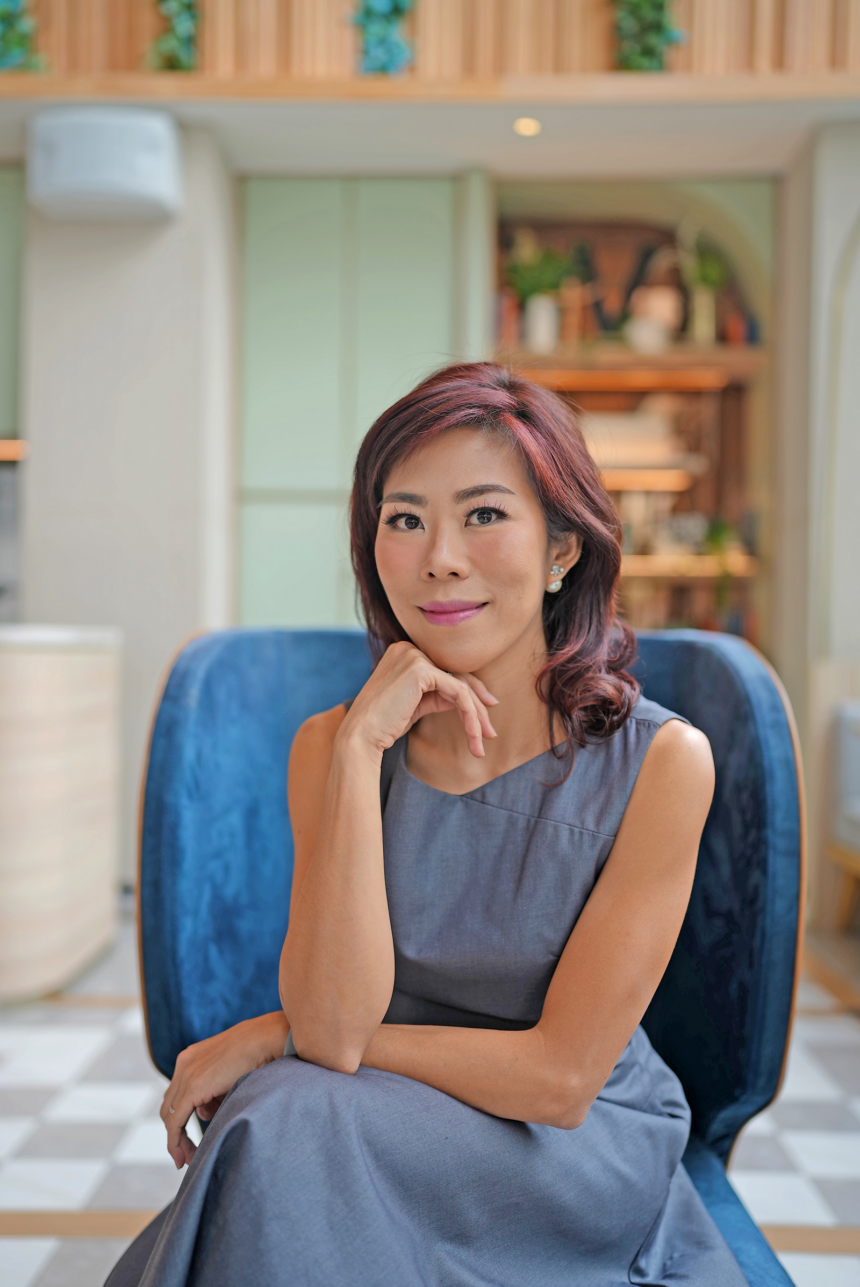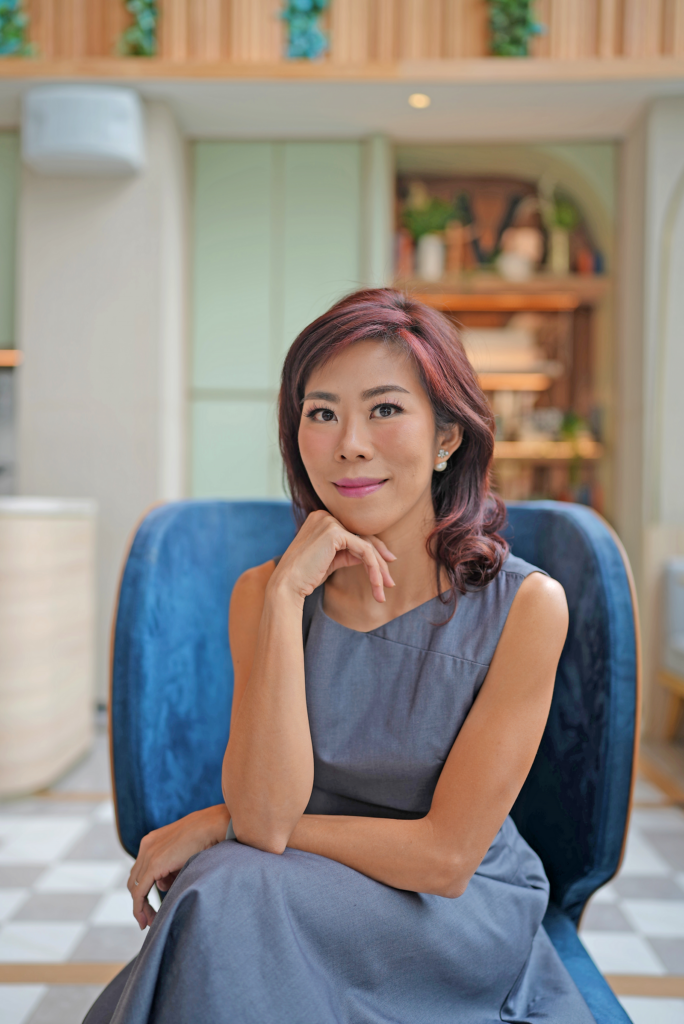 GoWork's co-founder and CEO, Vanessa Hendriadi, explains, "While providing workspaces will always be an integral part of our business model, the reason we've been able to succeed where others have failed is that we've undergone a radical transformation to offer a full spectrum of corporate support across satellite cities in Indonesia. We are able to thrive in 2023 due to our new highly customized solutions for large companies." 
Fostering Strong Client Relationships 
GoWork has an impressive 85% annual client retention rate. Its notable clients span various sectors, from Creative Capital, Tickled Media, and Ula, to governmental bodies like PT Pegadaian, which has a significant presence in various GoWork locations across the nation. 
New Collaborations and Global Virtual Office Solution 
"We are also collaborating with property owners to revitalize their real estate assets by constructing and managing dynamic workspaces. Our commitment to flexible services is geared to meet our member's evolving needs. Further, our recent launch of a global virtual office solution embodies this commitment, empowering our members to work from any corner of the world," Vanessa added.