Introducing Airwallex: The Global Financial Powerhouse
Originating from Australia, Airwallex has rapidly ascended the global financial ladder, offering trusted solutions that encompass everything from payments and treasury to spend management and embedded finance. With an impressive clientele that boasts over 100,000 customers, including industry giants such as Qantas, SHEIN, and Culture Kings, Airwallex is a name synonymous with reliability and innovation.
Campaign Spotlight: Built for Business
The "Built for Business" campaign is a testament to Airwallex's commitment to businesses everywhere. At its core, the campaign emphasizes how Airwallex's infrastructure and products are meticulously crafted for businesses, irrespective of their size.
Residents of Sydney, Melbourne, and Brisbane can anticipate a visual treat as the campaign will be prominently featured in:
OOH mediums, including both static and digital billboards strategically placed at main roads, bus stops, train stations, and airports.
Traditional print media.
Programmatic digital marketing, specifically tailored to engage business audiences.
This ambitious campaign is the brainchild of Airwallex's in-house team, with the creative expertise of VMLY&R amplifying its reach and impact.
A Word from the Top: Antonio Thewissen on Airwallex's Vision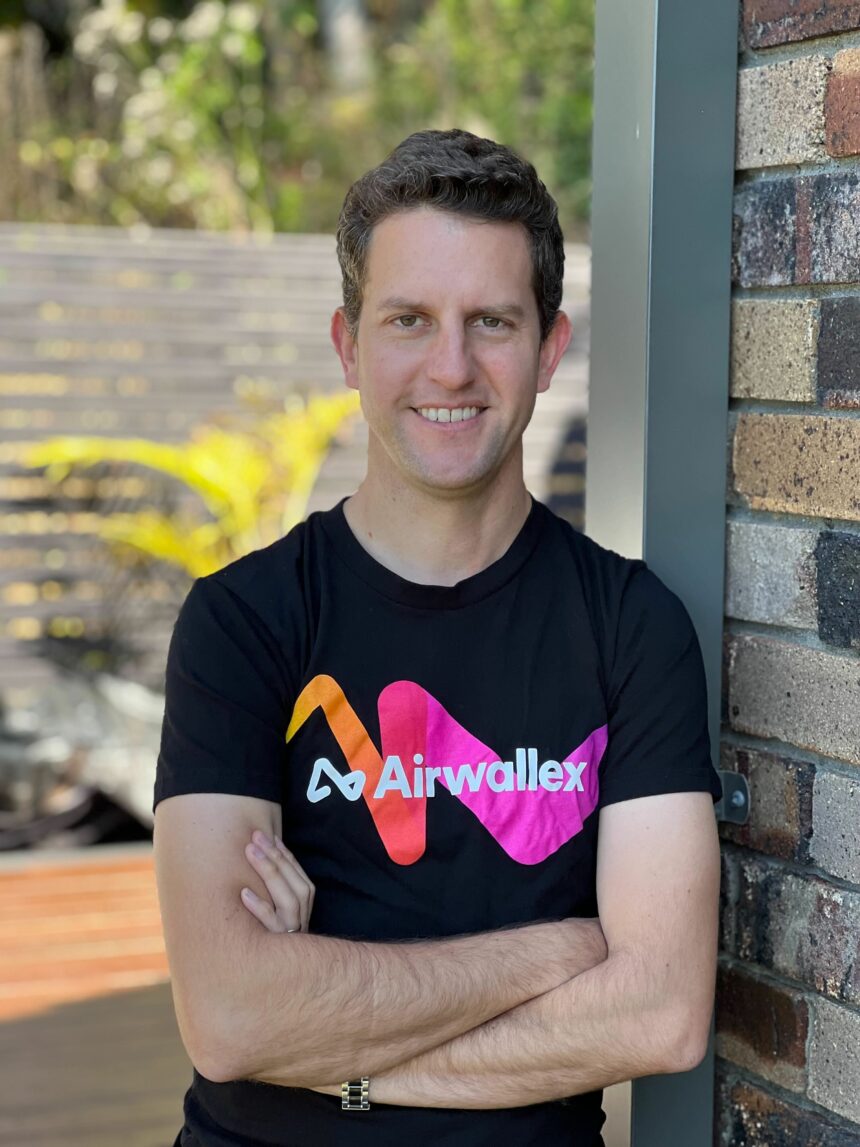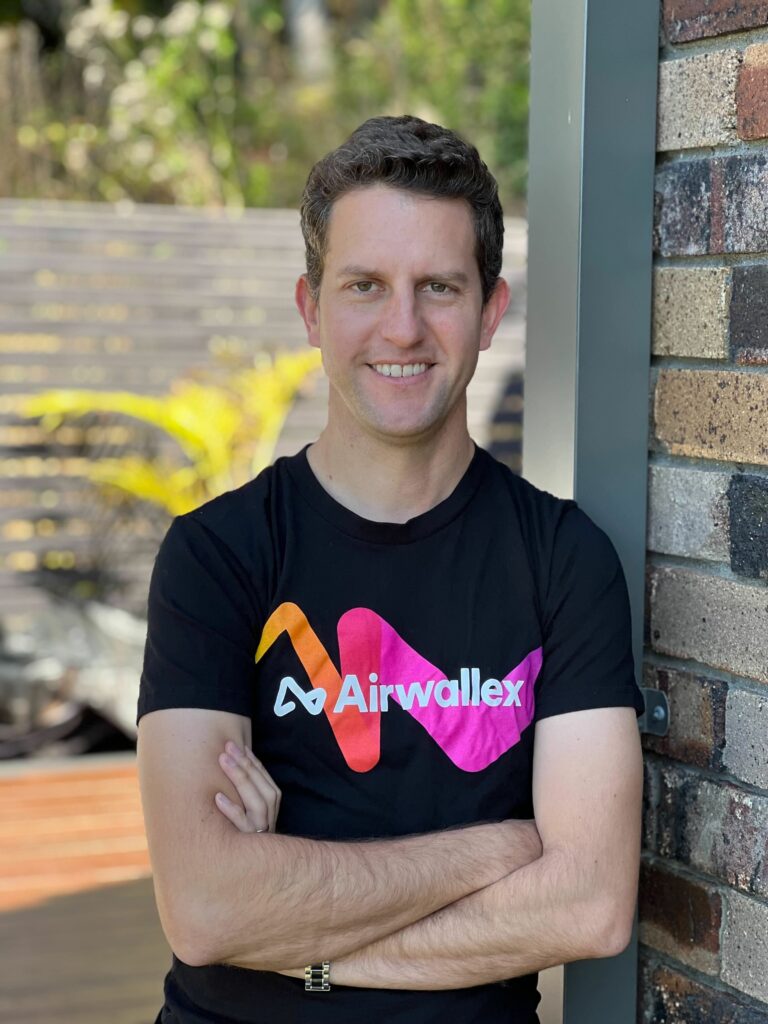 Antonio Thewissen, the esteemed Director of Marketing for Australia and New Zealand at Airwallex, shared his insights on the campaign and the company's overarching vision. "We help tackle the problems modern global businesses face and this campaign highlights our role as a partner," remarked Thewissen. "Airwallex started as a partner for SMBs but we've built the infrastructure and products that also serve the largest enterprises."
Thewissen further emphasized the company's mission to resonate with businesses of all scales, stating, "We want to share our brand's core values with every single business out there, small, medium, or large."
Acknowledging the company's digital marketing prowess, he added, "Airwallex has had an active digital marketing function but as our hypergrowth journey continues we think the time is right to talk to a broader audience. Tradition has long-trumped innovation in the financial services sector and this campaign highlights that we're here to partner with those companies that are fed up with the 'good enough' status quo."
In a heartfelt note of appreciation, Thewissen concluded, "We've got incredible in-house talent and I'd like to congratulate the team that's been involved, as well as thank the best-in-class agency we partnered with at VML&R."