The Evolution of an Icon: TUMI's Alpha Collections
TUMI, the global leader in travel and lifestyle accessories, is taking its iconic Alpha product line to new heights with the latest extension of its Fall 2023 Essentially Beautiful campaign. This campaign serves as a spotlight, illuminating the intricate details and patented designs that make the Alpha X and Alpha Hybrid collections stand out in a crowded market. With over 600 TUMI patents and designs registered worldwide, the campaign underscores the brand's relentless pursuit of excellence.
A Testament to Craftsmanship and Innovation
Victor Sanz, TUMI's Creative Director, eloquently captures the essence of the brand's mission, stating, "We are continuously propelling and evolving ourselves and our collections forward, crafting-performing products that not only meet but exceed the needs of our customers. The Alpha X collection not only serves as a testament to our unwavering dedication to precision and detail but also exemplifies our tireless quest for enduring quality and longevity, adding to our cornerstone collection Alpha that our travelers can constantly depend on."
Alpha X: The Apex of Softside Luggage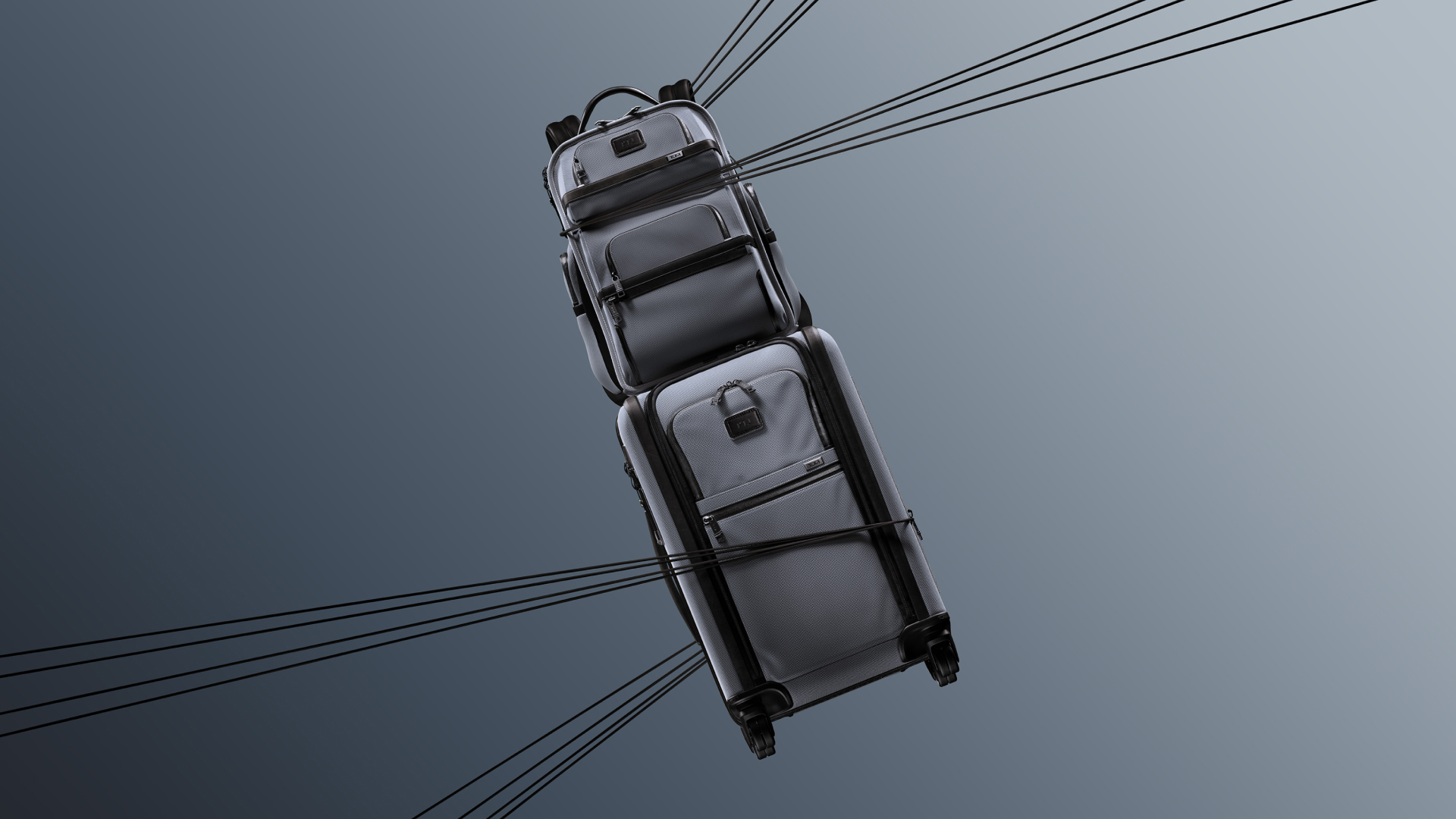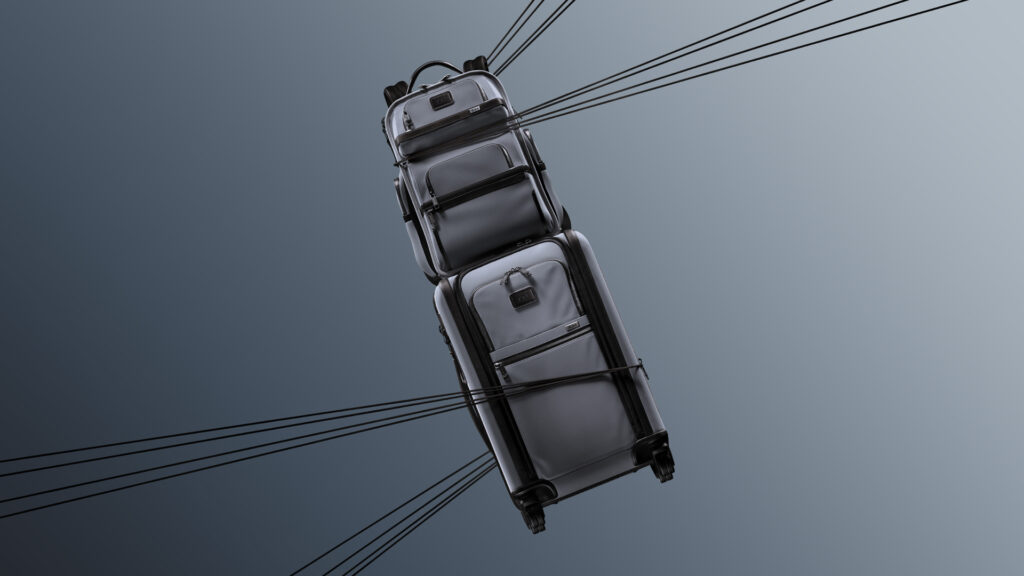 Launching this fall, the Alpha X collection is engineered to surpass all 40 of TUMI's rigorous endurance tests, making it the brand's most robust softside collection to date. Crafted with PX6, an ultra-durable fabric known for its unique blend of high strength and thermal stability, Alpha X also boasts elevated finishes such as a mixed hard and soft side exterior and gunmetal hardware.
Alpha Hybrid: The Ultimate Lightweight Experience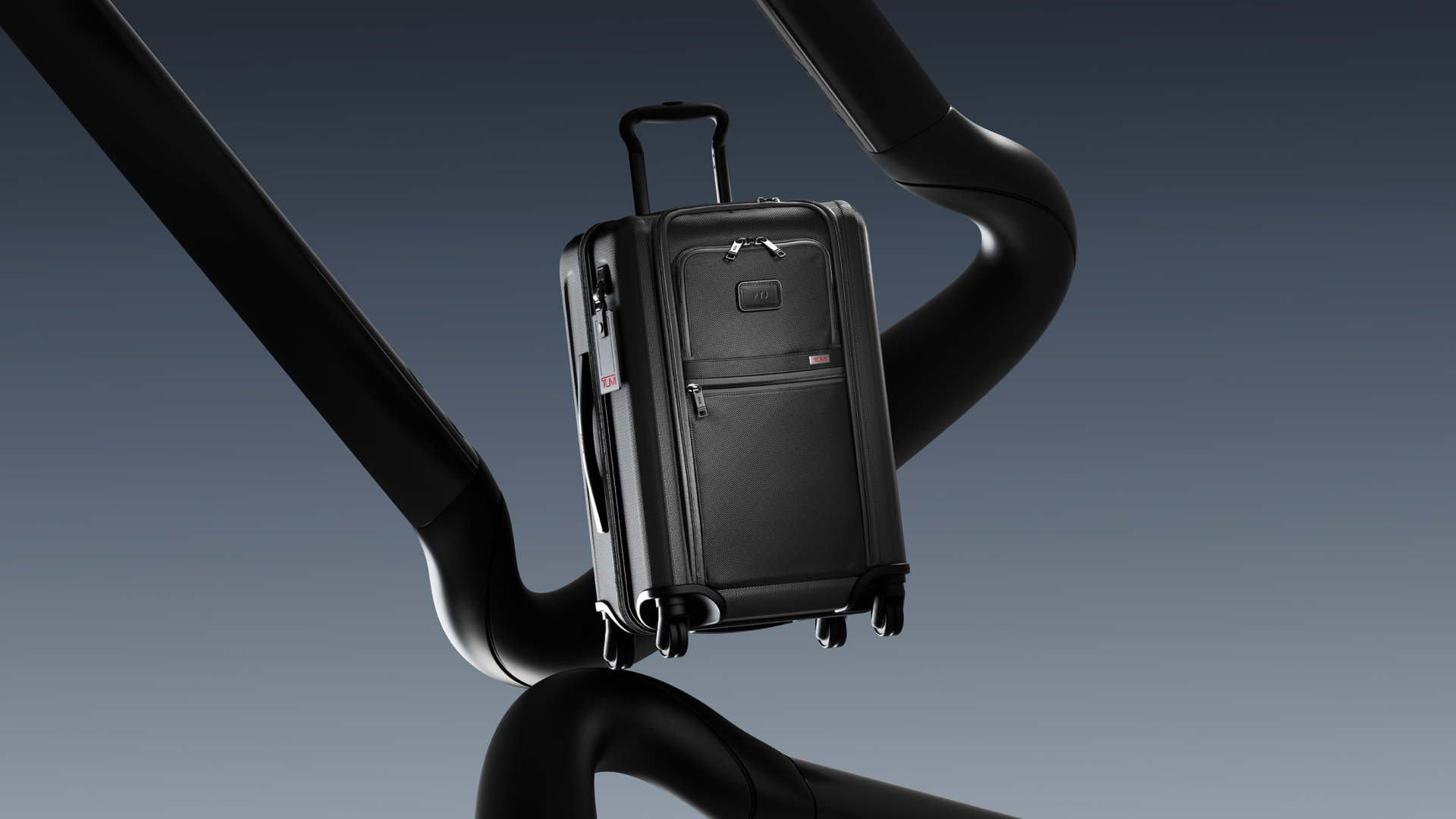 The Alpha Hybrid collection is nothing short of a game-changer. It features the X-Brace 45® handle, an aircraft-grade aluminum telescoping system designed to withstand every twist, turn, and tarmac. The collection also incorporates dual recess wheels for the smoothest travel experience. By blending Alpha's signature look and FXT Ballistic Nylon® with a polycarbonate shell, Alpha Hybrid offers a lighter, ultra-durable collection that is tailor-made for robust business travel.
Beyond Alpha: The TEGRA-LITE® Collection
The Essentially Beautiful campaign also shines a spotlight on TUMI's TEGRA-LITE® collection, which is crafted from the revolutionary Tegris® material. Known for its exceptional strength and high performance, TEGRA-LITE® adds another dimension to TUMI's already impressive portfolio.
Where to Shop the Alpha Collection
The Alpha X and Alpha Hybrid collections are now available for purchase on TUMI's official website, TUMI.com. For the latest updates and inspirations, follow TUMI on Instagram and Facebook.