Despite a challenging business landscape, property developer Tropicana Corporation Berhad ("Tropicana" or "The Group") registered an uptick in its financial performance for the first quarter ended 31 March 2023, as per its recent filing to Bursa Malaysia.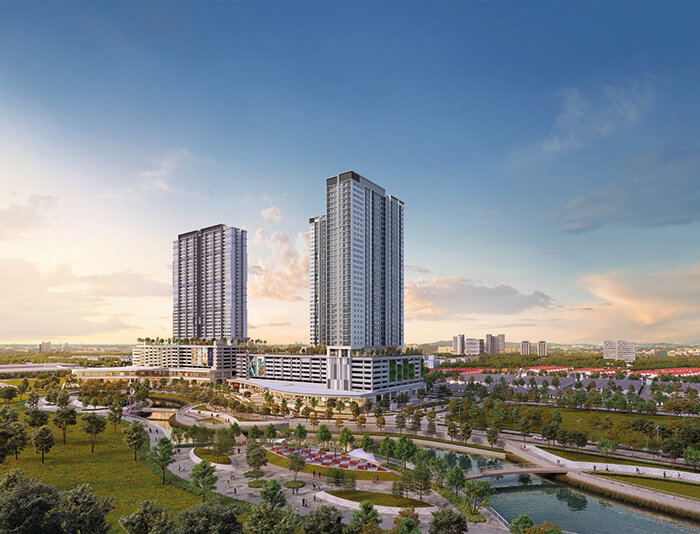 Record-Breaking Financial Performance: A Ray of Hope in the Industry
Tropicana Group posted a revenue of RM256.7 million in Q1 2023, marking a 15.0% or RM33.4 million hike compared to the corresponding quarter in the preceding year. Alongside this, the Group enjoyed a profit before tax (PBT) of RM0.8 million, an impressive 102.2% upswing over Q1 2022. 
The Power Behind the Uplift: The Group's Strategies
A combination of factors contributed to Tropicana's robust financial performance, including an improved property investment portfolio, better-performing recreation and resort operations, and cost rationalisation measures. The management also acknowledged the role of effective marketing campaigns and digital engagement in driving growth. 
In the Words of the Management
"We will continue to roll out effective marketing and sales campaigns to drive growth. Our digital and online engagement became a big part of our marketing strategies. The recent TropiQuest campaign is a novelty explore and earn sales initiative where we match the purchasers' profiles with their Tropicana dream property. At the same time, they will enjoy fantastic prizes from gadgets to hotel stays, earn referral rewards, sale & purchase agreement incentives, furnishing packages, loan agreements as well as memorandum of transfer stamp duty exemptions," the management elaborated. 
Optimistic Outlook: The Road Ahead
Despite a marginal revenue drop compared to the preceding quarter ended December 2022, the Group remains upbeat about the potential for its key ongoing projects. Upcoming market-driven developments at strategic locations such as SouthPlace 2 Serviced Residences & Shoppes, Tropicana Metropark, and more are projected to contribute positively to future earnings. 
With a robust landbank and a potential gross development value of approximately RM203.7 billion, Tropicana is strategically poised to unlock value and deliver sustainable performance in the coming years.