In a significant win for Victoria's vibrant creative scene, the dynamic Positive change agency, Think HQ, has successfully clinched the Victorian Creative Cities Network (VCCN) account, a prestigious UNESCO initiative. The announcement comes as a result of an intense competitive pitch, with Think HQ set to roll out a transformative two-year campaign across Melbourne, Geelong, Ballarat, and Bendigo.
Crafting a Cultural Confluence
As Victoria's creative quartet – Melbourne, Geelong, Ballarat, and Bendigo – basks in the recognition as UNESCO Creative Cities, Think HQ is poised to harmonize these distinct cultural identities. Their strategy promises to bridge the cities' unique narratives, showcasing their collective and individual splendor to audiences at home and beyond.
A Strategy for Resilience and Prosperity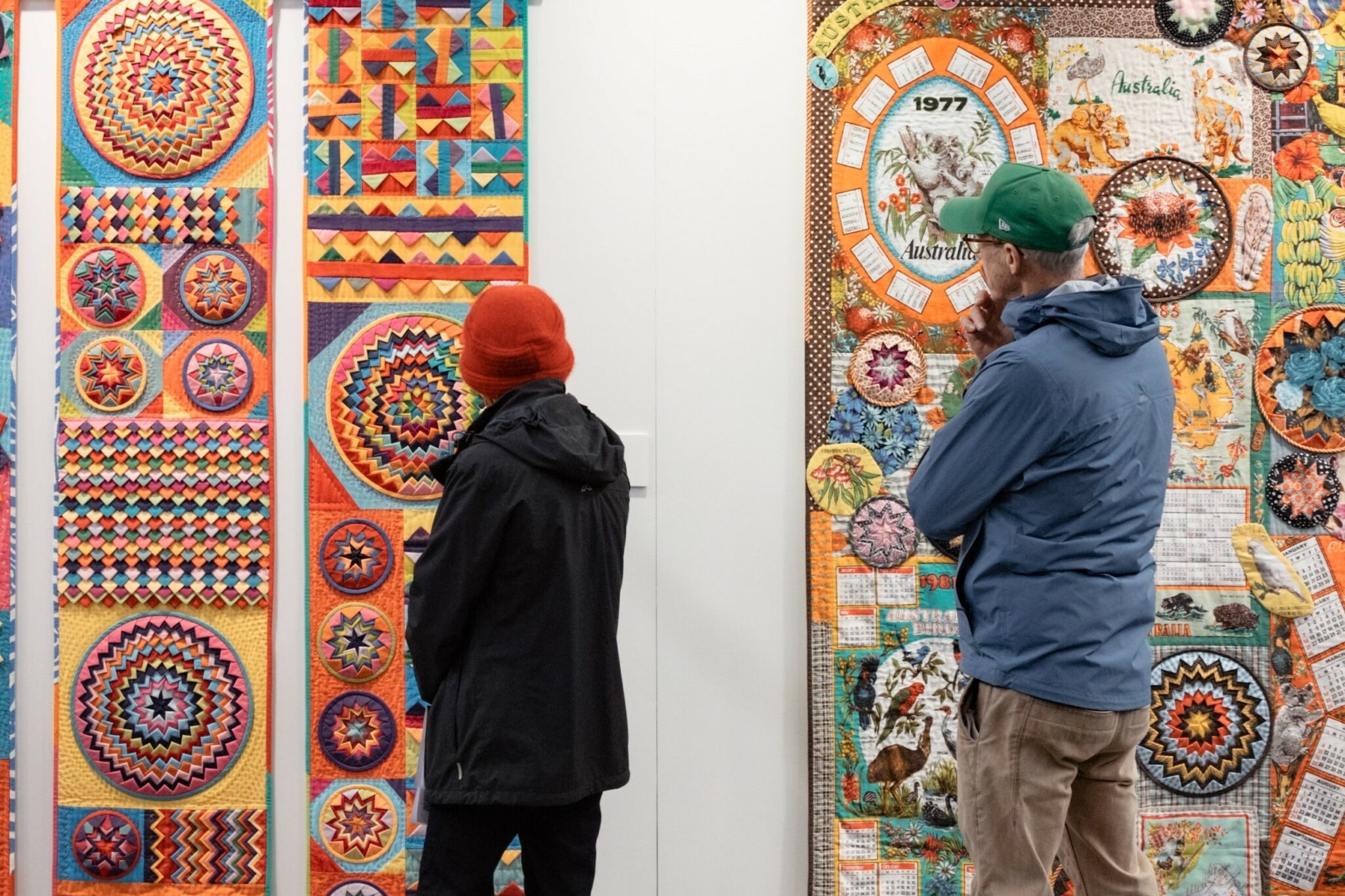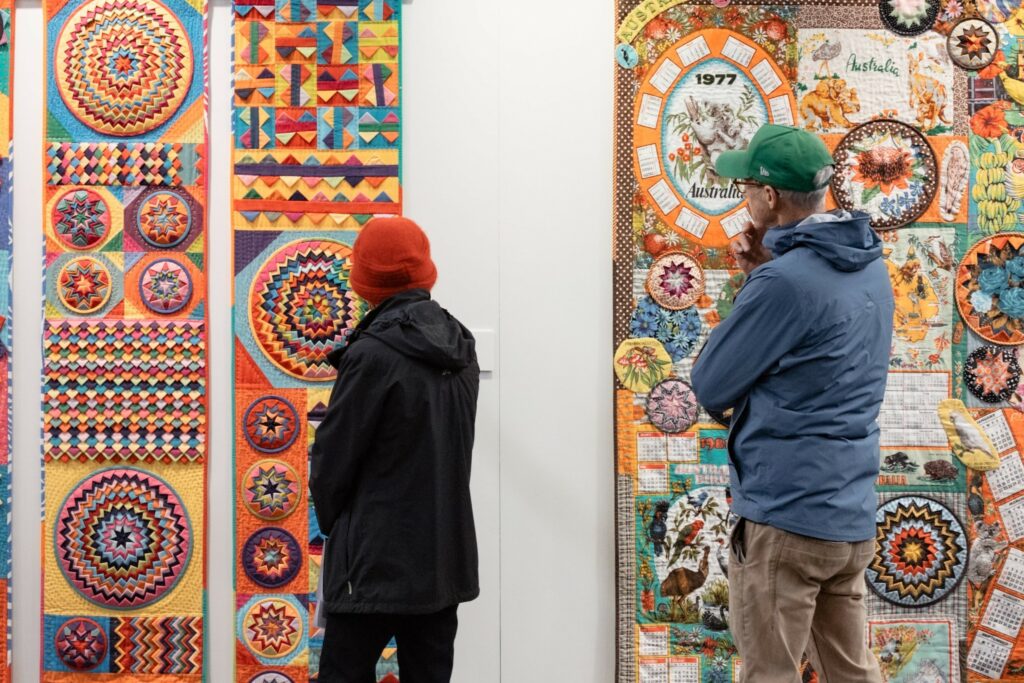 Think HQ's comprehensive approach encompasses strategic communications, content strategy and production, as well as earned media, to not only advance the UNESCO VCCN but also to support the broader aims of Creative Victoria's 'Creative State 2025'. This $288 million blueprint is aimed at bolstering the creative industries as they bounce back from the pandemic's impact and cementing their role in the economic and cultural fabric of Victoria.
Voices of Innovation and Collaboration
Tara Poole, Creative City Coordinator from the City of Ballarat, expressed high regard for Think HQ's proposal, saying, "Think HQ impressed the selection panel with their integrated and contemporary approach to our shared strategic communications problem. Campaigns like this don't come along every day – it's more than a tourism promotion and greater than a single city's story on its own. Think HQ's response to the challenge was exciting and fresh."
"We're looking forward to working with the team at Think HQ, sharing the varied creative and cultural identities of Australia's most creative State," Poole added, signifying a shared anticipation for the upcoming initiatives.
Reflecting on the win, Think HQ Founder and Managing Director Jen Sharpe shared, "These are the types of briefs that get us excited and where we can do some of our best work. Strategically and creatively, it's an awesome challenge as each of the cities is so different – but difference is what drives and inspires us."
Sharpe's enthusiasm underscores the opportunity to craft a narrative that not only highlights diversity but also unites through creativity: "We've loved the collaboration between all of the cities so far and can't wait to start putting the strategy into action."
With Think HQ at the helm, the UNESCO VCCN is set to embark on an inspiring journey that will elevate Victoria's reputation as a powerhouse of creativity and culture. Stay tuned as we follow their progress in shaping the narratives of Australia's most creative state.