TEG, the powerhouse in live entertainment, sport, ticketing, and data, has unveiled a ground-breaking development: the purchase of two international sports businesses, Left Field Live and Rugby Live. This move signifies TEG's steady march toward global dominance in the sports entertainment arena. 
Bolstering a Time-tested Partnership and Envisioning a Brighter Future 
The partnerships between TEG and the principals at Left Field Live have been successful since 2014, resulting in a range of globally recognised sporting events. These collaborations feature renowned sports brands such as Manchester United FC, Liverpool FC, and many more. 
Commenting on this milestone, TEG Group CEO Geoff Jones expressed his elation at welcoming both companies officially into TEG's family.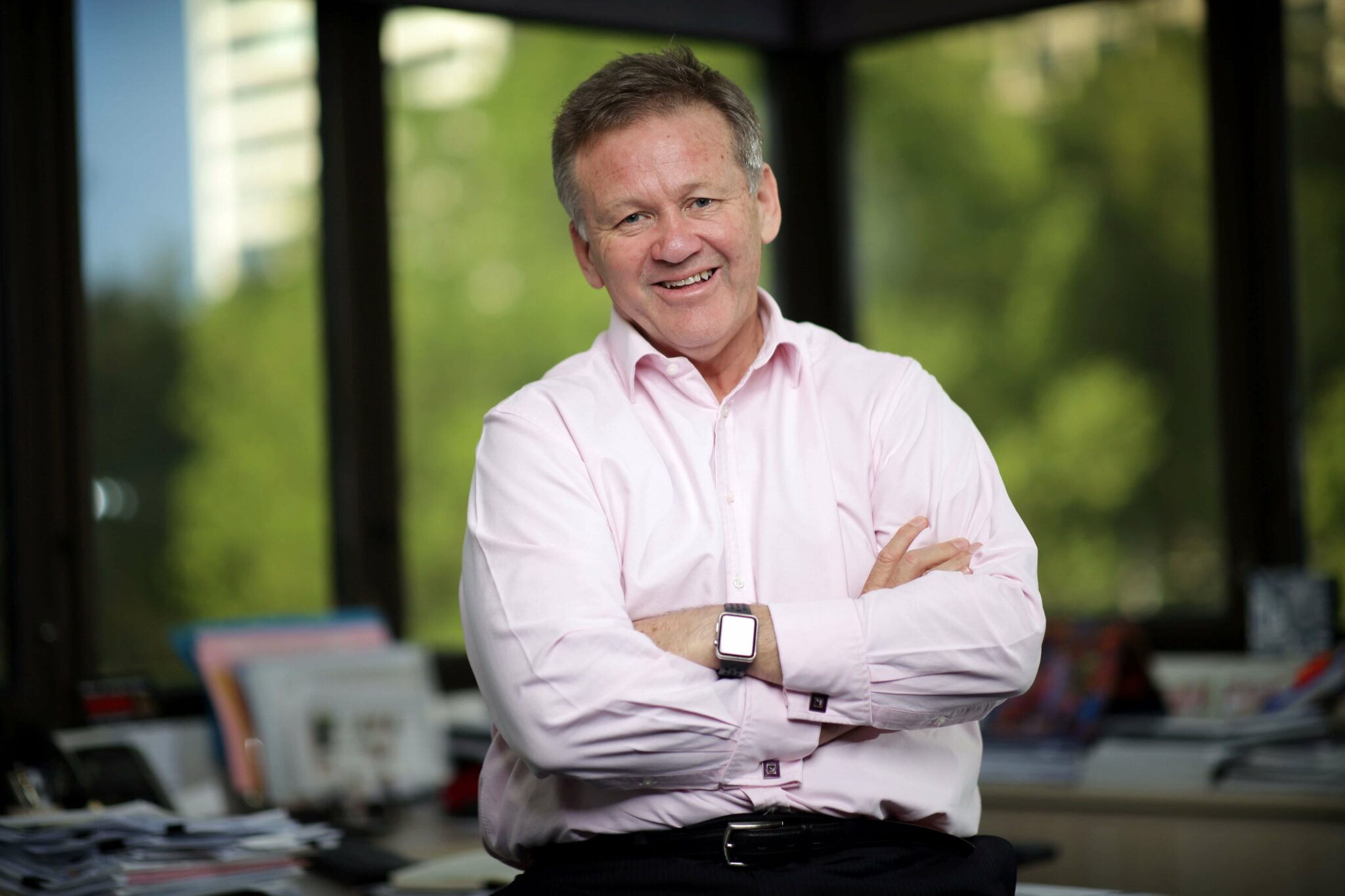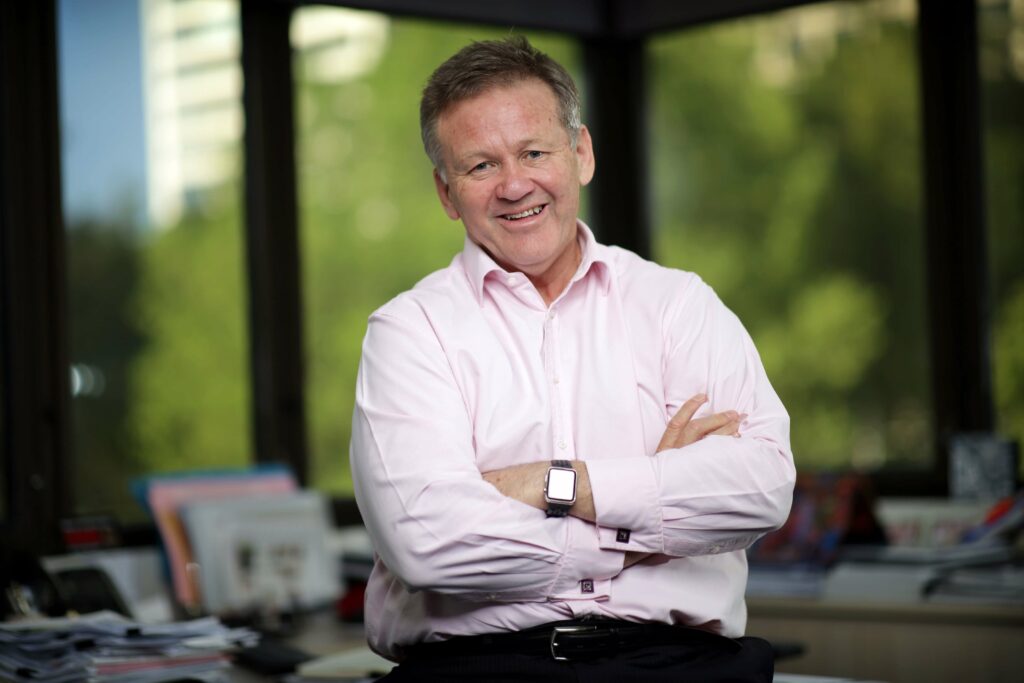 We have teamed up with Left Field Live to bring high profile sports events and teams from around the world to this country. This acquisition initiates an exhilarating new phase for TEG, enabling us to serve our clients better, expanding their global reach and fan connection.

Geoff Jones
Jones further stated that this integration symbolises the effective working of our partnership over the years. Our commitment to expanding TEG Business from our strong foothold in Asia deeper into the UK, Europe, and the US is evidenced by this announcement.
Our relationship with TEG has been fulfilling and prosperous for a decade. We view this acquisition as a fantastic opportunity to further streamline our operations and strengthen our future prospects.

Bart Campbell, Left Field Live CEO
TEG Sport – The Epicenter of Sports Entertainment Evolution
The new agreement ensures that Left Field Live will be integrated into TEG Sport. Simultaneously, Rugby Live will undergo a rebranding to TEG Rugby Live, with the existing management continuing under TEG Sport.
Jones commented on Rugby Live's successful collaboration with TEG Sport, expressing that the team would be a welcome addition. Stephen Cottrell, Rugby Live Managing Director, also showed his enthusiasm, stating, "Being a part of TEG and TEG Sport will significantly enhance our capacity to support our clients." 
TEG Sport, a dedicated division of TEG, has shown significant growth over the past three years. Expected to deliver 40 major international events in 2023 and expand to over 50 in 2024, TEG Sport aids major global brands to penetrate new markets including the United States, United Kingdom, and many others.