SEAOIL Leverages Live Traffic Signals to Tell Drivers Duration to Nearest Fuel Station Using Programmatic DOOH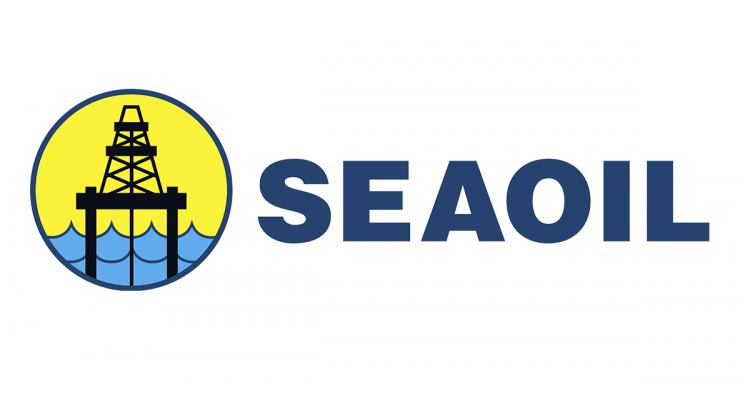 SEAOIL used real-time data to play location-aware messages guiding passersby to the closest SEAOIL gas station.
Moving Walls is a media technology group with a presence across four continents and seven markets. The Company operates Moving Audiences, a patented multi-sensor approach to location-based media measurement. Location Media Xchange (LMX) is a subsidiary of the Moving Walls Group.