Nespresso has introduced its latest coffee sensation, the Vertuo Pop, by ingeniously transforming Singapore's cityscape with a grand 3D campaign, in partnership with Clear Channel Singapore. The campaign features an impressive larger-than-life 3D installation of the Vertuo Pop machine, providing an immersive journey into the world of its four unique coffee styles and sleek design.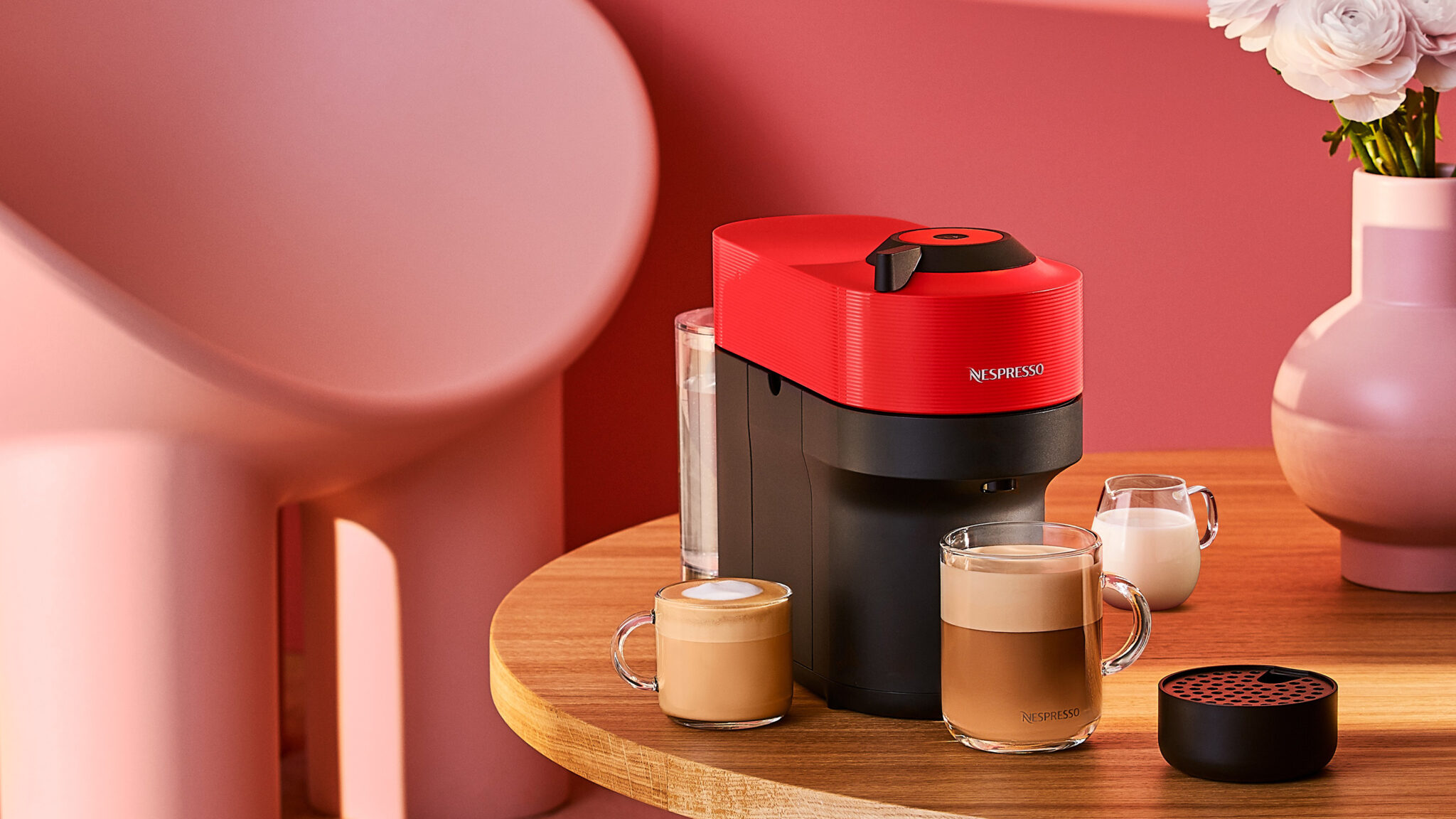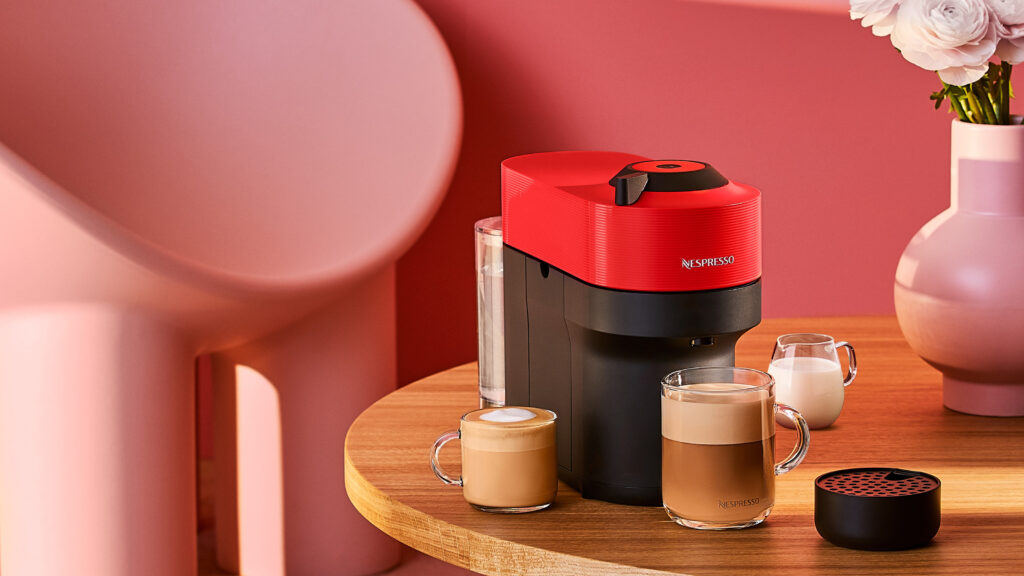 Stationed strategically across Singapore, the innovative 3D installation turns heads as it decorates major localities like Bras Basah, Punggol Central, Yishun, Sembawang, Woodlands, and many more. The campaign aims to entice young coffee lovers and encourages them to delve into the fascinating world of Vertuo Pop. 
Jermaine Koh, Brand Communications Manager at Nespresso, shared that the distinctive 3D installations of the Vertuo Pop machines at bus shelters across Singapore had significantly boosted the machine's visibility. The installations, set against a striking splash of yellow, caught attention with the machine's oversized display and the array of coffee styles it offers. 
The campaign's exceptional 3D creative execution makes a significant visual statement, attracting the attention of passersby and increasing brand awareness. Amanda Woo, Chief Development Officer at Clear Channel Singapore, believes this heightened exposure will enhance brand recall and recognition among young coffee enthusiasts.
Through this launch, fans get to immerse themselves in the dynamic world of Vertuo Pop, explore a variety of coffee styles, and even win Nespresso vouchers.
This isn't Nespresso's first creative marketing initiative. Previously, Nespresso transformed the Thomson-East Coast Line (TEL) Orchard MRT station into a coffee-scented haven, enhancing the 'Nespresso Vertuo Pop' campaign experience.
The campaign perfectly captures the essence of Nespresso's motto, "Enjoy coffee your way and experience perfection with one touch." This sensory journey was made possible in collaboration with Asiaray Connect Singapore, TEL's exclusive media owner.
This news is based on the article by  Marketing Interactive.