For over a century, Levi's has been synonymous with quality, sustainability, and heritage. Their jeans have not only disrupted the fashion world but have also etched a unique bond with consumers across generations, firmly placing the brand in the annals of fashion history.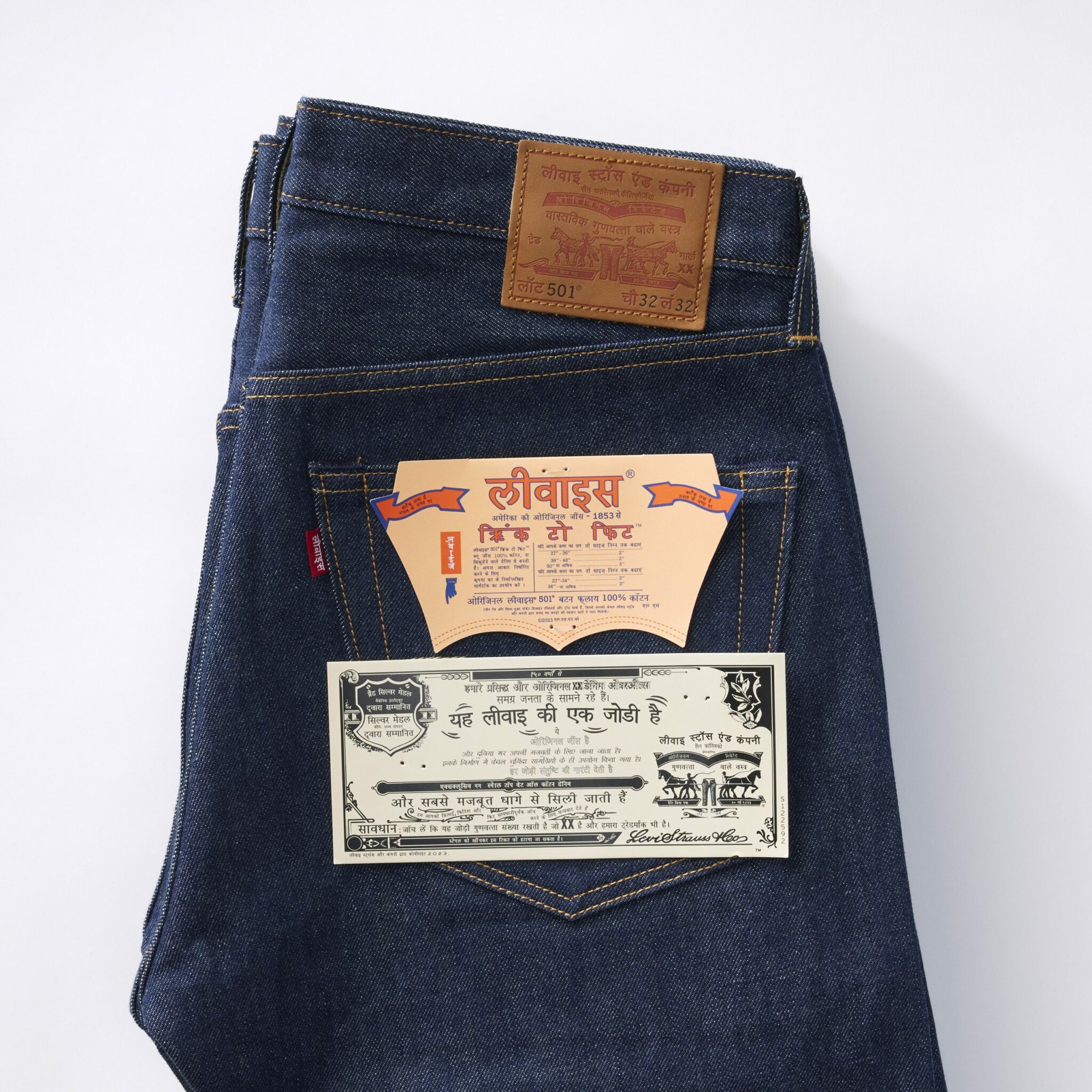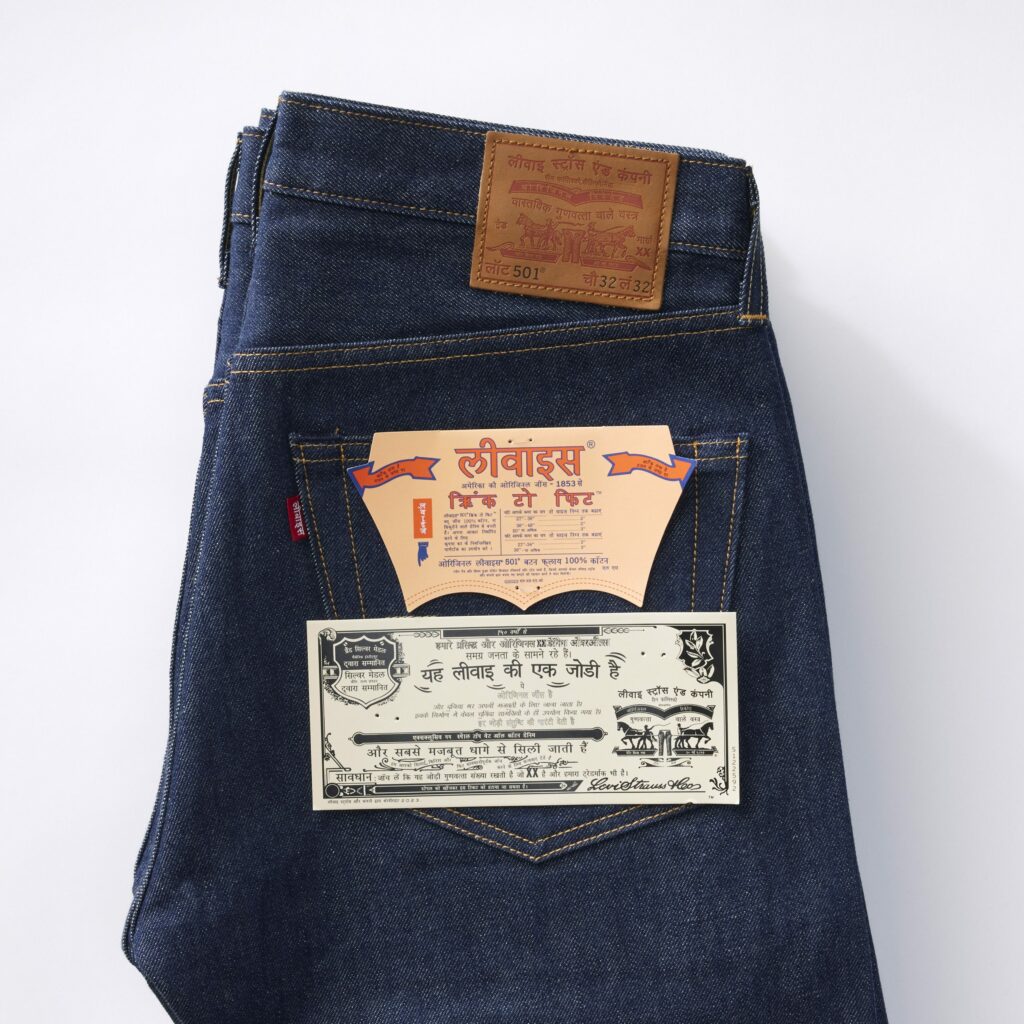 Levi's revolutionized fashion with the iconic 501® jeans, initially introduced in 1873 as work pants with copper rivets. Today, after 150 vibrant years, the 501® jeans are no longer just a clothing item but a symbol of self-expression transcending time and trends. The 501® family has grown beyond its original form, evolving into an ever-expanding creative canvas.
In honor of their 150th anniversary, Levi's has introduced novel customisable elements that not only illuminate India's language, traditions, and fashion but also add a new flavor to the brand's offerings. The celebratory collection includes a unique range of finishes, fits, limited-edition International 501® Jean, banner prints, optimistic color outfits, and an exclusive Levi's x Deepika Padukone 501® Jean for the Indian market.
The collection embodies Levi's signature ability to inspire consumers to wear their pride and individuality. The Hindi patch on the International 501® Shrink-to-Fit™ selvedge jeans, for instance, stands as a testament to cultural roots and a link to the diaspora's homeland.
The Levi's x Deepika Padukone 501® Edition elevates the celebration, offering not just a tribute to a 150-year legacy, but also a unique fashion piece destined to create its own history. The limited edition includes deep brown jeans and a jacket with unique tonal embroidery on the back pockets.
Beyond jeans, the collection encapsulates artistic archives and original dry goods signage from the early '50s with the hero Banner print. It also caters to individuals who prefer a bold path, offering garment-dyed 501® pieces perfect for color-blocking. The expanded family of shorts includes various styles and cuts, providing versatility to the wearer.
This collection, subtly sophisticated and refreshingly unconventional, is bound to reign supreme in the world of fashion for years to come.