In a thrilling display of cultural exchange, Tropicana Gardens Mall, a prominent retail extension of Tropicana Corporation Berhad, has partnered with the Royal Thai Embassy and the Department of International Trade Promotion (DITP) from Thailand to reinstate Think Thailand. Pegged as Malaysia's grandest Thai exposition, Think Thailand unfolds from 19th to 30th July 2023. The exhibition, sprawling across 70,000 sq ft., will present the best of Thai culture and cuisine across four thematic zones.
The Four Zonal Attractions: Cuisine, Culture, Pet Fair, and Competitions
Visitors can delve into the authentic tastes of Thai cuisine, experience Thai culture firsthand with cooking shows, live performances, fashion events, and much more. An exciting addition to this year's Think Thailand is the debut of Thai pet products exhibition outside Thailand, drawing attention to an array of pet foods, toys, accessories, alongside pet shows and contests.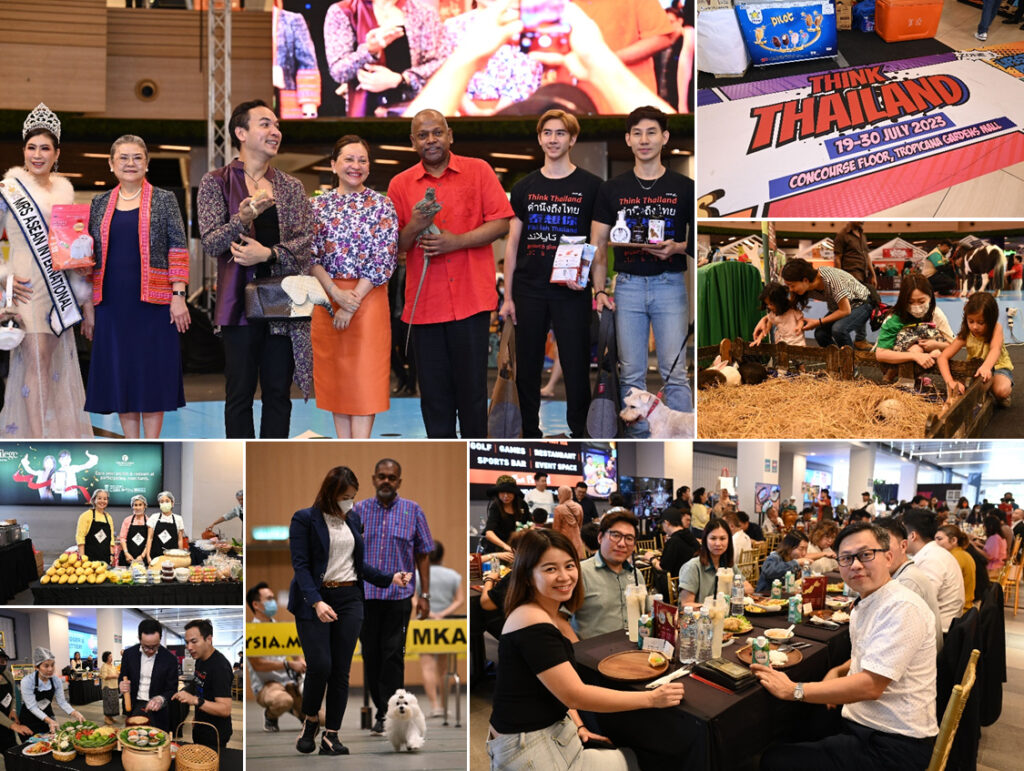 Andrew Ashvin, Managing Director of Tropicana Gardens Mall, expressed his enthusiasm about the repeat collaboration with the Royal Thai Embassy and DITP. "We're immensely proud to host the Think Thailand festival once again at Tropicana Gardens Mall. This year, the festival has grown threefold, introducing four zones dedicated to Thai Foods, Lifestyle Products, a Pet Fair, and Pet Competitions, offering a truly immersive Thai experience for our visitors," said Ashvin.
A Feast for Foodies and a Bonanza for Pet Parents
Thai food enthusiasts will have a chance to indulge in a variety of Thai delicacies in Zone 4, positioned at Tropicana Gardens Mall's CC Floor valet parking area. The food stalls, accredited with the Thai SELECT mark by the Royal Thai Government's Ministry of Commerce, ensure a genuine Thai gastronomical adventure right here in Malaysia.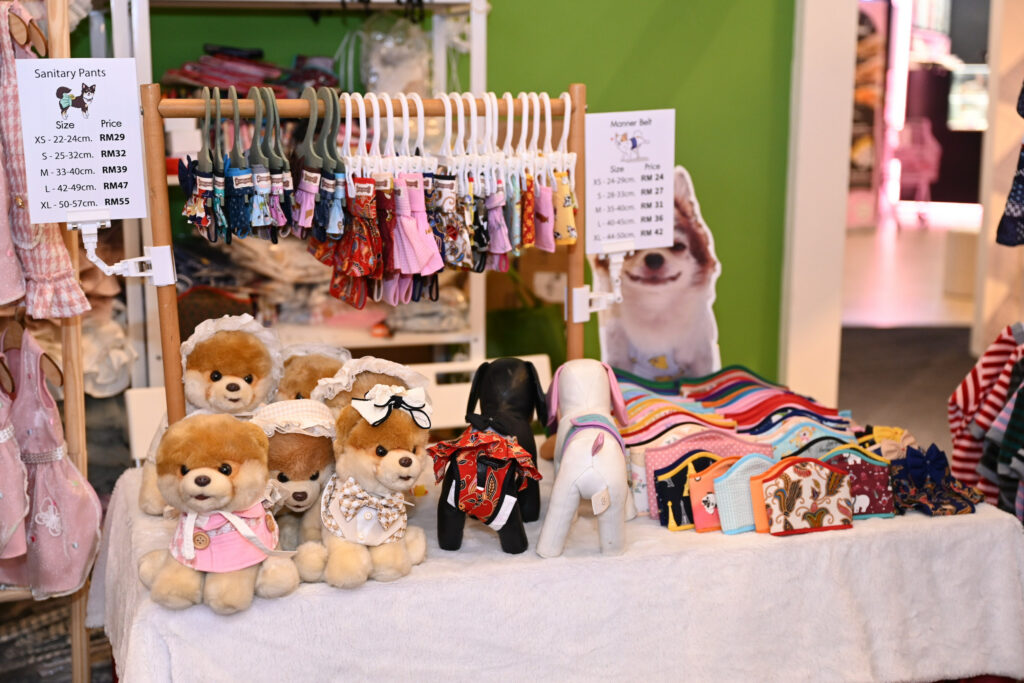 The Pet Fair, a new entrant to the festival this year, will take place in Zone 1 (Centre Court, CC Floor). In collaboration with Perfect Companion Malaysia and Just Pets, the fair will display a wide array of Thai pet brands like Pawta, Kafbo, Moochie, and more.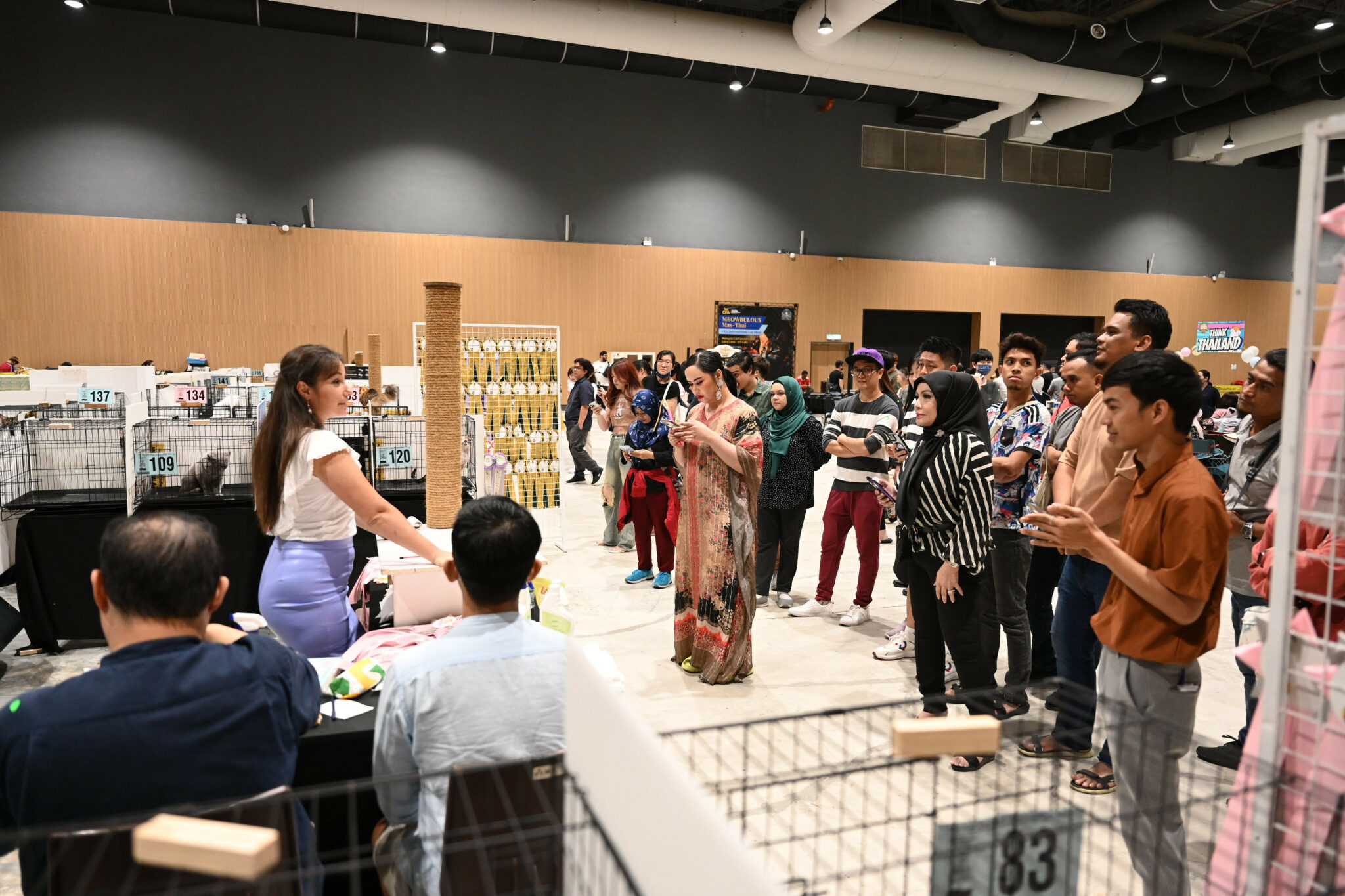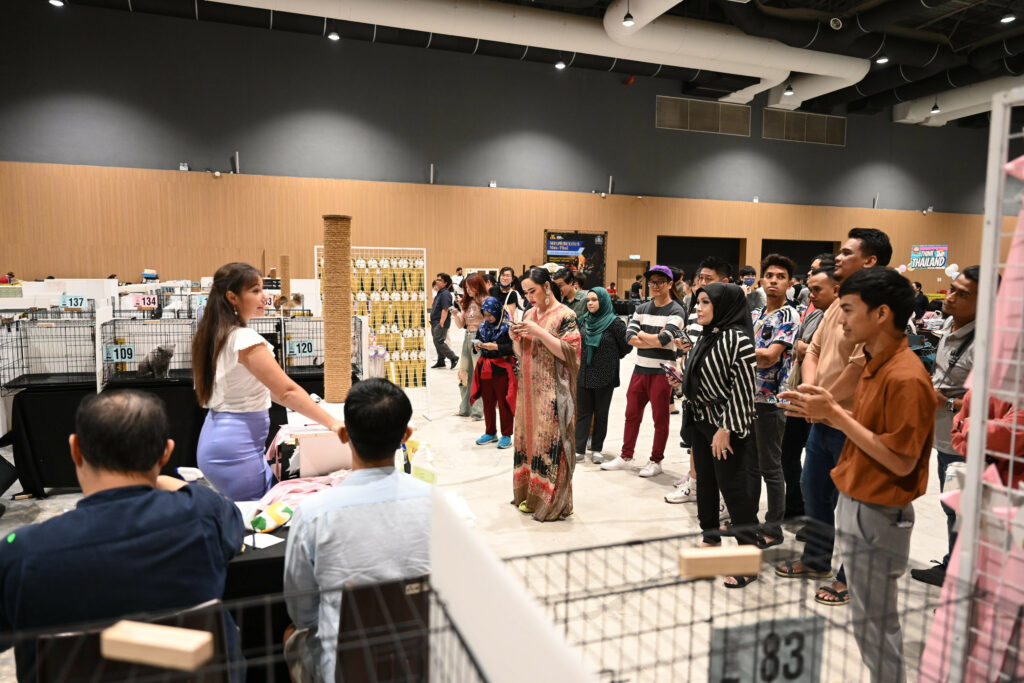 Moreover, pet enthusiasts can participate in the Pet Competitions held at the mall's expansive Convention Centre on Floor 3A. These competitions, including Meowbulous Mas-Thai and the SCA Malaysia International Cat Show, allow Malaysian and international participants to strut their pets on cat and dog runways.
Reflecting on the Thai-Malaysia Connection
HE Lada Phumas, Ambassador of Thailand to Malaysia, remarked, "This dynamic event showcases the best of Thailand's cultural heritage, culinary delights, and the thriving pet industry. Think Thailand will definitely create exciting hype not only for pet owners but also for retailer partners in the market."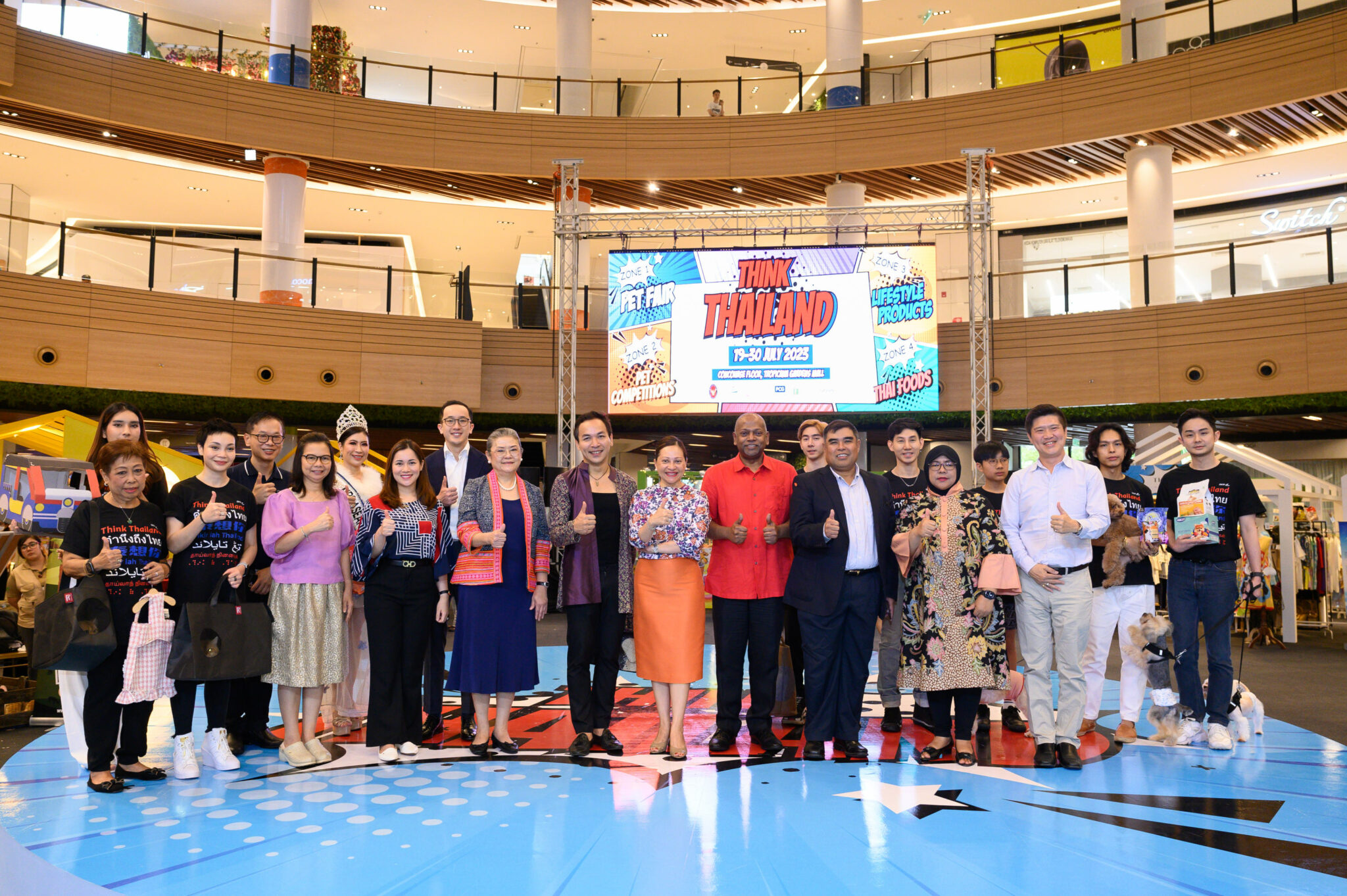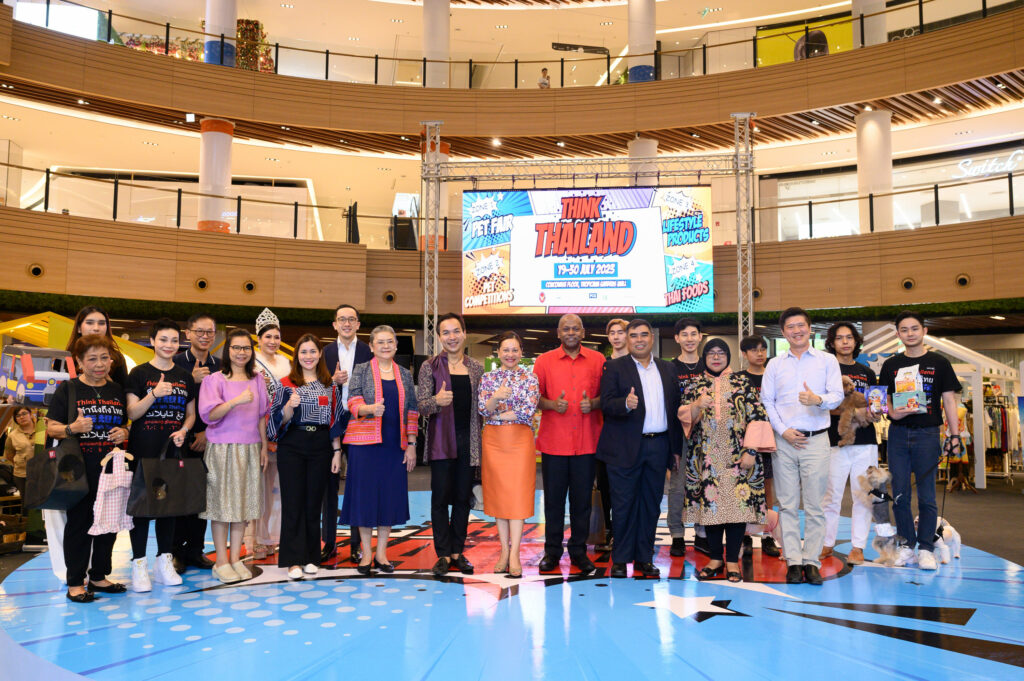 Boasting seven floors and more than 160 stores, Tropicana Gardens Mall stands as a retail landmark offering a unique mix of curated lifestyle, dining, and entertainment brands. To learn more about this exciting event, visit tropicanagardensmall.com.my or call 012-715 8988.