In an age of ever-evolving trends, it is paramount for brands to stay ahead of the curve. Central to this challenge is the dynamic reinvention of brand identity, a tool used to maintain an appealing, up-to-date image for the younger audience.
Notably, many companies have recently embarked on logo transformations to bolster their image and ensure they continue to resonate with their consumer base. Pepsi, for instance, has recently unveiled its first logo alteration in almost a decade and a half. This rejuvenated logo embraces Pepsi's rich history, while showcasing a commitment to sustainability and projecting a bolder, more confident image.
Pepsi's chief marketing officer, Todd Kaplan, explained that this refreshed visual system honors the brand's illustrious past while simultaneously setting up the brand for success in a world that is increasingly digital. As a growing digital generation demands eye-catching logos both in print and on screens, it is crucial for brands to adapt.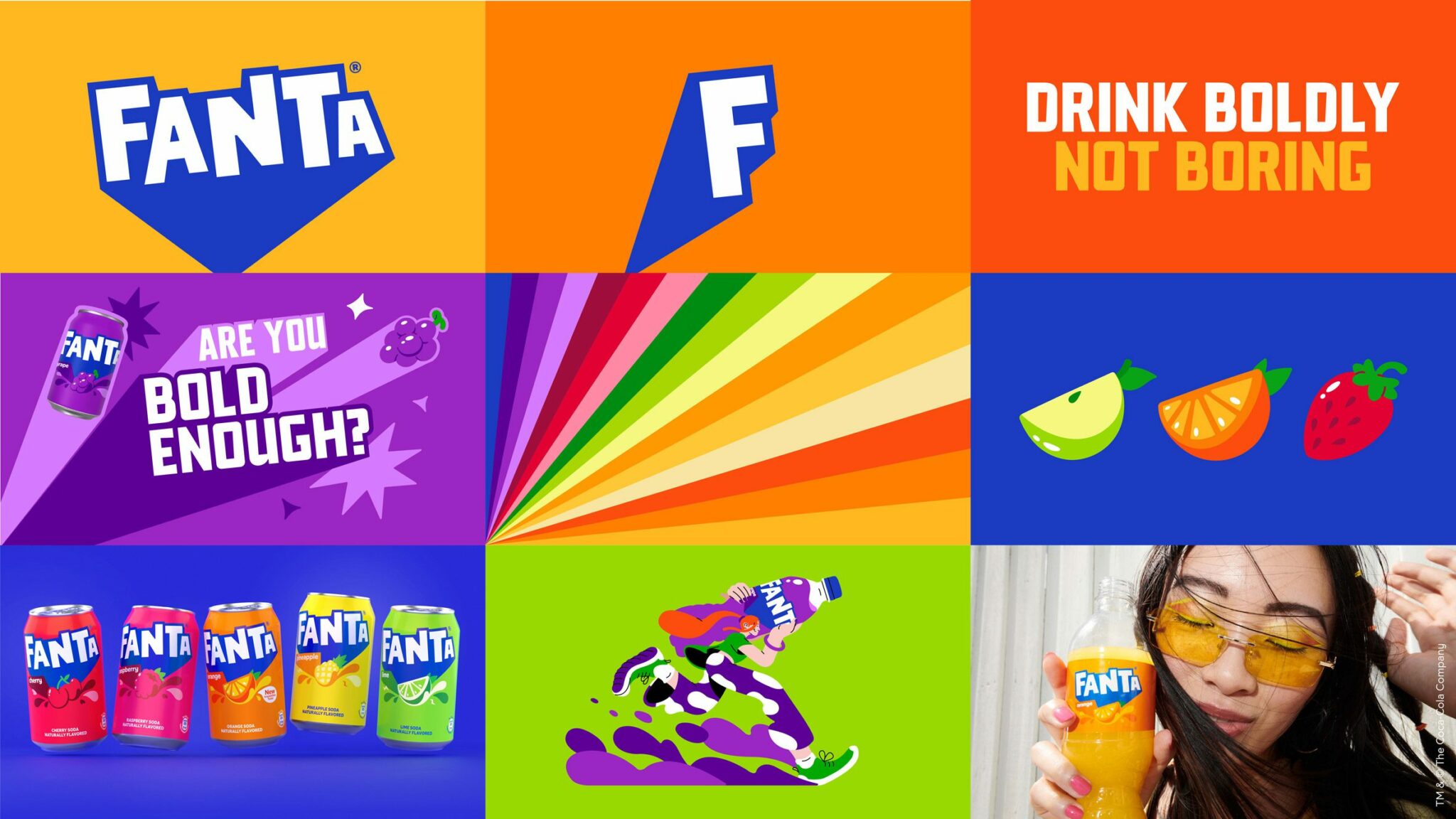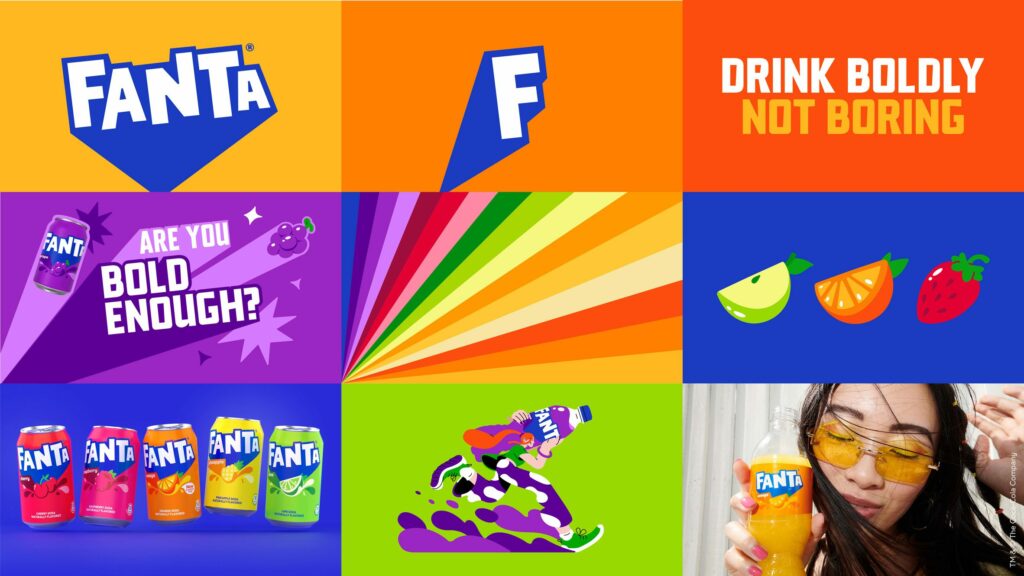 But Pepsi isn't alone in this trend. Fanta and Minute Maid have also embraced change, with Fanta introducing a more vivid and vibrant color scheme in its logo to add an element of fun, as described by creative agency Jones Knowles Ritchie. Minute Maid, on the other hand, executed its first global rebrand, sporting a renewed visual identity aimed specifically at Gen Z consumers.
This wave of colour and vibrancy reinvention shows the industry's coordinated move to align with prevailing trends. However, the question remains: why now, and why the surge in rebrands?
DIABrands' managing director, Sutapa Bhattacharya, emphasizes that while a brand encompasses more than its logo, the logo plays a crucial role in creating memorable and recognizable imagery.
For brands to retain their relevance, they must evolve alongside shifting cultural norms and market changes, which are often reflected in a logo's visual identity. Popular brands like Nike, Apple, Bata, and Shell serve as prime examples.
Echoing Bhattacharya, Ambrish Chaudhry of Superunion asserts that the evolution of brands should align with the aspirations of their consumers, providing a strong indication of internal changes within the business. However, he cautions that rebranding carries risks, especially for well-established brands. Big changes like logo revamps can be disruptive and costly, necessitating a clear vision for the brand.
Chaudhry also posits that successful logo redesigns can significantly contribute to a brand's growth, encapsulating its core values and setting the stage for future prosperity. But he firmly warns against using logos to chase consumer trends or accommodate new leadership. Rather, he recommends striving for a logo that is timeless, citing Coca-Cola as a paragon of enduring brand design.
Summing up, he counsels brand managers to proceed cautiously but deliberately, recognizing the inherent power of logos to shape a brand's perception. 
The secret to a successful rebrand? In Chaudhry's view, it lies in maintaining a unique identity while refining strategic direction. While a logo may be a brand's most cherished asset, it does not wield the same influence it once did. For a comprehensive transformation in consumer perception, all touchpoints and assets must collaborate to form a distinctive brand identity.
Graham Hitchmough of The Bonsey Design further underscores that a successful rebrand effectively tackles the key factors that necessitated the change in the first place. This requires the skills and creativity of the agency assigned the task. 
This news is based on the article by marketing interactive.