According to reports, The Walt Disney Company has begun laying off workers; it's anticipated that 7,000 people will lose their jobs. The layoffs are said to affect different parts of the company, such as Disney Entertainment, Disney Parks, Experiences and Products, and Corporate. CEO Bob Iger wrote to the staff to explain that the layoffs are part of an effort to streamline. The company and reduce costs in this uncertain economic climate. 
The entertainment sector has been severely impacted lately. And experts think that Disney's decision to make job cuts may have been influenced by over hiring during the revenue boom. It's important to note that this week's round of layoffs won't affect Disney subsidiary ESPN. But because more job cuts are said to be coming in April, it could be affected in the future. In the next four days, the first group of workers. Who will be laid off should get a notice, but it looks like they won't be the only ones. 
In April, "several thousand more staff reductions" are anticipated, which will be a larger round of job cuts. Disney's decision to fire thousands of workers was undoubtedly difficult. But it serves as a reminder that no business is exempt from the current economic climate's difficulties. Although it is unclear how the layoffs will affect the company's future. It is evident that Disney is making preparations to guarantee its long-term viability.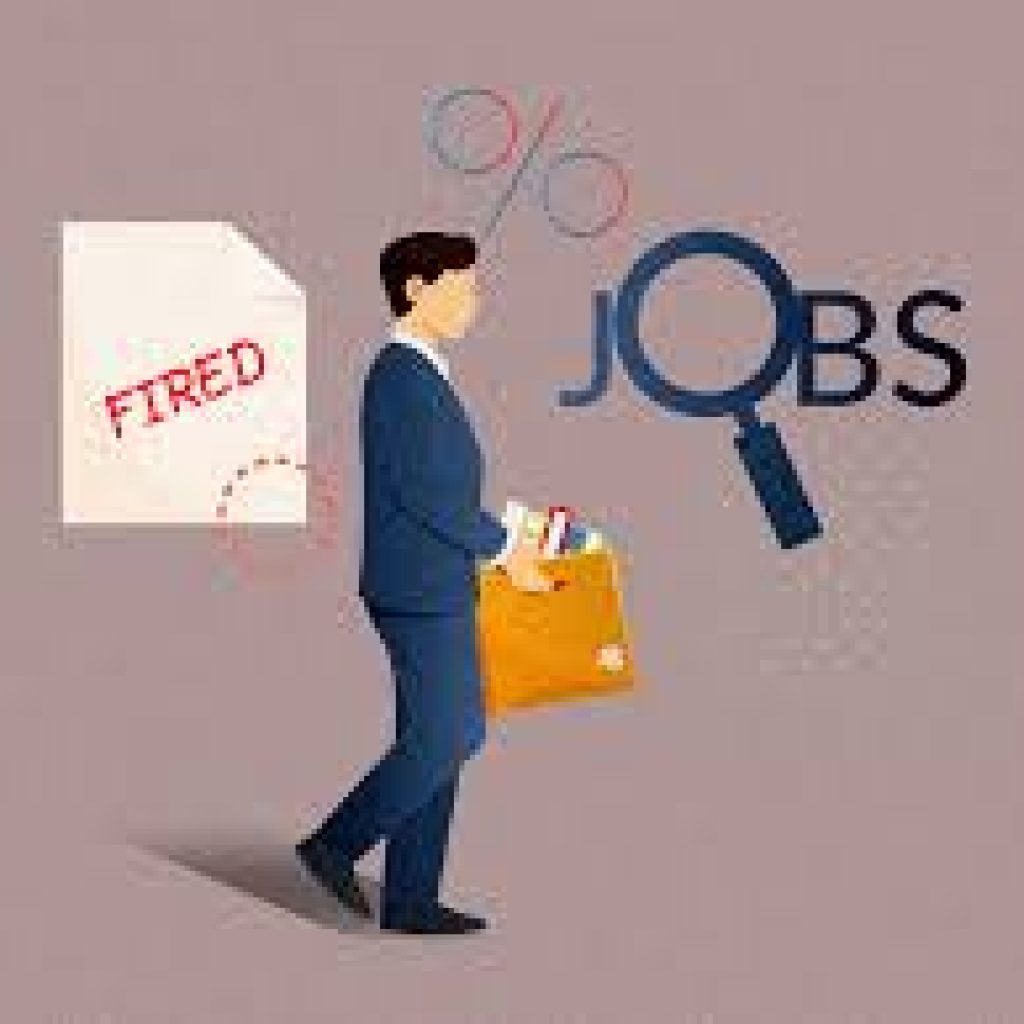 The Walt Disney Company is a global entertainment and media conglomerate based in Burbank, California. Founded in 1923 by brothers Walt and Roy Disney, the company has grown to become one of the largest media companies in the world.
Disney operates in various businesses, including film and television production, theme parks and resorts, merchandise licensing, and media networks. The company is known for its iconic brands, such as Disney, Pixar, Marvel, Star Wars, ESPN, and ABC.