Tropicana Corporation Berhad has revealed that Mercato, a leading upscale supermarket, is set to become the flagship tenant at SouthPlace Shoppes, an integral part of the esteemed 88-acre Tropicana Metropark in Subang Jaya. This strategic alliance is expected to bolster the value of the Tropicana Metropark community by catering to residents' daily needs.
Mercato – Redefining Food Retail with Varied Offerings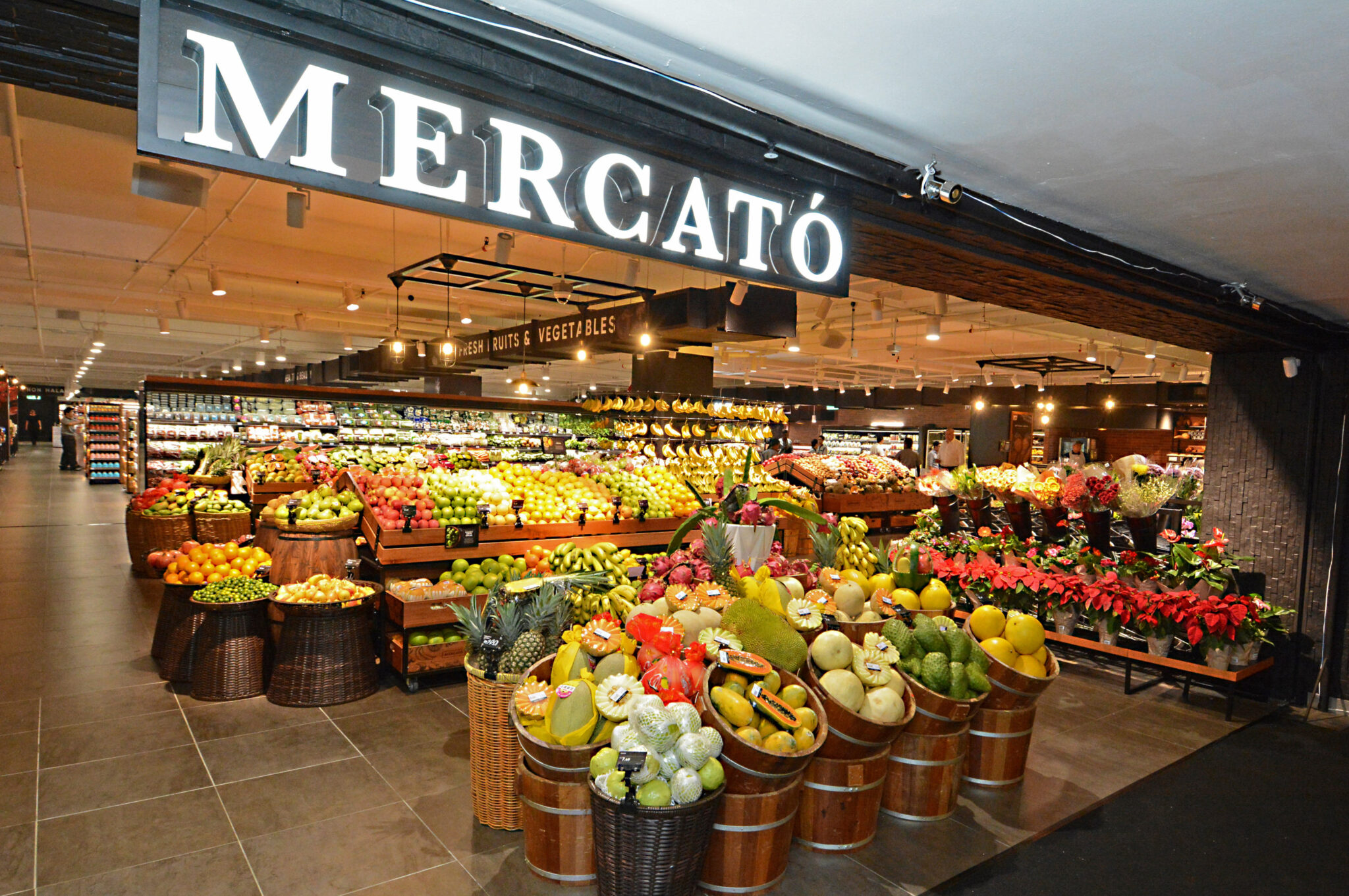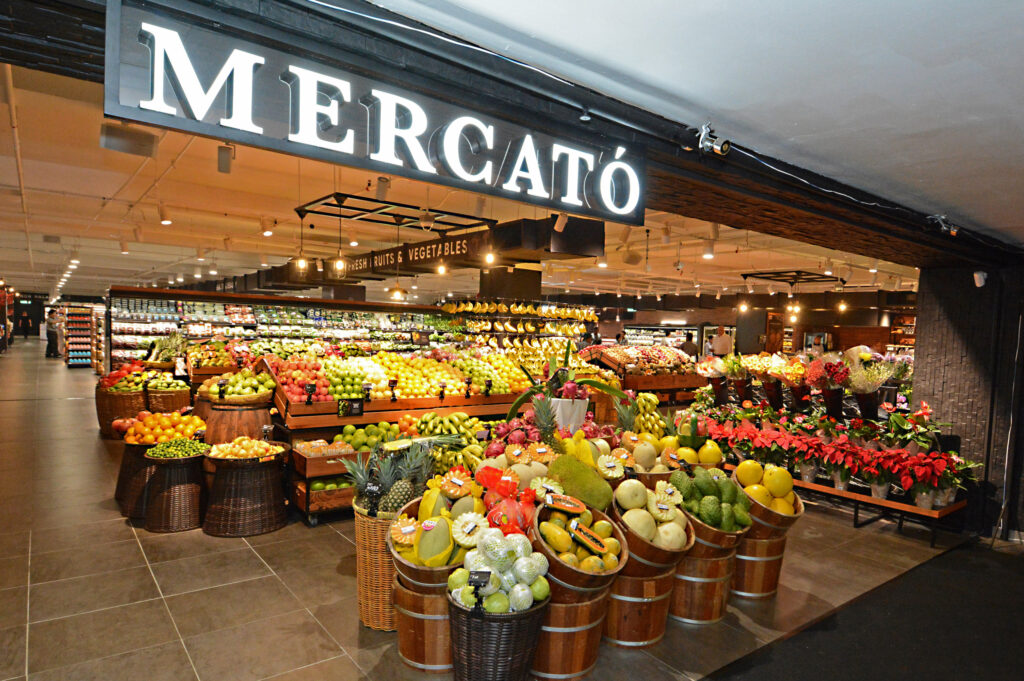 Spanning a substantial 23,771 sq ft, Mercato's retail space will provide extraordinary food experiences. From organic fruits and vegetables, fresh seafood, a variety of cheeses and meats from the delicatessen, to freshly-baked breads and pastries from the bakery, Mercato promises an unrivaled shopping experience.
Aligning with Retail Growth Trends
In sync with current market trends that emphasize grocers as catalysts for retail growth, the partnership between Tropicana and GCH Retail (Malaysia), which owns and operates Mercato, appears perfectly timed. Mercato, as the anchor tenant, will enhance convenience for Tropicana Metropark residents, offering an extensive range of products and services within easy reach.
Since 2001, Mercato has been delivering both local and international favorites, including quality coffee beans from around the world. The brand, which has eight stores across Malaysia, caters to food enthusiasts passionate about crafting their own culinary experiences. The new outlet in SouthPlace Shoppes is anticipated to open its doors following the completion of the complex by 2024.
Mercato's Promise to Tropicana Metropark Community
Mercato is renowned for upholding quality and value-driven products, services, and convenience for its customers. The supermarket's brand expansion to Tropicana Metropark implies that the Subang Jaya community will soon be treated to a premier shopping experience.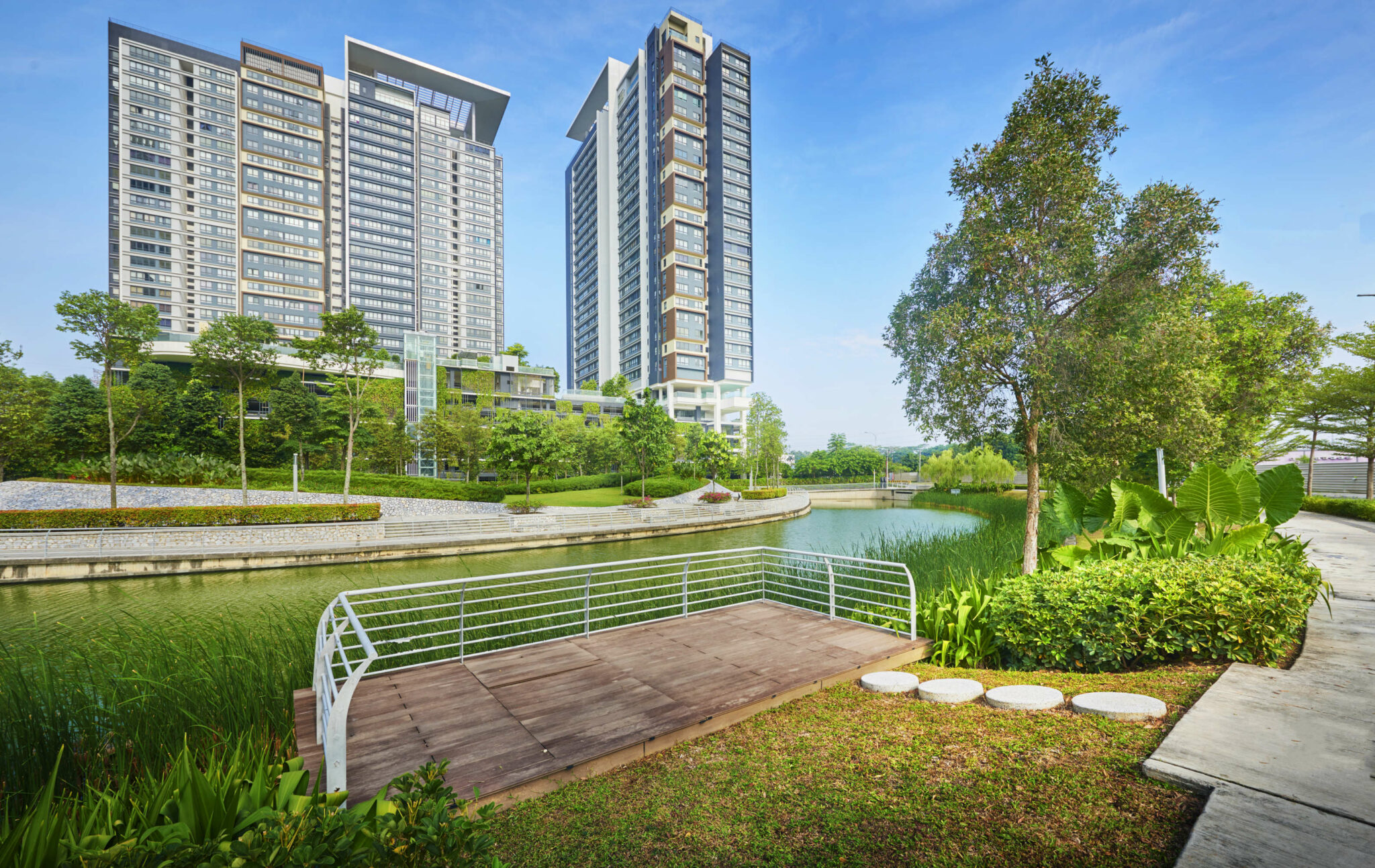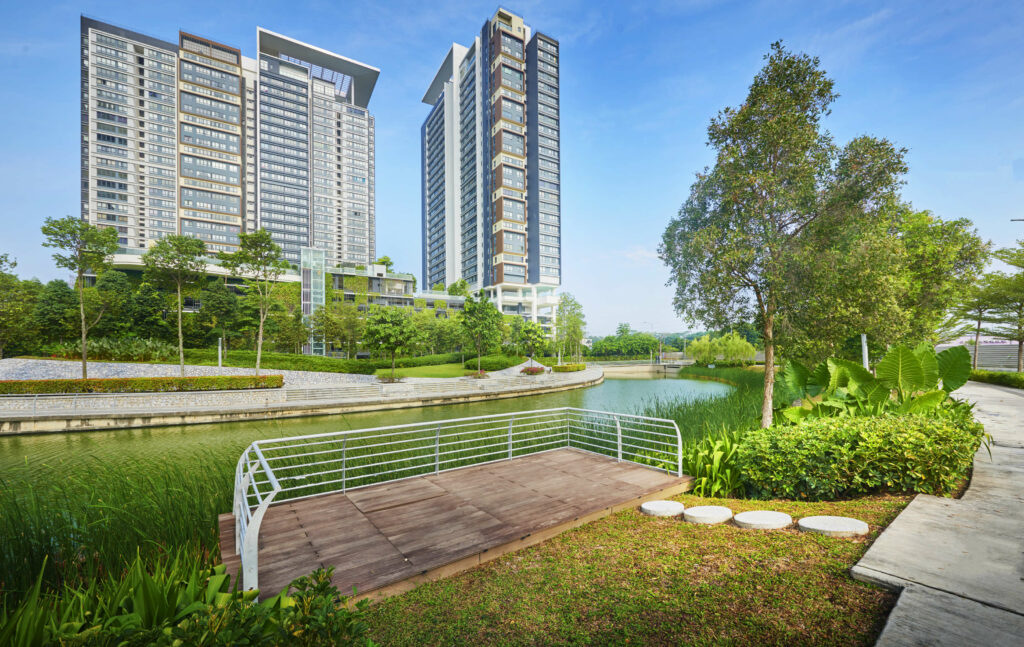 Tropicana Metropark harmoniously blends urban lifestyles with the great outdoors across its expansive 88 acres, offering high-rise residences encircling a lake. The development features a 9.2-acre Urban Park, complete with a canal, and provides direct access to the Federal Highway through the Tropicana Metropark Link.
SouthPlace Shoppes – A Unique Retail Concept
SouthPlace Shoppes, situated in the integrated development's retail podium, provides an exclusive parkfront retail concept. With an estimated catchment population of 1.3 million people in the surrounding areas of Subang Jaya and Shah Alam, the retail enclave comprises only 69 units.
SouthPlace 2 – The Future Growth
Further enhancing the appeal of Tropicana Metropark is the upcoming SouthPlace 2, which will feature an array of lifestyle residences and retail shops. SouthPlace 2, with its connectivity to the first phase of Tropicana Metropark, promises to improve walkability and retail selection for both residents and visitors.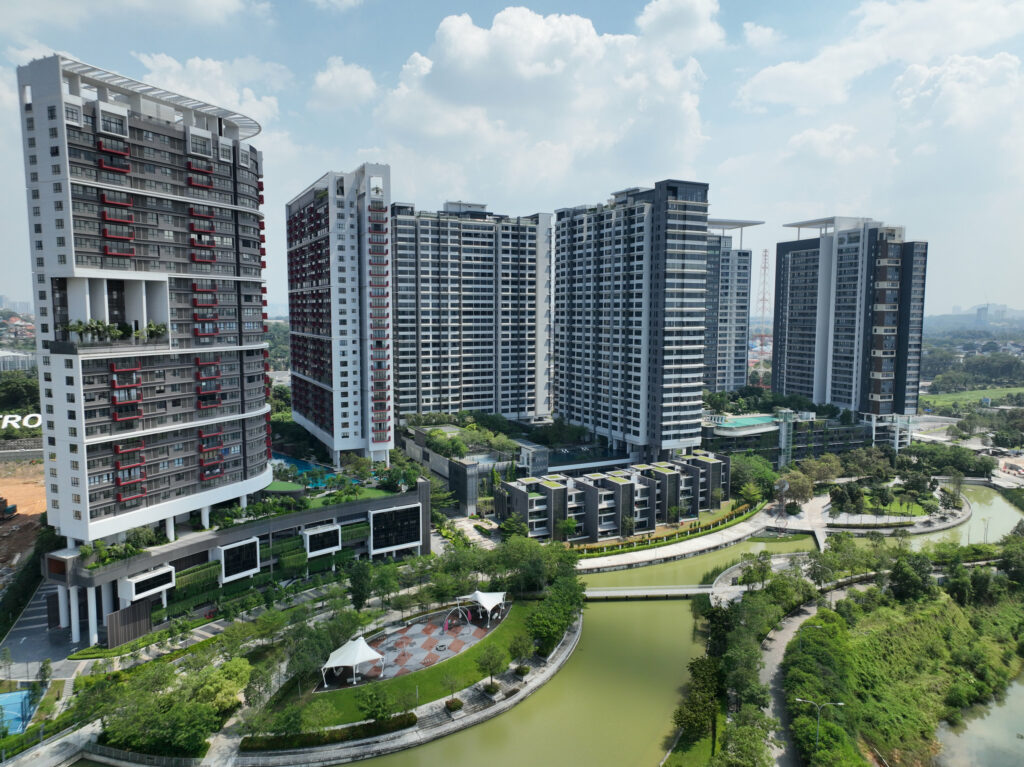 For more information about the growing Tropicana Metropark community, please call 1700 81 8887 or visit tropicanametropark.com.my.