TUMI, the renowned international travel, lifestyle, and accessories brand, has revealed its latest Spring 2023 collection, showcasing world-class design, and cutting-edge innovation. With an expanded Alpha Bravo collection, a relaunch of the bestselling Voyageur collection, the minimalist Harrison collection, and the TUMI | McLaren 60th Anniversary Collection, the brand continues to merge functionality, versatility, and durability with exceptional style.
Alpha Bravo Collection: Rugged Styling and Unmatched Durability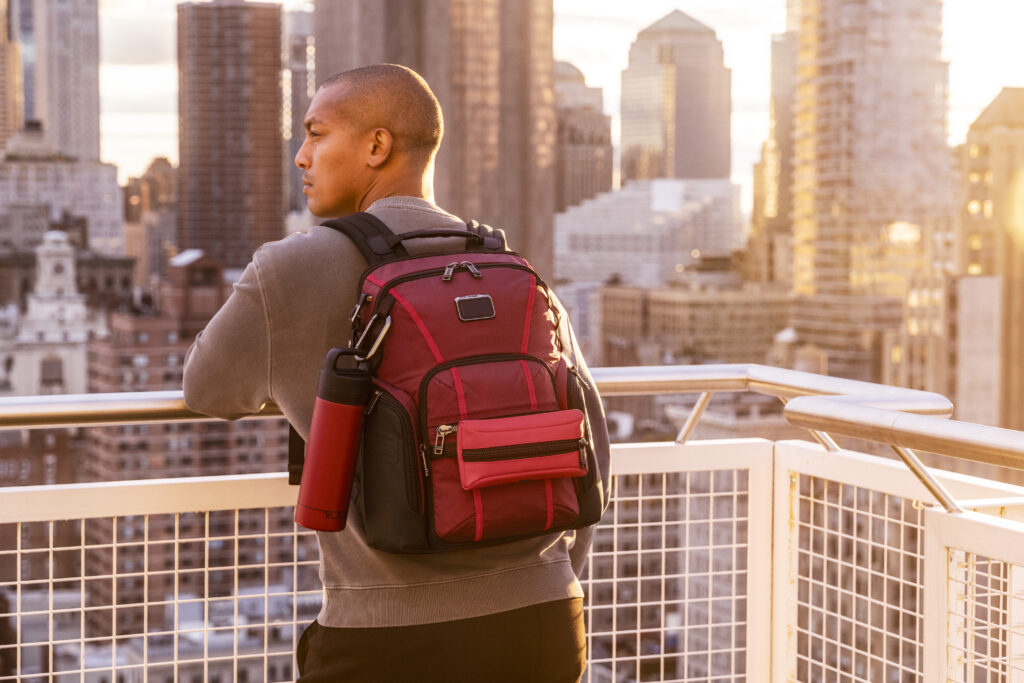 The iconic Alpha Bravo collection remains true to its utilitarian roots with rugged styling and unmatched durability. This season, TUMI has introduced key pieces like the Navigation Backpack, Platoon Sling, and the Compass Crossbody, an on-trend flap silhouette that's just as comfortable on urban treks as outdoor expeditions. Additionally, the brand is launching a new capsule collection inspired by Australia's deep connection to the outdoors. This new collection reimagines the great escape for the modern nomad and features functional styles made in a durable lightweight nylon incorporating sustainable materials. Versatile styles like the Expedition Backpack are fully equipped for any adventure.
Voyageur Collection: Sustainable Materials and Enhanced Functionality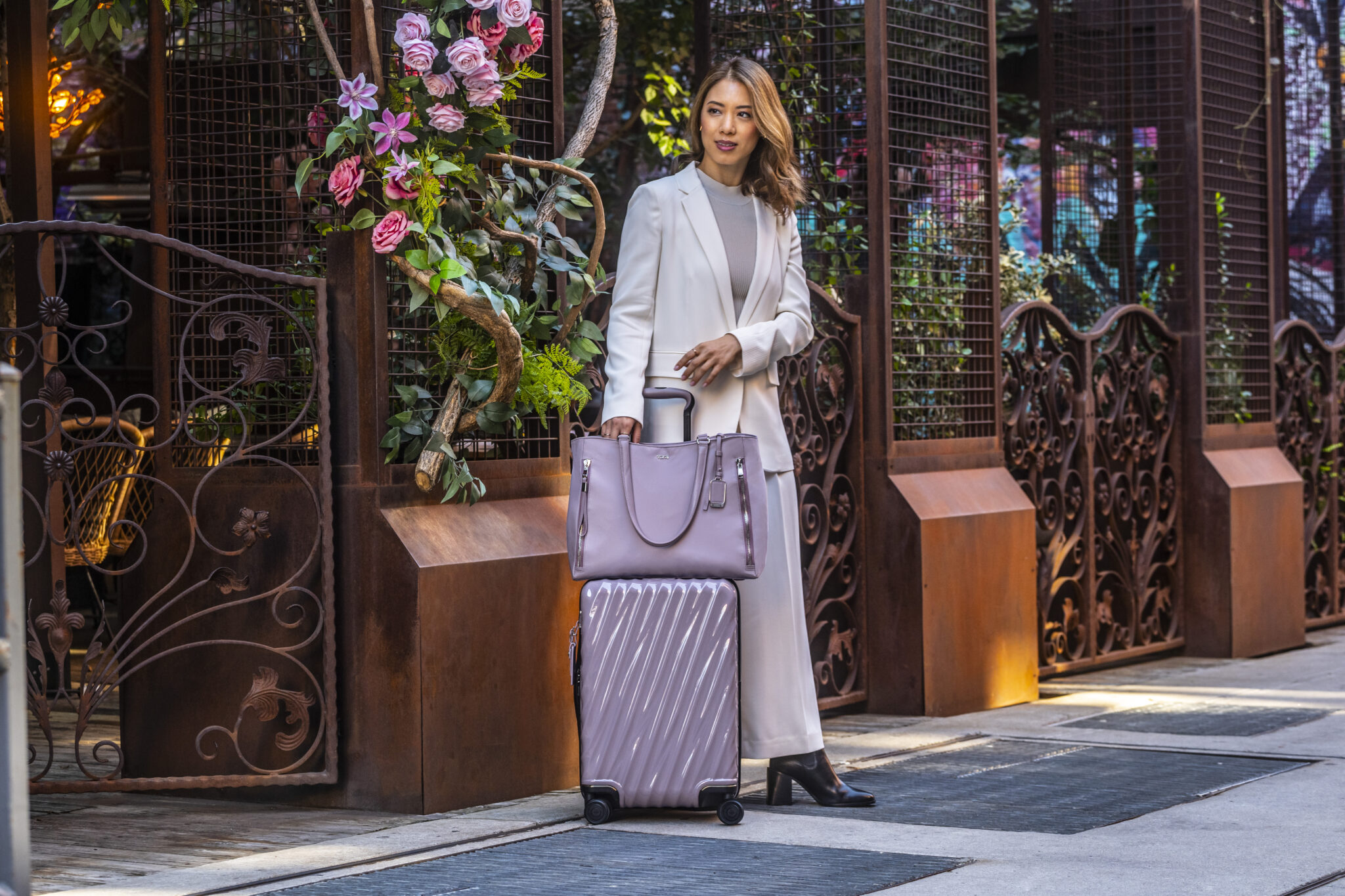 Reflecting TUMI's ongoing commitment to sustainability, the women's Voyageur collection has been relaunched with recycled materials into core designs. The collection focuses on versatility and enhanced functionality, allowing clients to personalise their bags with TUMI+ travel accessories like Charm Pouch, Small Organiser, Modular Accessory Pouch, and more. Redesigned best-sellers like the Celina Backpack and the Valetta Tote come in multiple sizes, while fresh, on-trend silhouettes like the Adelaide Hobo Crossbody and the Loha Slim Hip Bag are reimagined for the women on the go.
Harrison Collection: Minimalist and Timeless Style
TUMI's Harrison collection features clean silhouettes and pared-down details that offer a balance of contemporary and timeless style. The William Backpack, Bradner Backpack, and Osborn Roll Top Backpack are the perfect solution for compact and lightweight everyday use, while the best-seller Gregory Sling is an even more modern take on the classic sling. All are available in Reflective colours.
TUMI | McLaren 60th Anniversary Collection: Dynamic Design and Performance
To celebrate McLaren's 60th anniversary, TUMI has created a limited-edition collection inspired by McLaren's dynamic design and performance. The collection features a range of bags and accessories in black carbon fibre, with signature McLaren papaya accents.
Shop the Full Spring 2023 Collection Now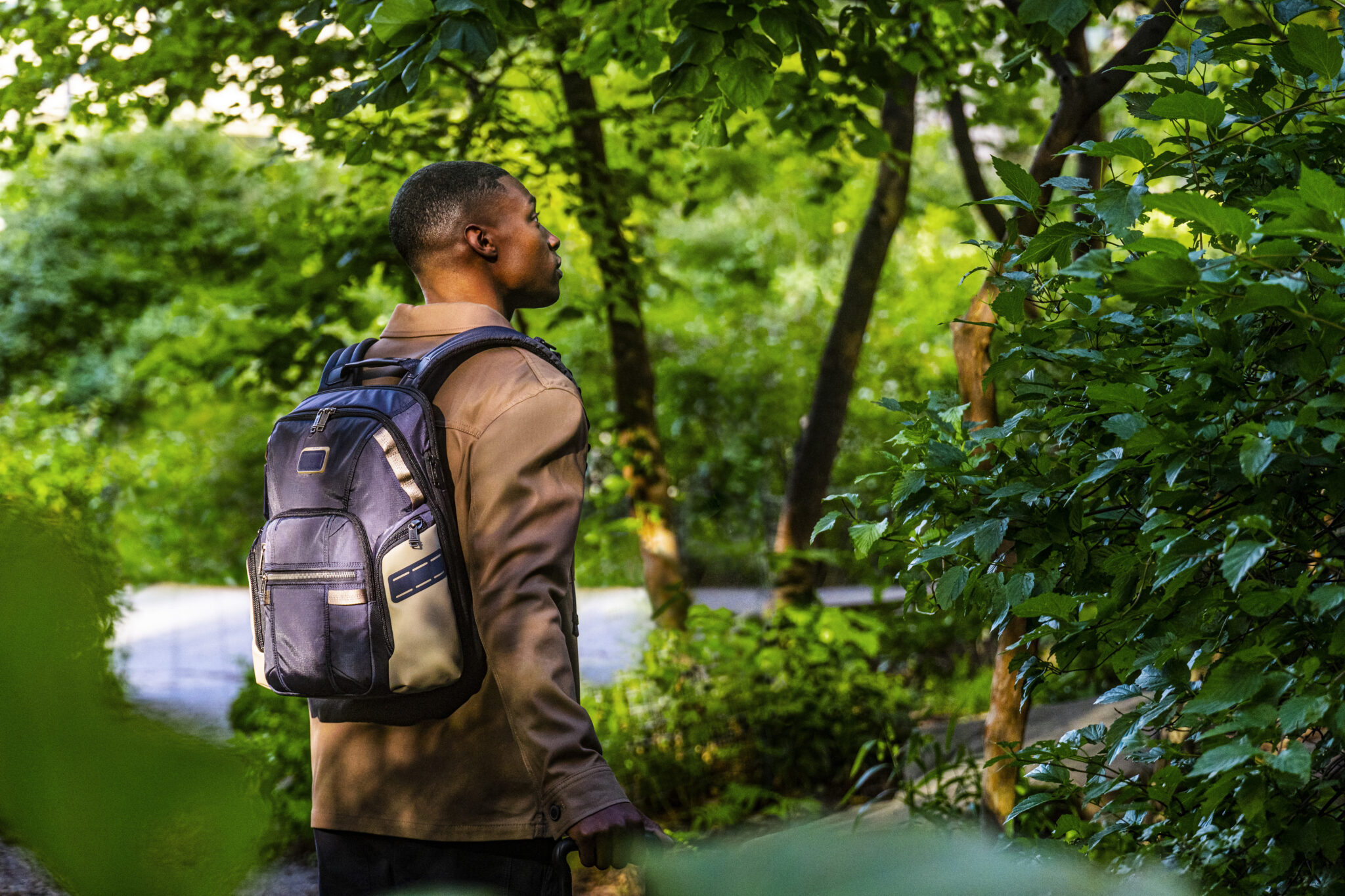 The full Spring 2023 collection is available on TUMI.sg and at your nearest TUMI store. From the Alpha Bravo collection's rugged and durable designs to the Voyageur collection's enhanced functionality and sustainability, there is something for everyone. The minimalist Harrison collection and the dynamic TUMI | McLaren 60th Anniversary Collection also provide unique options for travellers looking for exceptional style and performance.