In a stunning display of excellence, Tropicana Corporation Berhad emerged triumphant at the StarProperty Real Estate Developer Awards 2023, capturing four major honours. This feat, the seventh of its kind, took place at the grand Shangri-La Kuala Lumpur, an event organized by eminent property platform StarProperty.my.
Tropicana's Award-Winning Creations and Contributions
Tropicana shone on this distinguished stage, securing the sought-after All-Stars Award – Top 10 Listed Company and the Readers Choice Award – Most Heart-Warming CSR Initiative. They further triumphed in the Luxury Award – Best Luxury Project Development (Landed) for Hana Residences, Tropicana Aman, and the Neighbourhood Award – Best Comprehensive Township (below 500 acres) for Tropicana Uplands, Gelang Patah.
Commenting on this extraordinary accomplishment, Ixora Ang, Executive Director, Marketing & Sales and Business Development, expressed, "We are truly honoured and humbled to be recognised in more categories this year by StarProperty, including the Luxury, Neighbourhood, and All-Stars Awards, as well as the Readers Choice Award. These recognitions are a testament to our commitment to building sustainable townships centred around our unique development DNA, formulated and refined based on decades of feedback from the industry and our community, as well as our ESG DNA focusing on People, Planet and Partnership."
A Closer Look at Tropicana's Coveted Accolades
The StarProperty Real Estate Developer Awards, since its inception in 2016, is renowned for its rigorous judging criteria, employing a stringent scorecard system that examines both quantitative and qualitative aspects of participants. Despite the fierce competition among numerous developers, Tropicana stood out in four vital categories: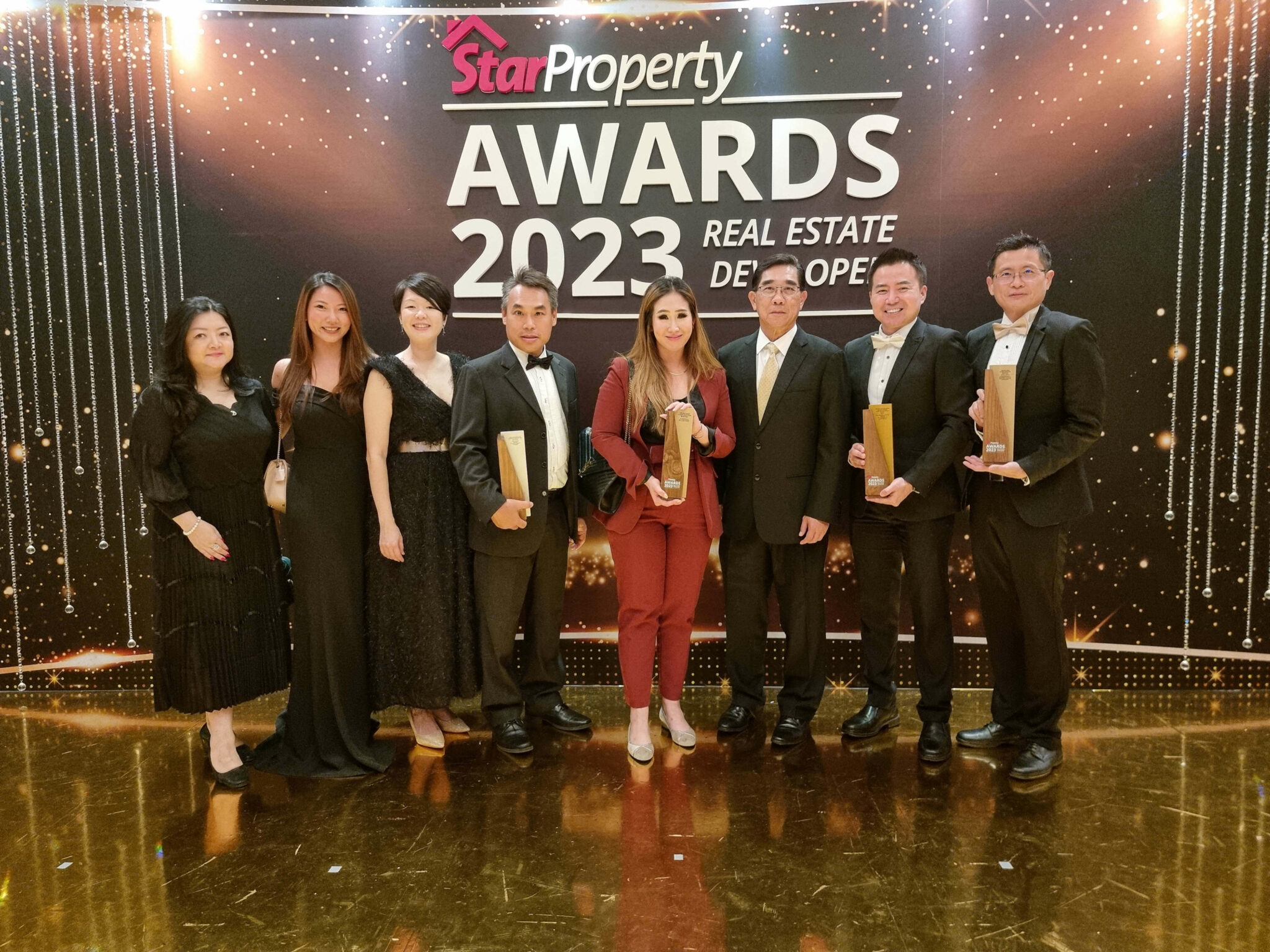 The All-Stars Award acknowledged Tropicana as an industry-leading champion, recognising the company's outstanding quantitative and qualitative performance.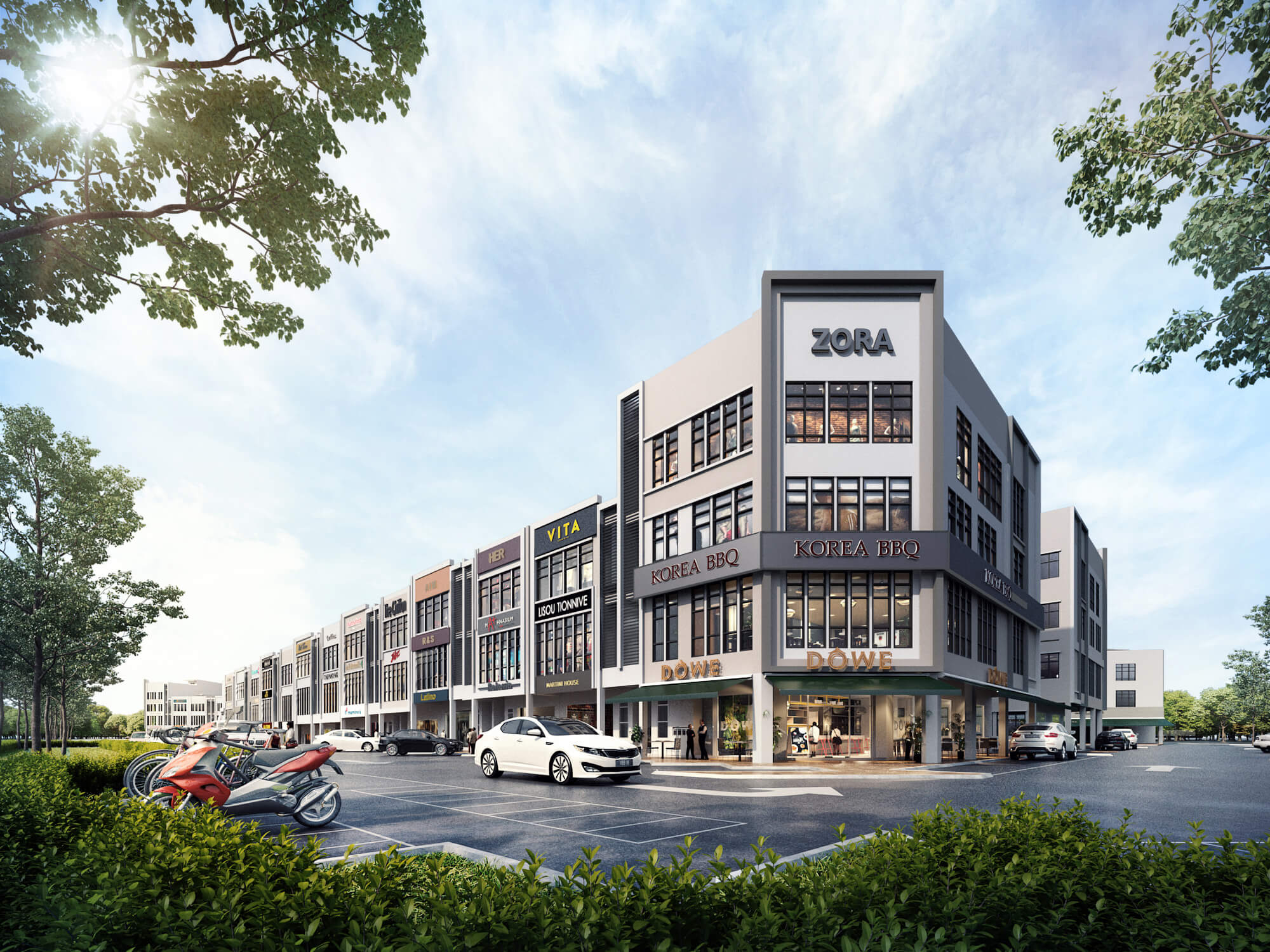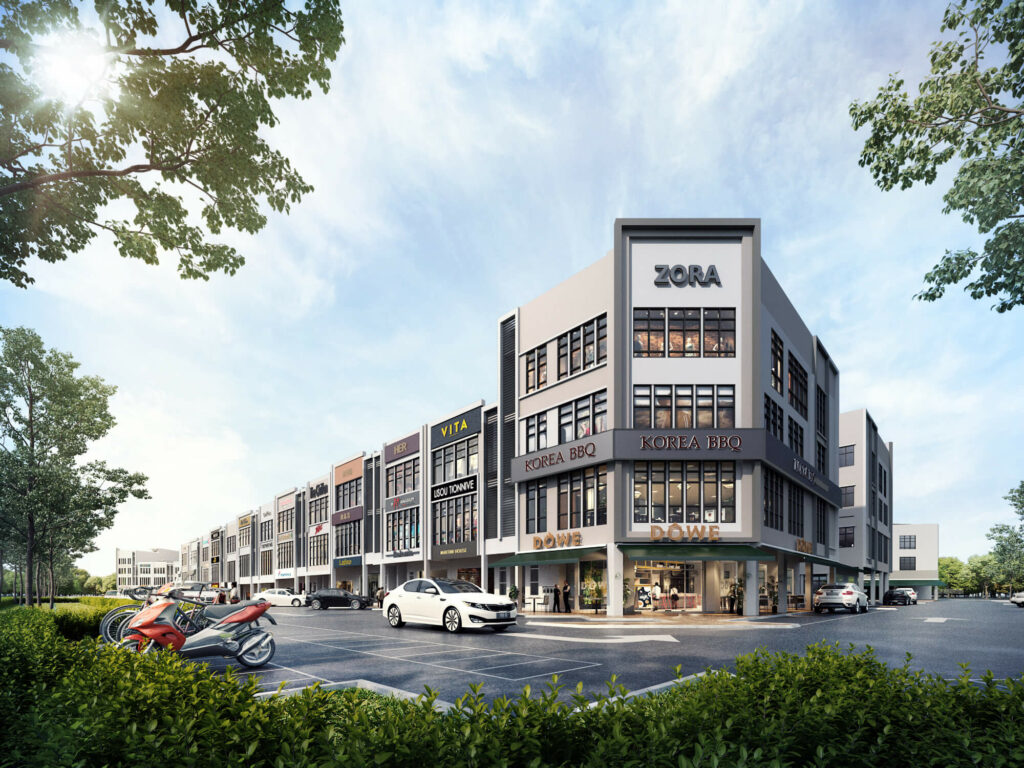 The Neighbourhood Award applauded Tropicana Uplands, Gelang Patah for its excellent incorporation of five essential aspects: Security, Amenities, Connectivity, Education, and Health.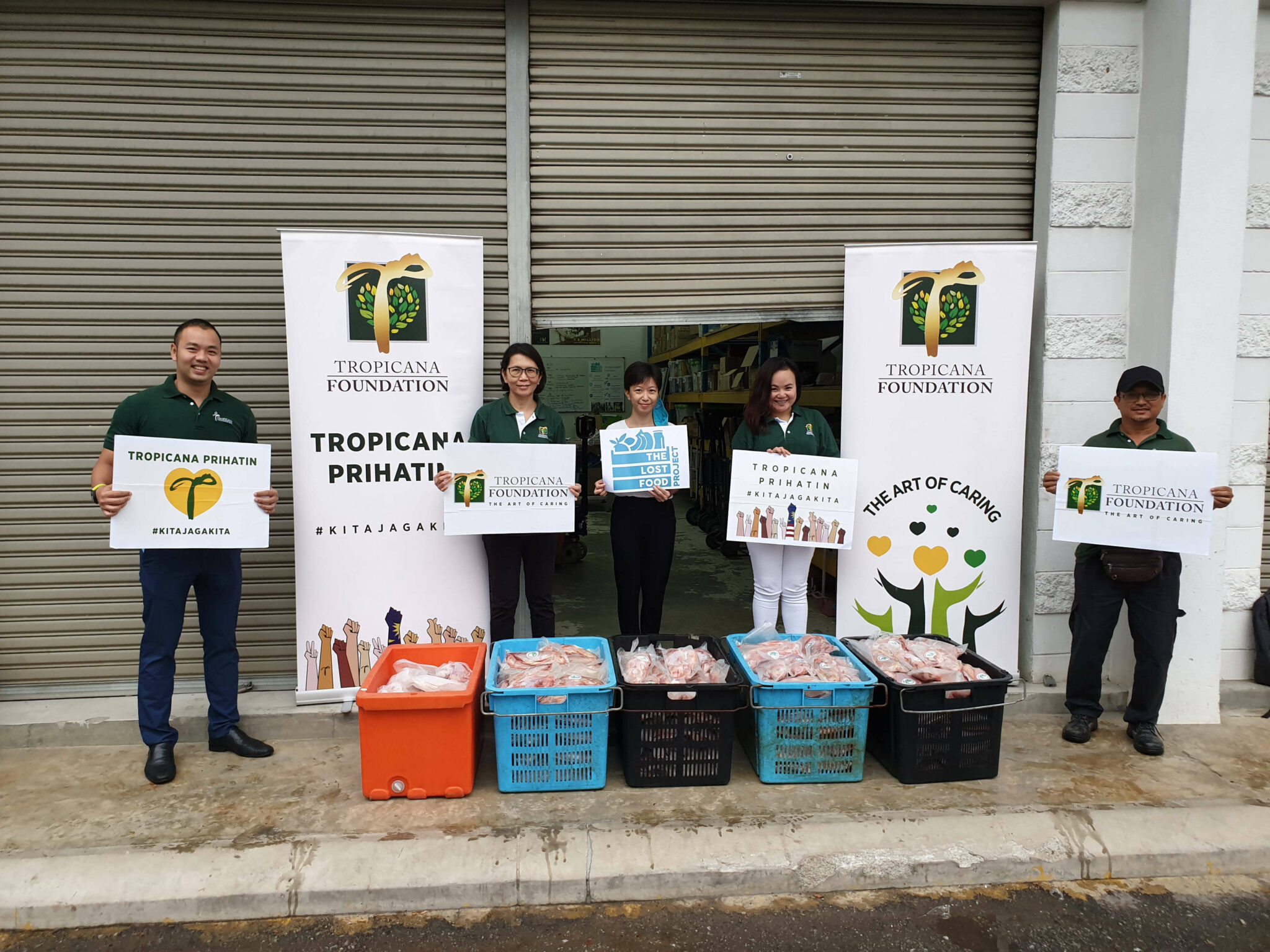 The Readers' Choice Award appreciated Tropicana's meaningful collaXAboration with The Lost Food Project, underlining their work in delivering 300kg of fish to six charity partners across Selangor.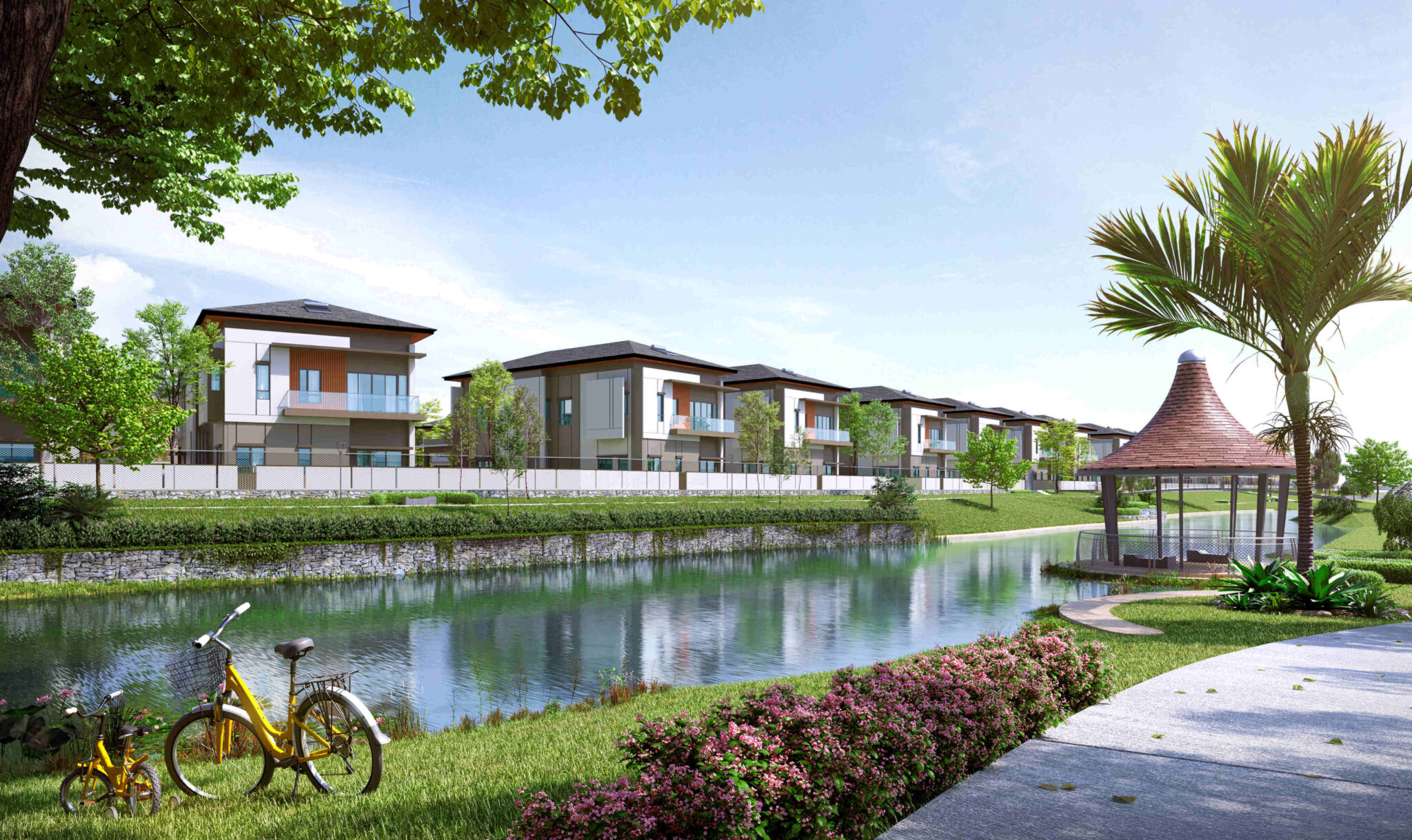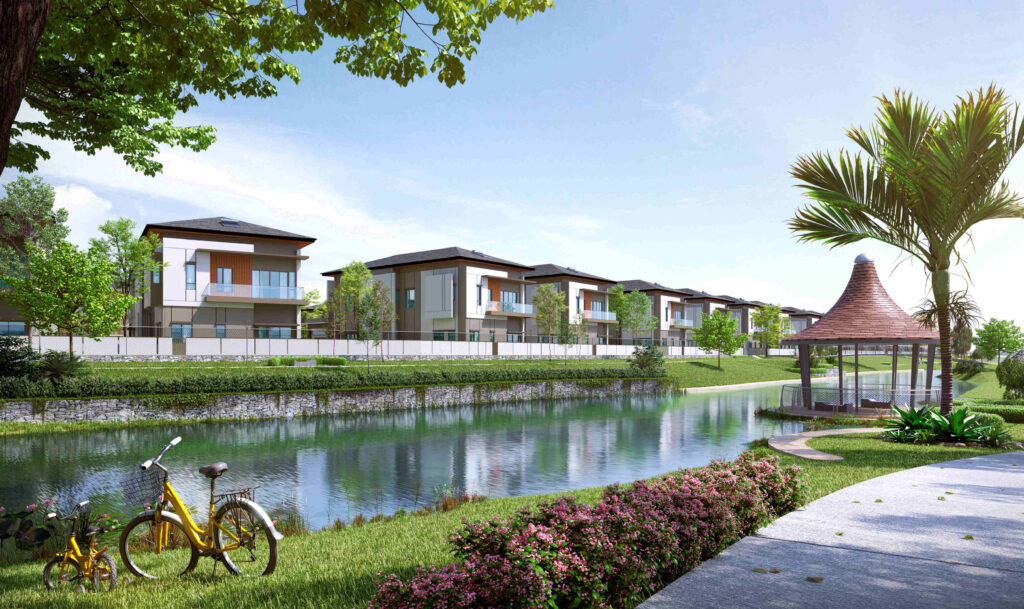 The Luxury Award praised Hana Residences, Tropicana Aman for its luxurious amenities and impeccable architectural and interior design, a testament to the company's commitment to high-end offerings.
Ixora Ang added, "I would like to thank the esteemed judges and StarProperty for this recognition, as well as a special thank you to the Tropicana team for their dedication and continuous drive to build the Tropicana brand."
In the face of this remarkable achievement, Tropicana Corporation Berhad remains committed to building upon its legacy of success, further solidifying its position in the real estate industry.