Artificial intelligence (AI) is now widely used in marketing. Companies of all sizes—large and small—use the best AI marketing solutions to promote their brands and enterprises.
Using AI-powered marketing tools should be a component of your business strategy if you're a blogger, e-commerce firm owner, or affiliate marketer. You can use it to run and put together an efficient marketing plan that will help you achieve your goals more quickly.
What Exactly Is a Marketing AI Tool?
A programme or platform that makes automatic judgements using artificial intelligence technology is known as an AI marketing tool. These choices are supported by information that has been gathered, examined, and evaluated in light of market trends. The objective is to create a marketing plan that foresees the buyer's subsequent action.
Without the involvement of a real person, everything is completed in real-time. This lightning-quick ability to make automatic decisions is what makes AI marketing tools for businesses so powerful.
5 Best Marketing AI Tools That You Should Be Using Today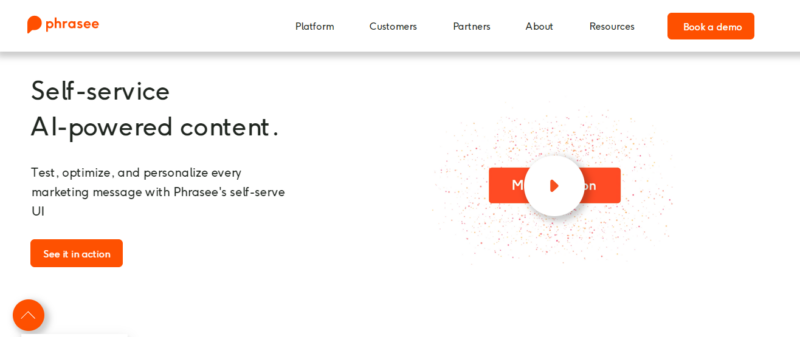 Price: Personalized Quote
Best Aspect: Ideal for finding and writing powerful ad content
An AI programme called Phrasee specialises in "brand language optimization." This AI-powered marketing technology increases the brand language utilised by businesses in their copy to achieve its goals. Using a natural language generating system and a machine learning algorithm, it can create a copy for emails, Instagram, Facebook, or even push notifications. The end result is the text that is effective and human-sounding while adhering to the brand. Among its customers are Virgin and Domino's.
Price: (Monthly) Basic costs $49, Popular $124, and Pro $299.
Best Qualities: Ideally suited for developing personalised email outreach
Your email outreach can be automated with the help of Smartwriter.ai. To spark clients' interest, AI technology creates a customised email with a unique subject line. Additionally, it offers the design of Shopify product titles and descriptions as well as customised cold email marketing.
It also enables integration with other platforms and solutions from outside sources, which will enhance your cold email outreach procedure.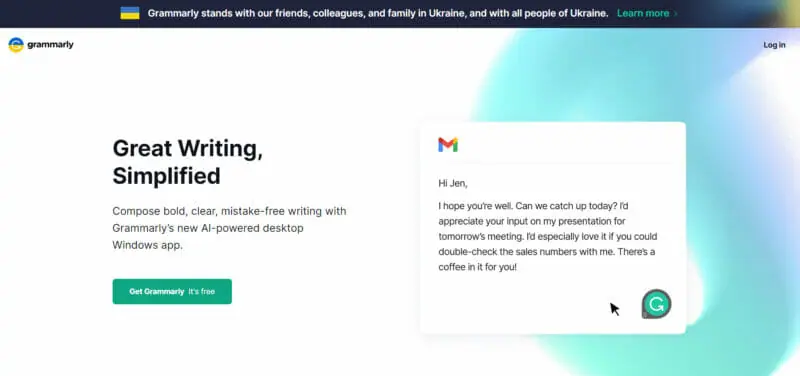 Price: Basic Services Are Free; Premium and Business Services Require a Custom Quote.
Best Qualities: Strong grammar and spelling checker
One of the best free marketing tools for any business is Grammarly. Businesses can ensure that their written content is polished and professional by double-checking it on this robust AI content marketing platform.
It has highly precise AI that instantly evaluates internet grammar and spelling. However, you can also add it to Google Chrome as an extension. The Premium and Business packages offer more robust features like tone, clarity, and style checks.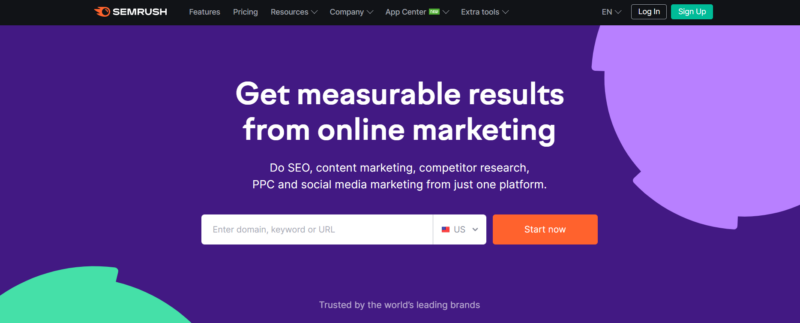 Price: ($119/month for Pro, $229/month for Guru, and $499/month for Business).
Best Aspect: Position monitoring enables you to view your position for specific keywords.
The Swiss Army knife of SEO tools is SEMrush. You may run SEO, content marketing campaigns, social media marketing, PPC, analytics, and more with the help of its whole suite. Its position tracker is one of its best features. Businesses can use it to monitor how they compare to rival websites in terms of keyword rankings. Even in Google's organic or paid results, you can see how your website compares to the top 100 websites.
Its Content Marketing Toolkit is another excellent feature. Users can use it to conduct subject searches to see what's popular, and then build content marketing strategies from that information.
Lush Cosmetics, a well-known ethical skincare company, is one of its customers.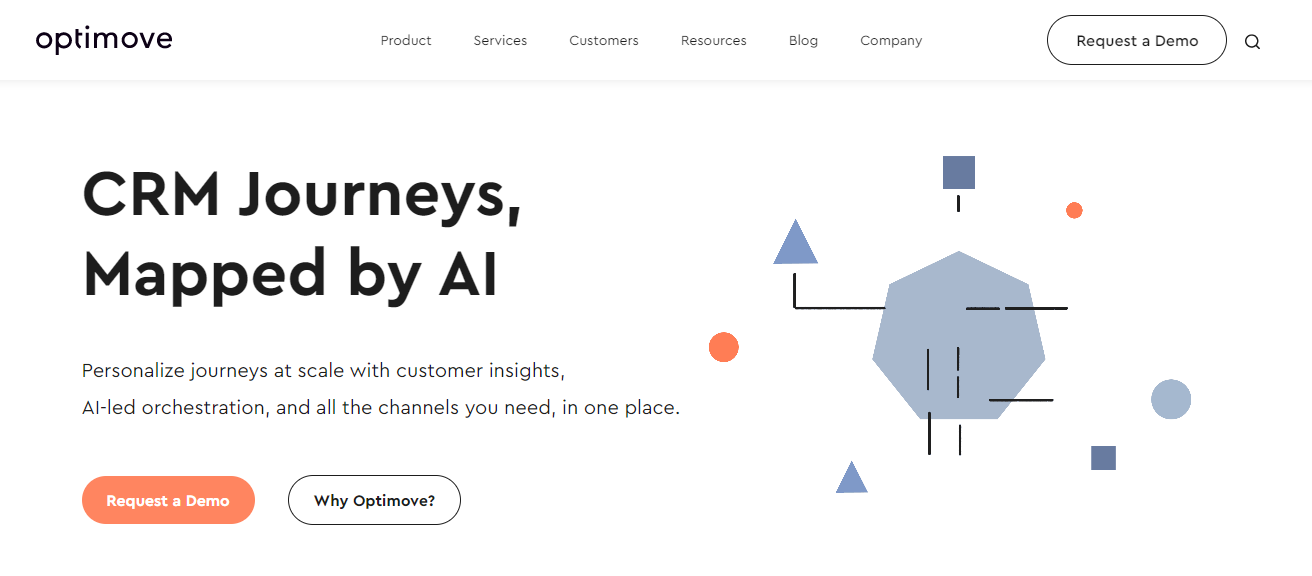 Price: Personalized Quote
Best Aspect: The integrated optimization marketing bot, Optibot
A consumer data platform with AI-based marketing capabilities is called Optimove. In order to present a unified view of all the information in one dashboard, it assists in gathering data from many platforms. Businesses can easily decide on marketing methods and examine or share the information.
Their artificial intelligence (AI) tool, Optibot, searches and examines all the customer data supplied to produce useful insights. It can advise you on which campaigns to stop running based on your losses or tell you which clients could be receiving too much company communication.
John Hardy, Sweaty Betty, and the New York Racing Association Inc. are among of Optimove's customers (NYRA).
Conclusion
AI and machine learning marketing is nothing new. Companies have long relied to technology to implement changes in their operational procedures and get useful information to boost sales. However, in today's increasingly digital world, using the best AI marketing tools is seen as a necessity rather than a luxury.
In order to build a long-lasting, forward-thinking brand, it's critical for businesses to make use of AI marketing tools.