The RBI has told 32 payment aggregators that they can work as online payment aggregators "in principle." According to a press release from the central bank, the RBI has in principle authorised 32 existing payment aggregators to function as online payment aggregators.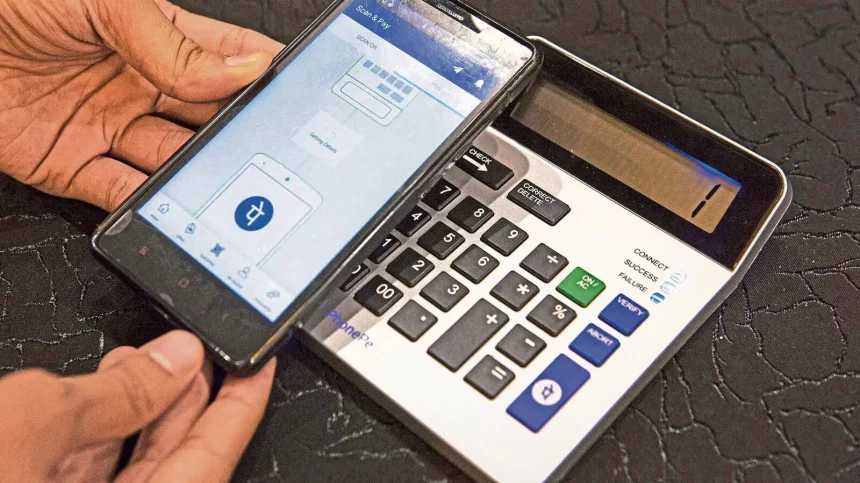 Applications of Payment Aggregators (PAs) that the RBI has returned: The RBI, on the other hand, rejected the applications of existing PAs like PayU Payments, Paytm Payment Services, and Freecharge Payment Technologies. After 120 days have passed since the date of the return, the three companies may submit a new application. PayU and Paytm received their applications back on January 10, 2023, and November 25, 2022, respectively, while Freecharge received its on February 10, 2022. The RBI also rejected over 50 requests for permission to function as online aggregators, requiring them to cease their PA operations within 180 days of the application's return date. These companies include IRCTC, Khatabook, KredX, Rupifi, Ola Financial Services, and the Indian Railway Catering and Tourism Corp. One hundred eighteen current payment aggregators, including PhonePe and Instamojo, are currently having their online PA applications evaluated.
According to the notification, Sodexo SVC India and SBI Payment Services are among the nine new online PA applications that are currently being processed. Pine Labs, Razorpay, Zomato, Amazon (Pay) India, Google India Digital Services, Cashfree Payments, and Stripe. India are just a few of the PAs that have already received in-principle authorization from theRBI. To act as online payment aggregators. According to the statement, Cashfree and Razorpay are prohibited from onboarding new merchants despite having in-principle approval. This restriction exists until the RBI makes a different announcement. The RBI stated that applications from 18 current payment aggregators. Including those from Bhartipay Services Private Limited and PhonePe Private Limited, are currently being processed.
What are payment Aggregators (PAs)?
Payment Aggregators (PAs) help merchants with payments. By putting together different ways to pay and selling them as a single package. By offering a safe and efficient payment processing system, PAs serve as a bridge between businesses and their customers. This entails collecting payments from a variety of sources, such as mobile wallets, net banking, UPI, debit cards, and credit cards, and transferring the money to the merchant's account.
In India, PAs are governed by the Reserve Bank of India (RBI), which also issued operating guidelines for them in March 2020. These guidelines were later updated in March 2021 to include specific guidelines for online payment aggregators. Companies must obtain RBI authorization in order to function as a PA. In a recent press release, the RBI says that some new and existing PAs have been approved. In principle and that some PA applications have been turned down for a number of reasons.