Under its 2022-launched #OpenToArt project, HSBC is dedicated to advancing contemporary visual art culture in Hong Kong. The initiative aims to develop key partnerships with the city's leading cultural groups and non-government organizations to bring exciting and inspiring art activations to Hong Kong. In its first year, the initiative has been wildly successful, with HSBC becoming the lead partner of the M+ Museum in the West Kowloon Cultural District and presenting the 'Yayoi Kusama: 1945 to Now' exhibition as the lead sponsor. The bank also launched the 'Open to Art' Metaverse Gallery, an immersive digital platform that features three local artists to increase art appreciation with technology.
Exciting happenings this March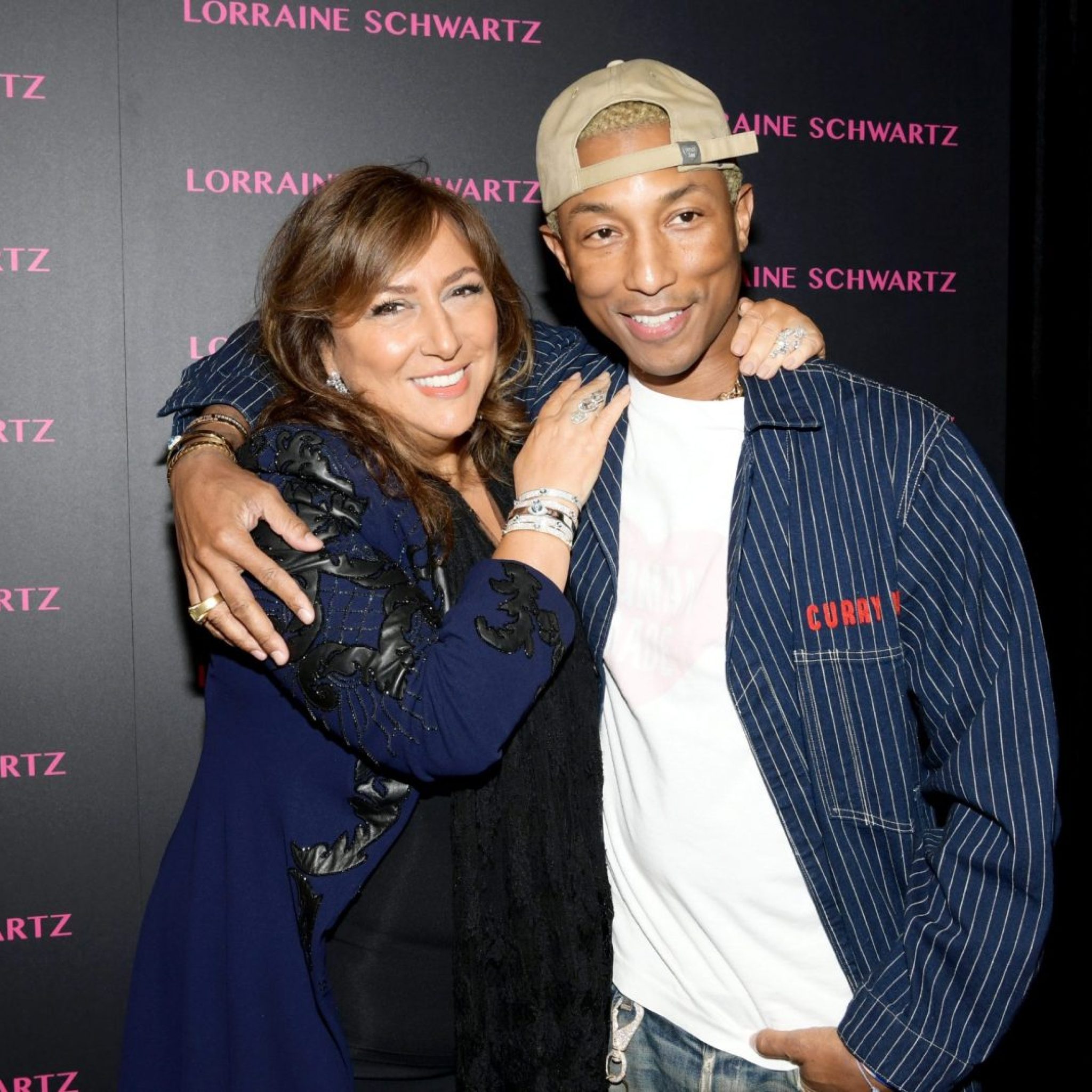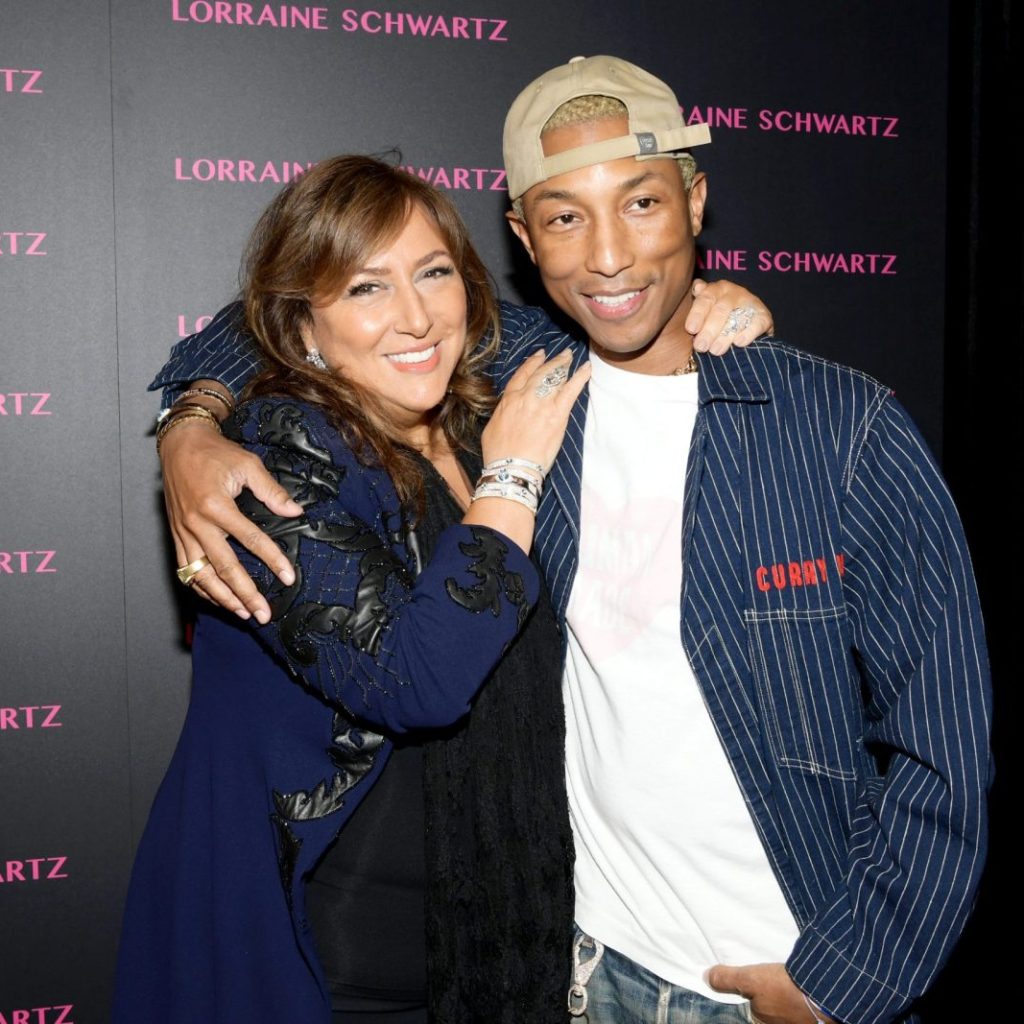 The JOOPITER auction platform will be introduced at a special #OpenToArt talk called "A Journey Through Gems," which is only open to people who have been invited. Pharrell Williams and the famous American jeweller Lorraine Schwartz will show off their work. After the discussion, a select group of HSBC Global Private Banking clients will have the opportunity to dine with Pharrell for an unforgettable experience.
Other exclusive and public events for all art & cultural elites & lovers!
The newest cultural contribution to HSBC's "Open to Art" Initiative is the ESKYIU OPEN FOREST, which was launched last week. With the help of Augmented Reality ("AR") technology, the interactive spatial installation explores how quickly the urban and cultural landscape is changing and gives the waterfront a new look. From now until May 12, HSBC wants everyone to be an inspired explorer and dive into the space.
On March 21 and March 23, HSBC will organise a series of #OpenToArt art discussions for the city's cultural elite on board the majestic Tatler Catamaran. The opulent vessel will host four sessions with insightful speakers like renowned architect and collector William Lim, Nick Buckley Wood, director of private sales at Sotheby's, Queenie Rosita Law, founder of Q Art Group, and Evan Chow, one of the city's most ardent art collectors, as well as prolific art collector Lumen Kinoshita, who will speak with her artist friends Stephen Wong Chun Hei and Chow Chun Fai.
The opening of "Open to Art' At the M+ Welcoming Party, which will be attended by members of the local art scene, M+ supporters, and representatives from international art and cultural organisations, the Metaverse Gallery and other interesting art activations will also be honoured.
The #OpenToArt campaign by HSBC has been a big part of promoting visual art culture in Hong Kong. Through its key partnerships with the city's leading cultural groups and non-government organisations, HSBC has been able to bring exciting and inspiring art activations to Hong Kong. The JOOPITER auction platform debut, the ESKYIU OPEN FOREST installation, and #OpenToArt art talks aboard the Tatler Catamaran are just a few examples of the exciting events that the initiative has supported.