In the wake of the global wave of Hallyu, the irresistible charm of K-pop has woven its way into the hearts of fans worldwide. Now, one lucky pair will be invited to step from the audience onto the main stage with Booking.com's launch of the Ultimate K-Pop Experience in Seoul – a truly unique travel experience designed to immerse fans in the thrilling world of Korean pop culture.
Immerse in the Birthplace of K-Pop
From seasoned enthusiasts who have followed K-pop through every new trend to the novice devotees, the Ultimate K-Pop Experience offers an unparalleled adventure in Seoul, South Korea – the vibrant hub of K-pop. One fortunate duo will be whisked off to Seoul to embark on their extraordinary K-pop journey.
Star Treatment at RYSE, Autograph Collection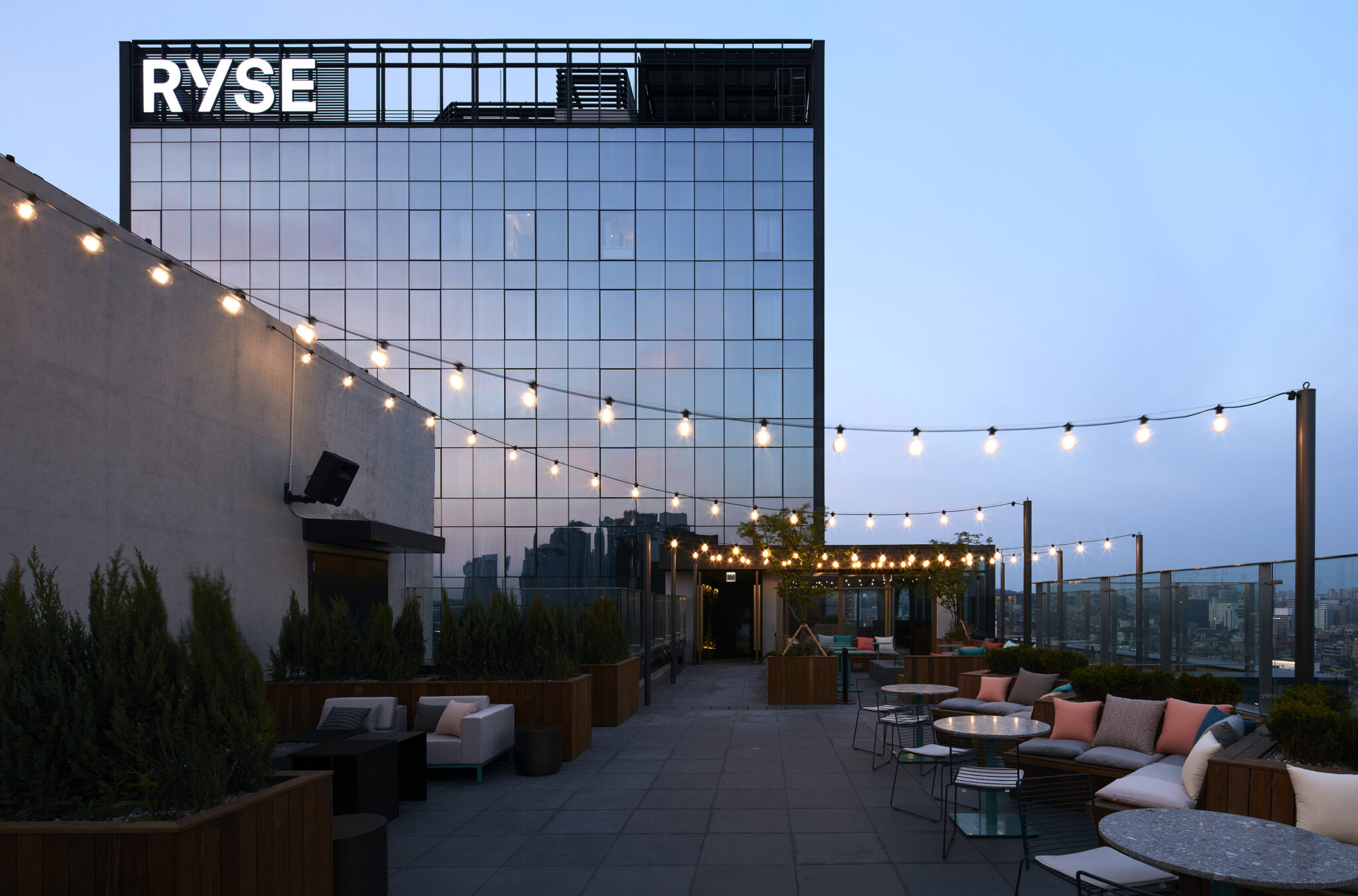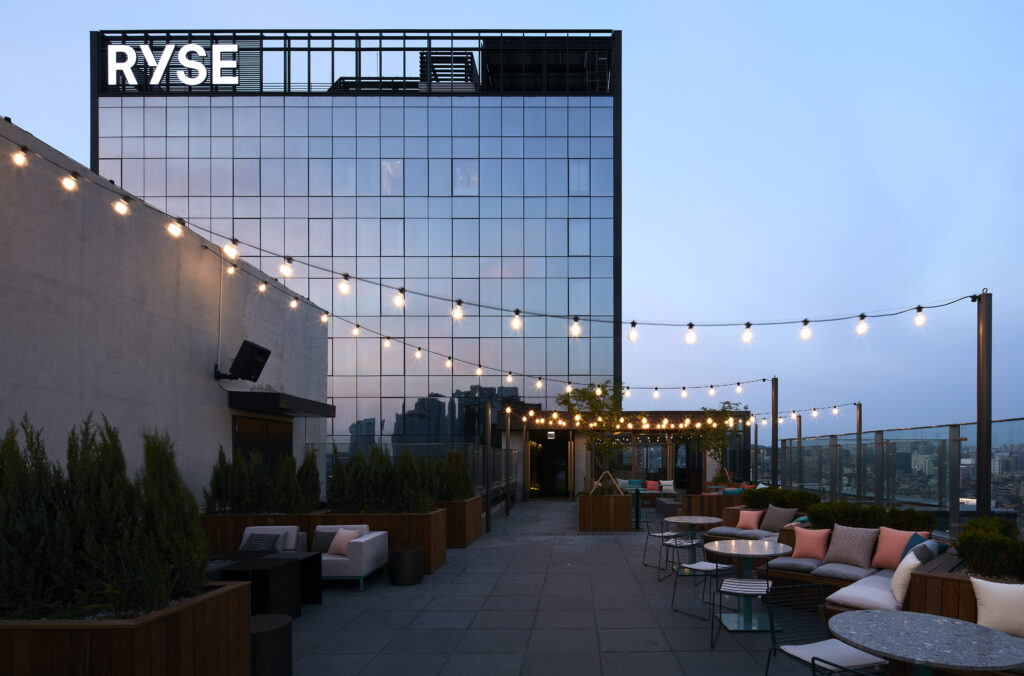 At the heart of the experience is a two-night stay in the highly exclusive Executive Producer Suite at RYSE, Autograph Collection – a sanctuary usually preserved for top-tier celebrities. This unique accommodation experience is designed to immerse guests in the life of a K-pop star.
An Unforgettable Stay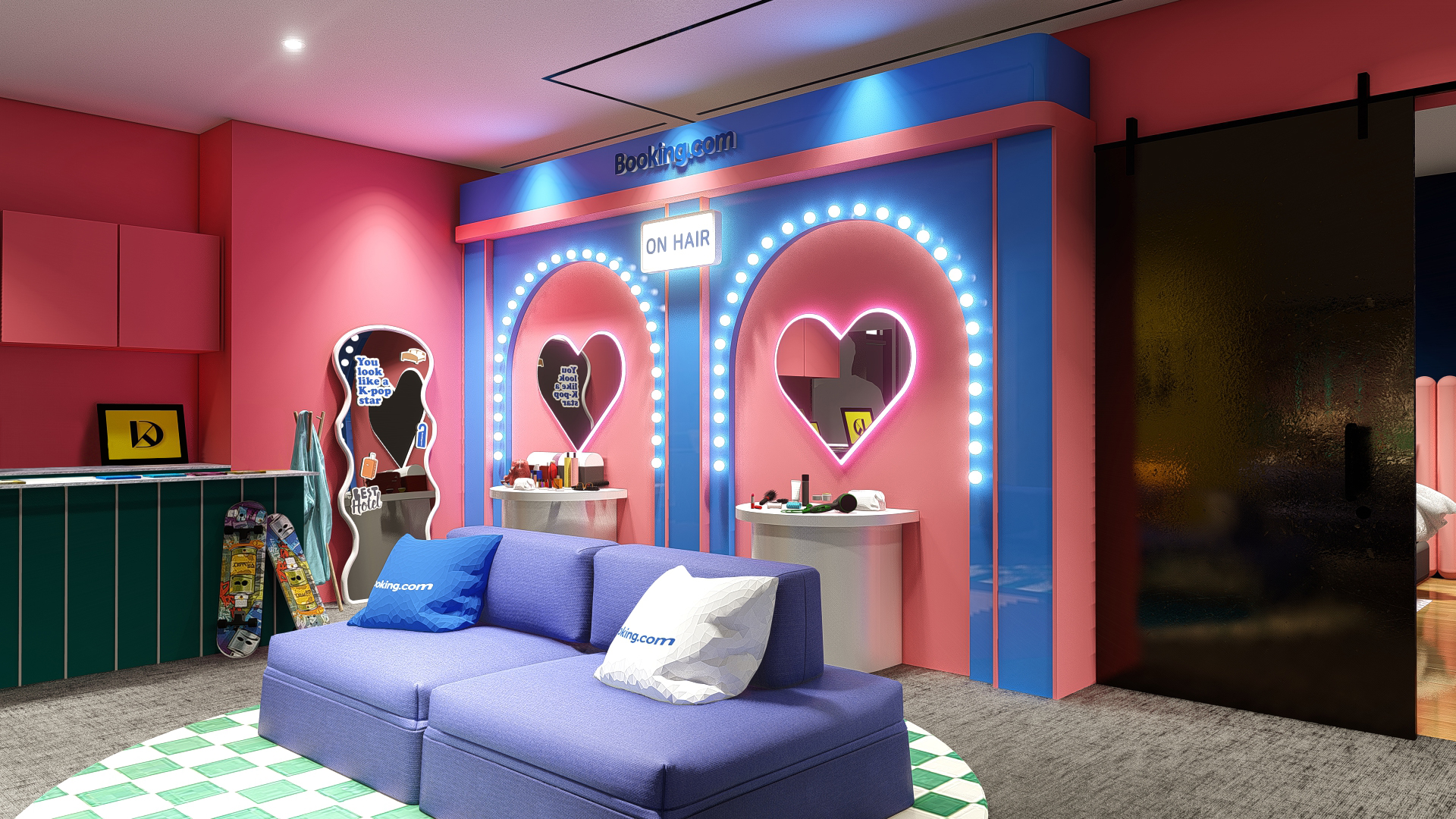 Nestled in Seoul's bustling Hongdae district, guests will savour the VIP K-pop treatment during their stay at RYSE's Executive Producer Suite. With a chic Y2K aesthetic, an exclusive stage for karaoke sessions, and an in-suite food station serving Korean favourites, the suite offers an elevated take on room service.
VIP Experiences and Celebrity Collaboration
The Ultimate K-Pop Experience extends beyond just accommodation, offering an array of meticulously curated activities, from front-row seats at the famous M COUNTDOWN live music show to a private makeover session with celebrity hair and makeup artists.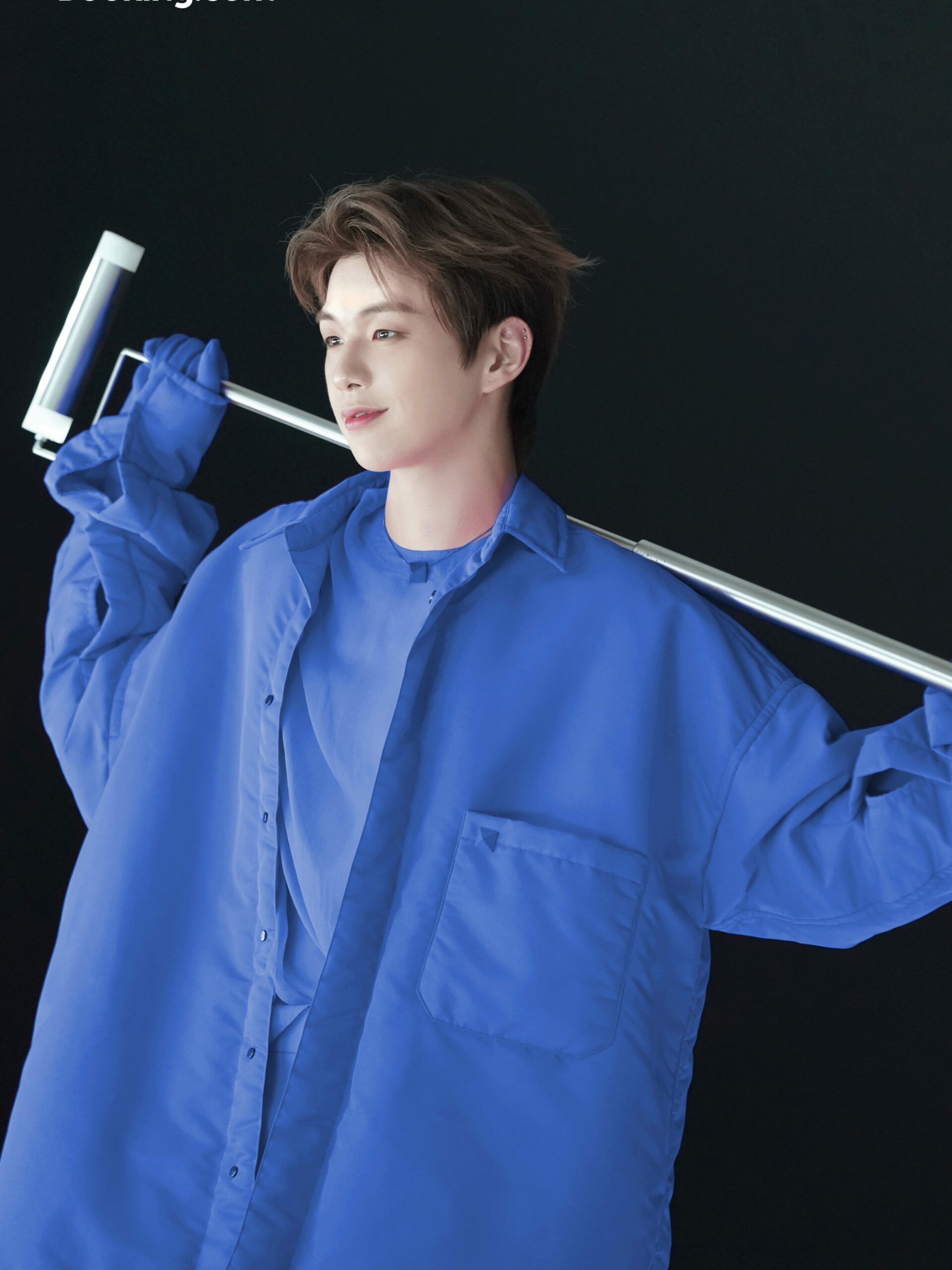 In a remarkable twist, Booking.com has partnered with K-pop superstar KANGDANIEL to add a personalised touch to the experience, featuring signed albums and customised content from the artist himself. "I'm thrilled to join forces with Booking.com to bring K-pop fans an experience they will never forget. Together, we'll showcase the very best of K-pop and all the incredible things Seoul has to offer," said KANGDANIEL.
Ready to Book Your Dream K-Pop Journey?
Eager fans should mark 7th August 2023, 10 a.m. KST on their calendars as the moment to book the Ultimate K-Pop Experience. Available at an astonishing price of USD$25.07 (KRW33,000), the journey takes place from 31st August to 2nd September 2023.
"Music and travel go hand in hand and K-pop is undoubtedly a big pull for travellers as part of South Korea's appeal," stated Laura Houldsworth, Managing Director, Asia Pacific, Booking.com. "With our Ultimate K-pop Experience, we wanted to celebrate the amazing ways the Korean wave can inspire memorable and unique travel memories via its beloved food, local experiences and of course, K-pop. The stay also gives guests a taste of how easy it is to explore their favourite cities with Booking.com, whether it's finding surprising and wonderful stays, or tapping into local cultures with unique experiences."
So, don't miss out on this unique opportunity to experience the thrill of K-pop first-hand and discover the magic of Seoul like never before.