Do you know that in the past, before social apps like Tinder, Bumble, and Coffee Meet Bagel existed, young, single Chinese women would throw Mandarin oranges marked with their names and phone numbers into lakes and rivers in the hopes of finding love, and hopeful men would be tasked with picking them up and getting in touch? Imagine it as the vintage Tinder.
In Hokkien, this festival is known as Chap Goh Mei, which translates to "the 15th night of Chinese New Year," which also denotes the end of the Chinese New Year celebration. The day is observed with much enthusiasm and festivities, just like the day before the Chinese New Year. Families come together for a lavish supper that includes Yuan Xiao (glucose-filled rice balls) on Chap Goh Mei, and homes are elegantly illuminated with red lanterns. People pray to the God of Prosperity at the temples during Chap Goh Mei in order to grant their families good fortune for the upcoming year.
Older single young women were often not permitted to go out at night, with the exception of Chap Goh Mei. They would put on their best attire that evening and take a chaperone with them as they strolled through the city. The young men would naturally take advantage of the chance to see the attractive maidens and perhaps get to know them better.
The females would also throw mandarin oranges marked with their names and contact information—such as a phone number or email address—into a lake, river, or sea on this particular night. When hunting for marriages, young men would board boats and attempt to catch precious fruits tossed by the girl or girls they admired. It is thought that the Hokkiens began this practice in southern China during the 19th century, and it later gained popularity in Penang and the Klang Valley.
The Origins of Chap Goh Mei
The customs and festivities associated with Chap Goh Mei are the subject of several myths and legends.
According to folklore, a "beautiful crane fell down to earth from heaven only to be murdered by certain people," according to The Star newspaper in Malaysia. According to the narrative, the Jade Emperor promised retribution against the people because they had murdered his favourite crane. On the fifteenth lunar day, the Jade Emperor intended to unleash a storm of fire, but his daughter Zhi Nu forewarned the locals of his intentions. Before a wise man from another town proposed that every family hang red lanterns around their homes, build bonfires in the streets, and blow off firecrackers on the 14th, 15th, and 16th lunar days, they were at a loss for how to escape the emperor's anger.
After that, on the fifteenth day, the troops descended from heaven with orders to burn the settlement down, but they realised it was already "ablaze" and turned around and left without doing anything. They then informed the Jade Emperor about this. Because of this, people now light fireworks and carry lanterns along the street to commemorate the occasion of the 15th lunar day.
Places To Witness Orange Throwing In Malaysia During The Festival
Taman Tasik Permaisuri, Cheras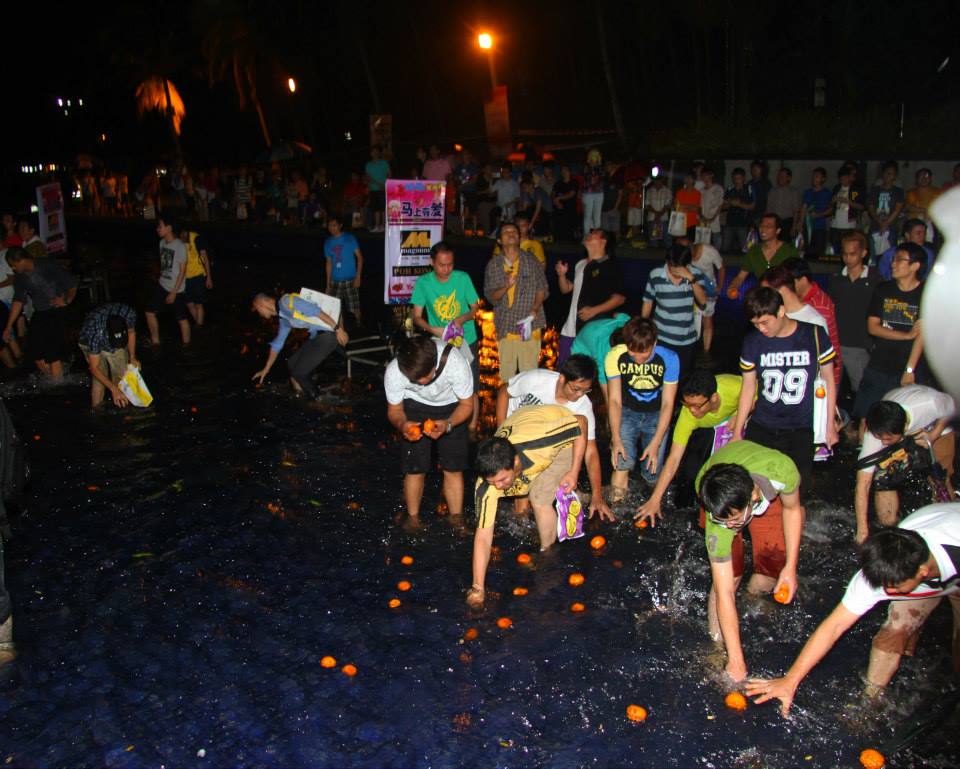 Uniqueness: Beautiful lanterns lighting up the area
Address: Jalan Tasik Permaisuri 2, Bandar Tun Razak, 56000 Kuala Lumpur, Wilayah Persekutuan Kuala Lumpur
Time: 8:15 pm until onwards
Jetty Bastion Middleburg, Melaka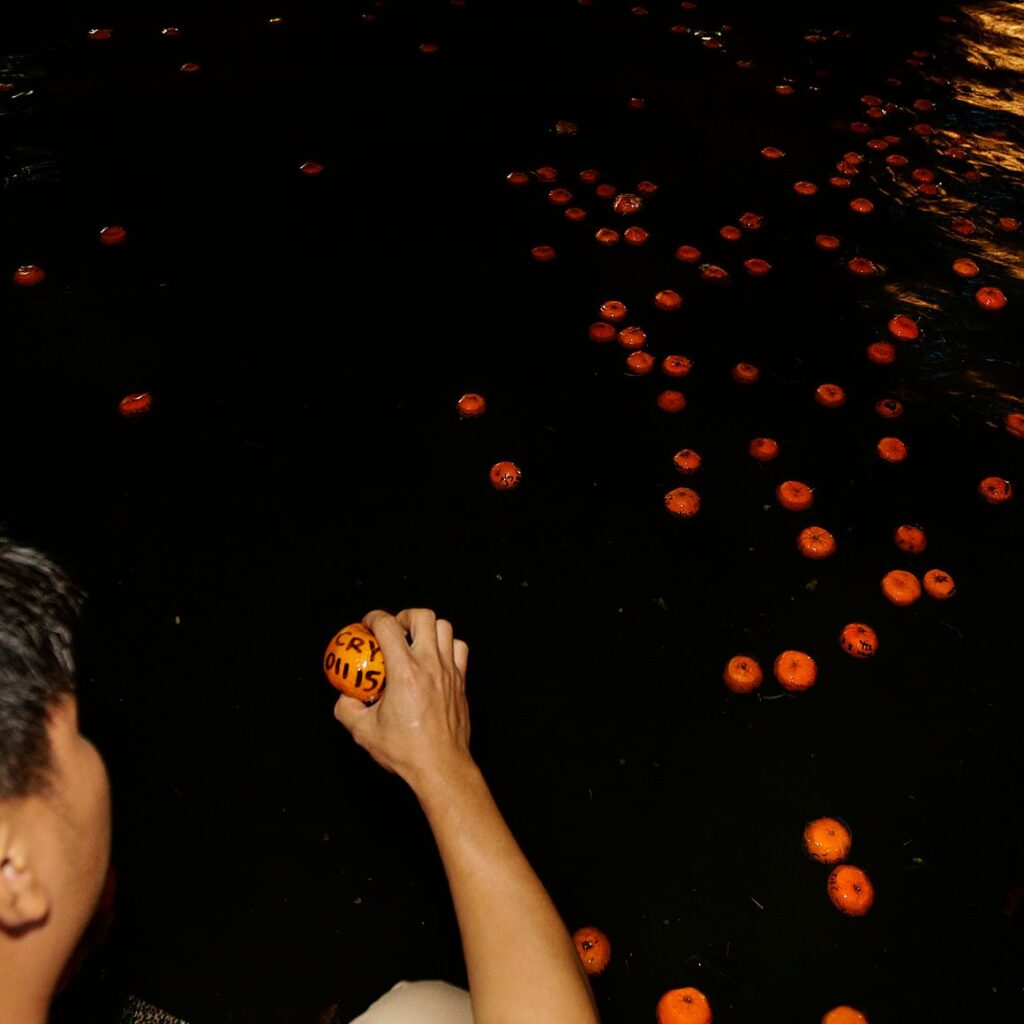 Uniqueness: Lion dance and dance performance, food, entertainment and games
Address: Bastion Middleburg, Bandar Hilir, 75200 Malacca
Padang Kota Lama (Esplanade), Penang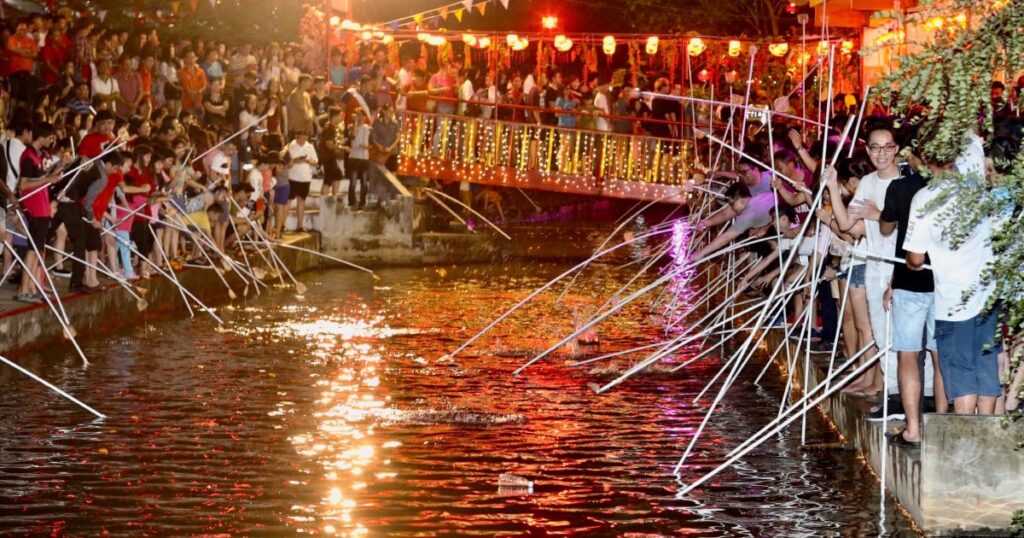 Uniqueness: There will be fireworks, food stalls, stage performances and many more
Address: Esplanade Road, Jalan Padang Kota Lama, Georgetown, 10200 George Town, Penang
Time: 7:30 pm – 10:30 pm
Tanjung Harapan, Port Klang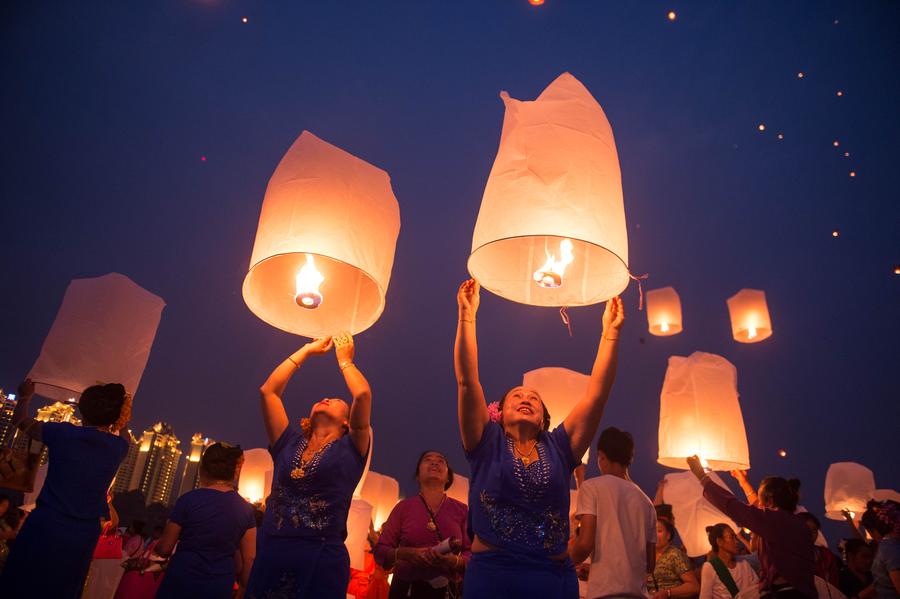 Uniqueness: Other than throwing oranges, married couples can release their lantern here
Address:Kawasan Perindustrian Selat Klang Utara, 42000 Port Klang, Selangor
Kwan Yin Tong, Perak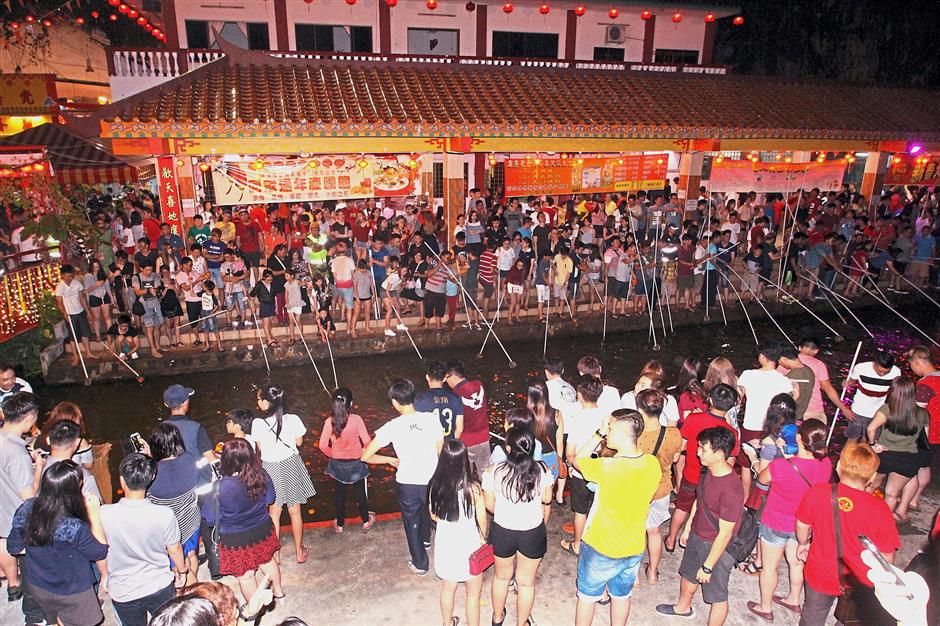 Uniqueness: The temple is decorated beautifully with LED lights
Address: Lot 21606, Batu 4 1/2, Jalan Gopeng, 31350 Ipoh, Perak, 1, Ipoh, Perak
The top five places to throw oranges during the Chap Goh Mei festival are listed above. On the final day of the Chinese New Year, don't forget to go see them and throw oranges to locate your true love! Best luck!