Introduction
Email marketing is a proven, effective way to reach and engage your target audience. In this article, we will discuss how an effective email campaign can help you achieve your goals and what best practices to follow in order to increase the ROI of your email campaigns.
Why Does Email Marketing Matter? Customers want relevant content – good quality content that makes sense of their needs and interests. They want information that is tailored to them, as well as creative ideas they can' t find anywhere else. A customer can get a good idea of your business and the type of person you are from the email marketing you send them.
Emails are a great way to interact with customers and prospects on a personal level. Emails allow you to build relationships and provide valuable content that may be of interest to them. Email marketing also allows you to target individuals with specific interests, demographics, or purchase history which can help improve the ROI of your campaign. So, what are the best email marketing tactics?
What Makes a Great Subject Line For an Email?
Subject lines are the first thing that a person sees when they open an email. They can make or break your chances of getting a response and it is crucial to have a great subject line. A simple, yet effective subject line is "Hi, I'd like to talk about your opening." This shows that someone has researched your company and is interested in talking to you.
It's important to have a subject line that is concise, interesting, and relevant to the content of your email. It should be short and specific so readers know what they're going to get when they open it.
A subject line should be concise and to the point. It should also be relevant to the content of the email so that it is not misleading. Subject lines should also be in lowercase letters and not more than 70 characters long. Use Emojis. Everyone likes emojis and they're a great way to keep your email short while conveying your message in fewer words.
If you're emailing a client, be sure to include an emoji of their company or product so that they know whom you are contacting. For example, if you're emailing about a job opening at Starbucks, add an emoji of the coffee cup to show that this is where the conversation is going to happen.
How to Write a Catchy & Relevant Content for Your Emails?
The content of an email is just as important as the subject line. In order to get your customer's attention, you need to write a catchy, relevant, and informative email.
The most common mistake that people make when writing is not keeping in mind the purpose of the email. They either send too many emails or don't have a call-to-action at the end of their emails.
It's important to know that there are two types of emails: transactional and promotional. Transactional emails are used for communication with customers while promotional ones promote products or services.
Here is a set of guidelines on how to write a catchy and relevant content for your emails.
1. It is important to include the recipient's name in the subject line of the email, as this will make them more likely to open it.
2. The first sentence should be short, concise and clear about what you want from the recipient.
3. Make sure that you have a clear call-to-actio, so that recipients know what they have to do next.
4. Be mindful of your tone when writing an email copy and try not to sound too formal or too casual in it – find a balance between them!
How to Make Your Inbox Look More Attractive for Your Campaigns?
Designing an attractive inbox is a great way to make your emails stand out.
An attractive design will make your emails more likely to be opened by the recipients. It also makes it easier for the recipients to find what they are looking for and read through your messages.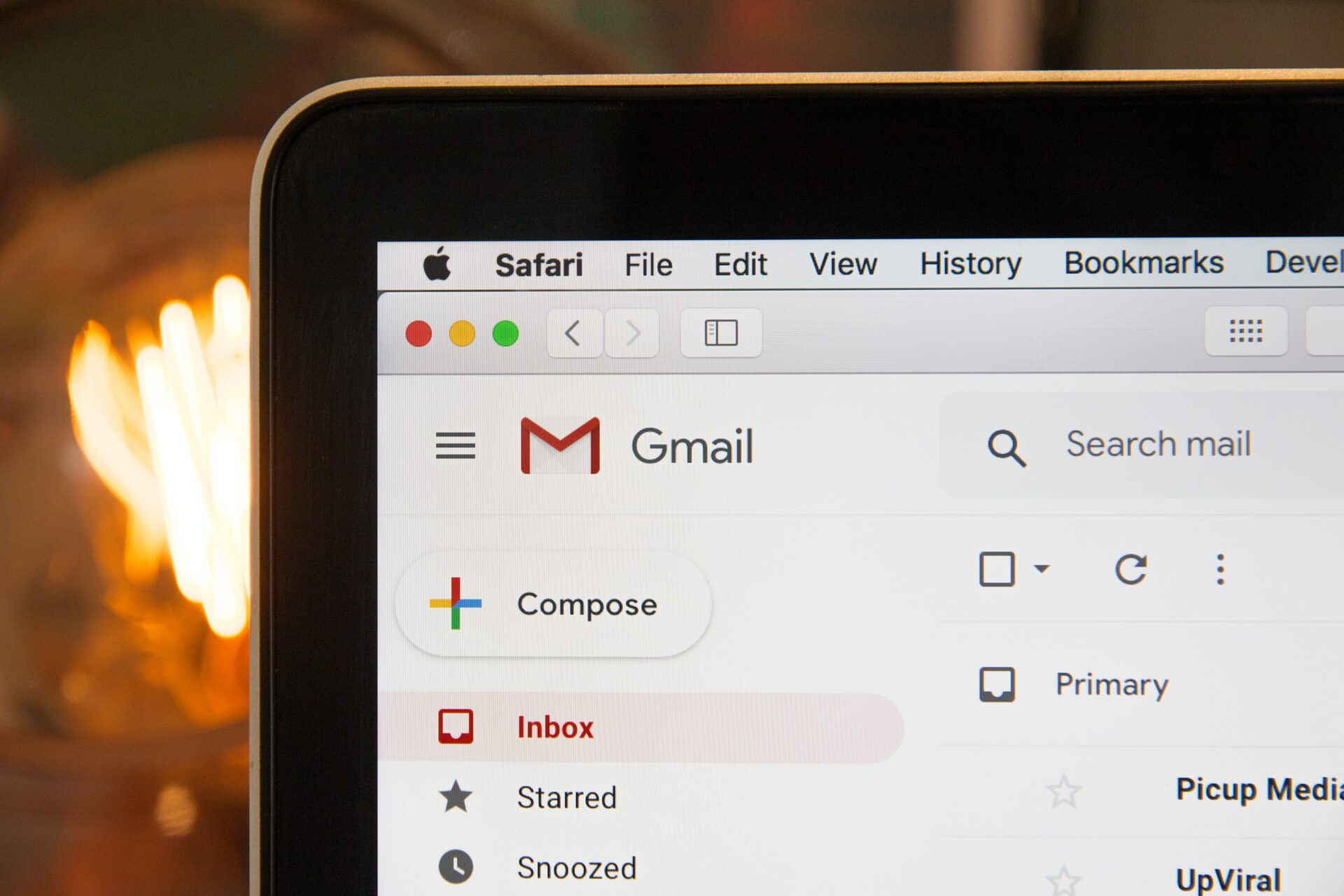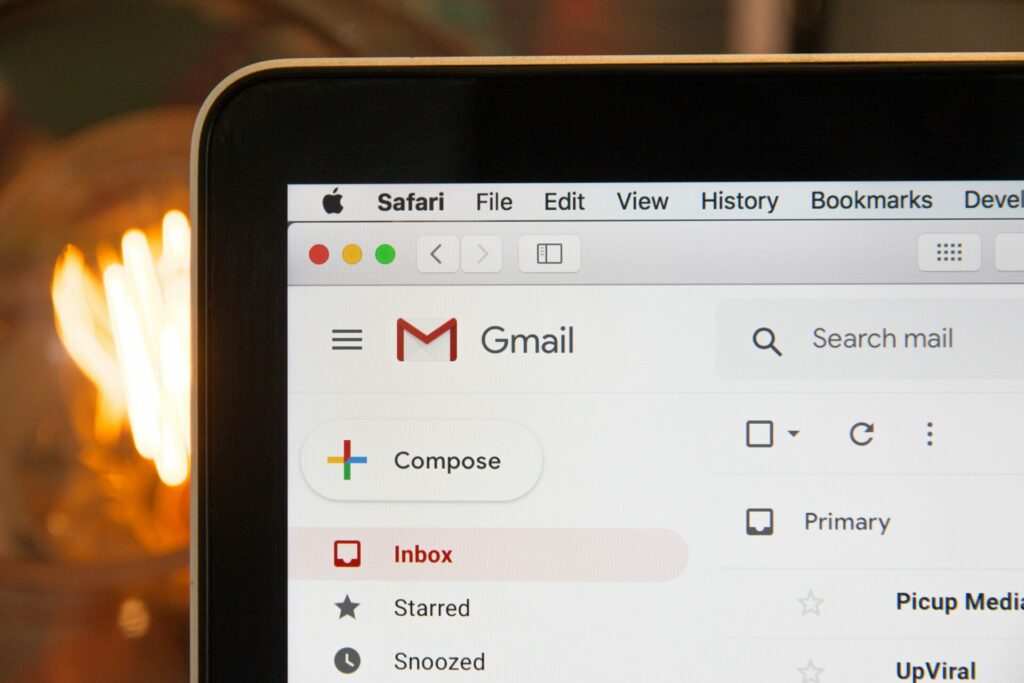 Designing an email is a tough task. If you want your email to stand out, it should be designed in such a way that it grabs the attention of the user.
The best way to do this is by following some basic design principles which will help you create an attractive inbox layout for your campaigns. They are:
Create a Clear Message:
Create a Compelling Subject Line
Include Social Proof
Make Sure You Have the Right Image Size
Use Links and Images to Direct Users to Your Site
Try Different Fonts and Colours To Attract Attention
Why You Should Care About How You Design Your Inbox
Designing your inbox is not a simple task. It takes a lot of time, effort and knowledge to create an optimised and functional inbox. This is why you should always take care of it.
To make your inbox easier to manage and maintain you can organise your tasks, projects and goals into different lists like a To-Do list and a Calendar. You can set reminders for yourself as well as assign tasks. This makes it easy for you to stay on top of what needs to get done.
There are many reasons why you should care about how you design your inbox.
The first one is that the design can affect your productivity. If the layout of your inbox is not good enough, then it will be harder for you to find the emails that are important for you to read or reply to.
The second reason is that if the design of your email account does not fit with your personality, then it will make it harder for people to send you emails because they won't know what kind of message will make sense for you in this context.
And lastly, if the design does not suit your needs, then there's no point in trying to use it because it would just be frustrating and unproductive for both parties involved – sender and receiver.
Conclusion
Email marketing is still a powerful way to promote products and services. It is still one of the best ways to build your business, but it requires a lot of work. It has been a long-standing way for companies to promote their products and services. But, as we've seen in recent years, it can be difficult to get the attention of your target audience. This is where you need to think about how you can get more out of your email campaigns.
To get the most out of your campaigns, you need to make sure that you are sending out relevant content that is tailored to your audience. You also need to make sure that you are sending out messages at the right time and in the right format. One way you can do this is through the use of AI writing assistants. These tools will help you with the creative process and generate content ideas at scale for your email campaigns.