Vietjet's commitment to unparalleled customer service was front and center today as they bagged the prestigious title of "Asia's Leading Airline for Customer Experience" at the 30th edition of the World Travel Awards (WTA) held in Ho Chi Minh City. Known as an esteemed gala that celebrates the creme de la creme across travel, tourism, and hospitality sectors, the WTA has been setting the gold standard since 1993.
Graham Cooke, the Founder of World Travel Awards, heaped praise on Vietjet, remarking, "As a rapidly growing airline, Vietjet has carved out a distinct position for itself in a competitive aviation market. With its focus on convenience, attractive marketing campaigns to benefit its customers, powered by innovation and creativity, Vietjet has gained a reputation for enhancing the overall passenger travel experience. Having flown on many Vietjet flights, I can personally attest to the excellent service and delicious in-flight catering – a well-deserved win."
Trailblazing Customer-Centric Initiatives
Among the many feathers in Vietjet's cap, their proactive customer-focused strategies stood out. This includes their complimentary SkyCare travel insurance that provides substantial coverage benefits. For those looking for luxury, their Business Class service is a class apart with flat-bed seats and unrivalled culinary journeys. Moreover, their newly launched SkyJoy loyalty program has seen an overwhelming response with close to nine million members joining the ranks.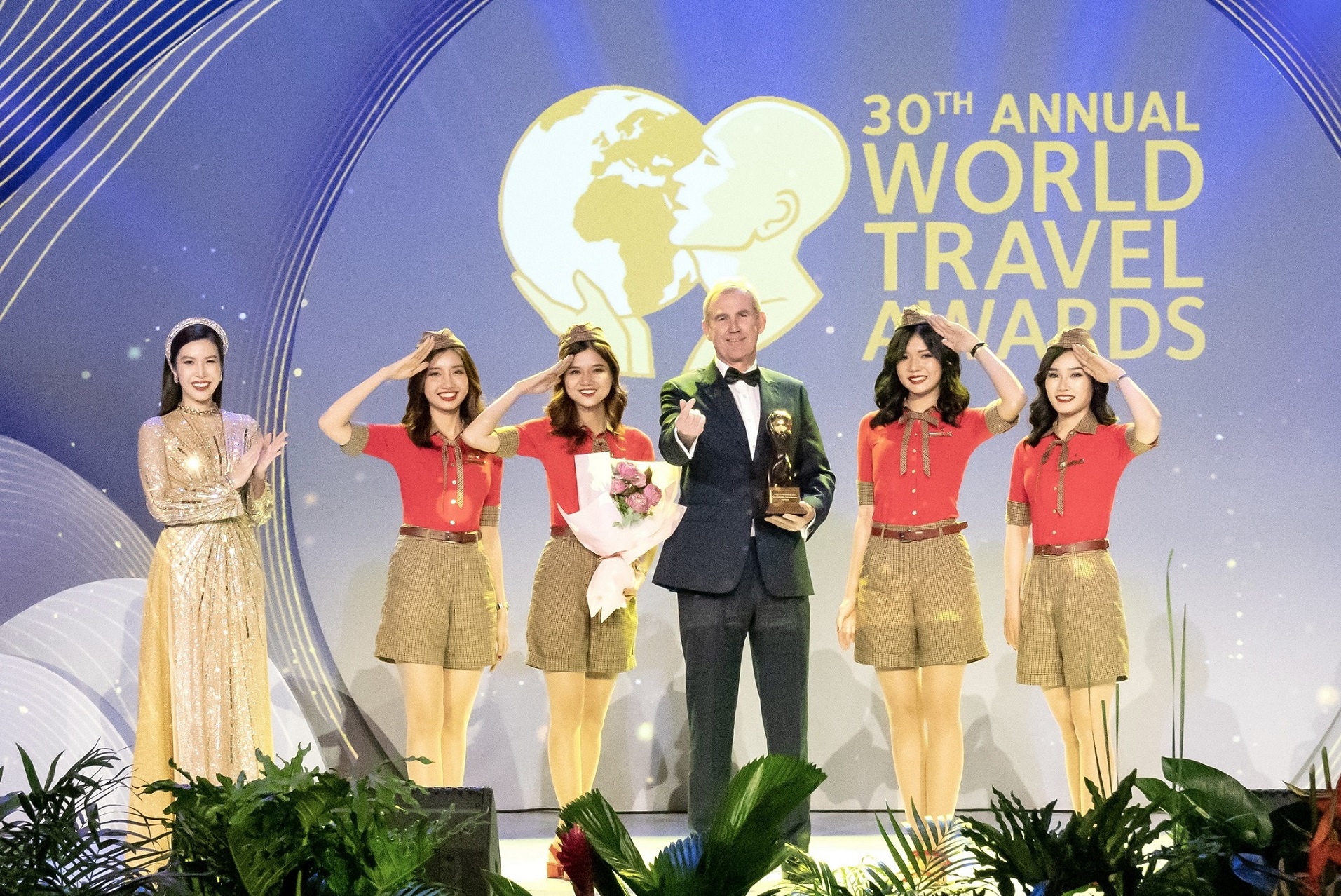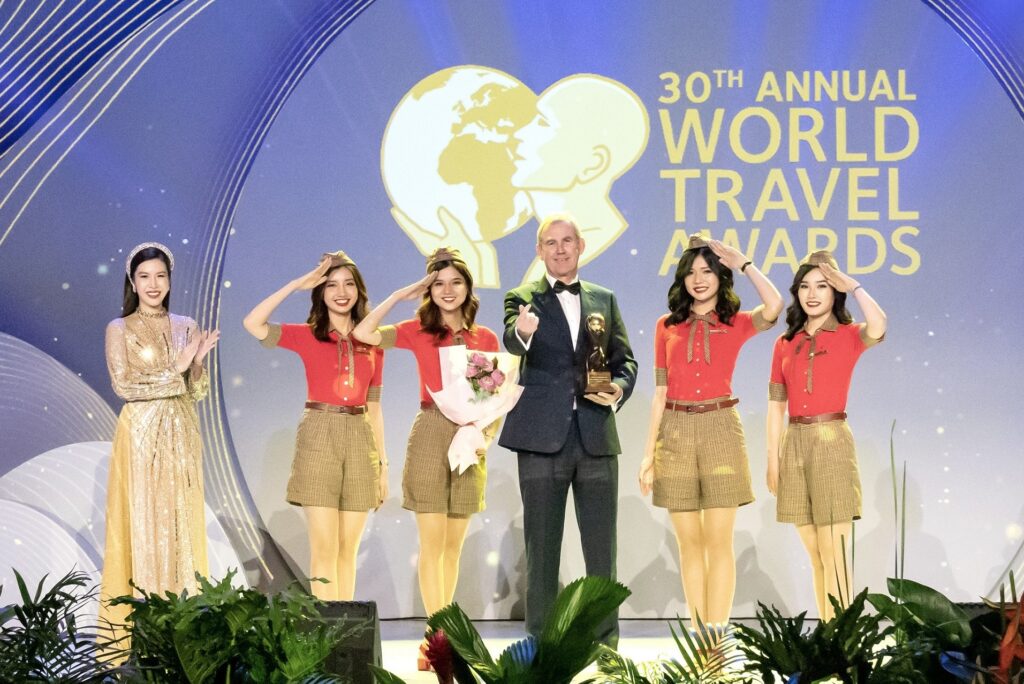 To cater to modern travellers, Vietjet unveiled diverse offerings like the "Fly Now – Pay Later" program, captivating travel credit cards, and myriad promotional schemes for popular destinations spanning Malaysia to Japan.
Expressing gratitude, Michael Hickey, Chief Operating Officer of Vietjet, shared, "Winning this recognition is another milestone achieved for Vietjet as the airline expands its international operation footprint. Our sincere gratitude and appreciation goes to our beloved customers for their trust, companionship and support throughout this journey, culminating in us winning this award.  As an innovative carrier, Vietjet is committed to making continuous efforts, offering more enjoyable travel experiences to customers by catering different demands with exceptional utilities."
Continual Global Acclaim for Vietjet
Vietjet's triumph at the WTA is not a standalone feat. The airline previously clinched accolades from distinguished platforms like Skytrax, World Business Outlook, and AirlineRatings.
Grab Those Tickets: An Offer You Can't Refuse!
In a grand gesture of appreciation, Vietjet is rolling out a 24-hour flash sale on 9/9, showering customers with incredibly discounted tickets across its network. This exclusive sale will light up destinations from Kuala Lumpur to Sydney. The cherry on the cake? Flights from Kuala Lumpur to Ho Chi Minh City are direct, daily, and come with complimentary SkyCare insurance.
This golden opportunity is knocking at your door – grab your tickets from www.vietjetair.com between midnight and 23.59pm on September 9. Remember, the journey must be between 18 September 2023 and 31 March 2024. Time is ticking!
So, gear up for an unforgettable journey with Vietjet and experience the best Asia has to offer. Dive deep into the details at www.vietjetair.com and get ready to soar!