Think about the marketing methods you are currently using. If you're not offering your business through digital marketing, then you're missing out on many opportunities to reach valuable leads.
The role of digital marketing is becoming increasingly important as organizations are looking for ways to increase their business performance and customer satisfaction.
Digital marketing relies on the use of social media platforms, as well as search engines, to accomplish business goals and increase brand recognition.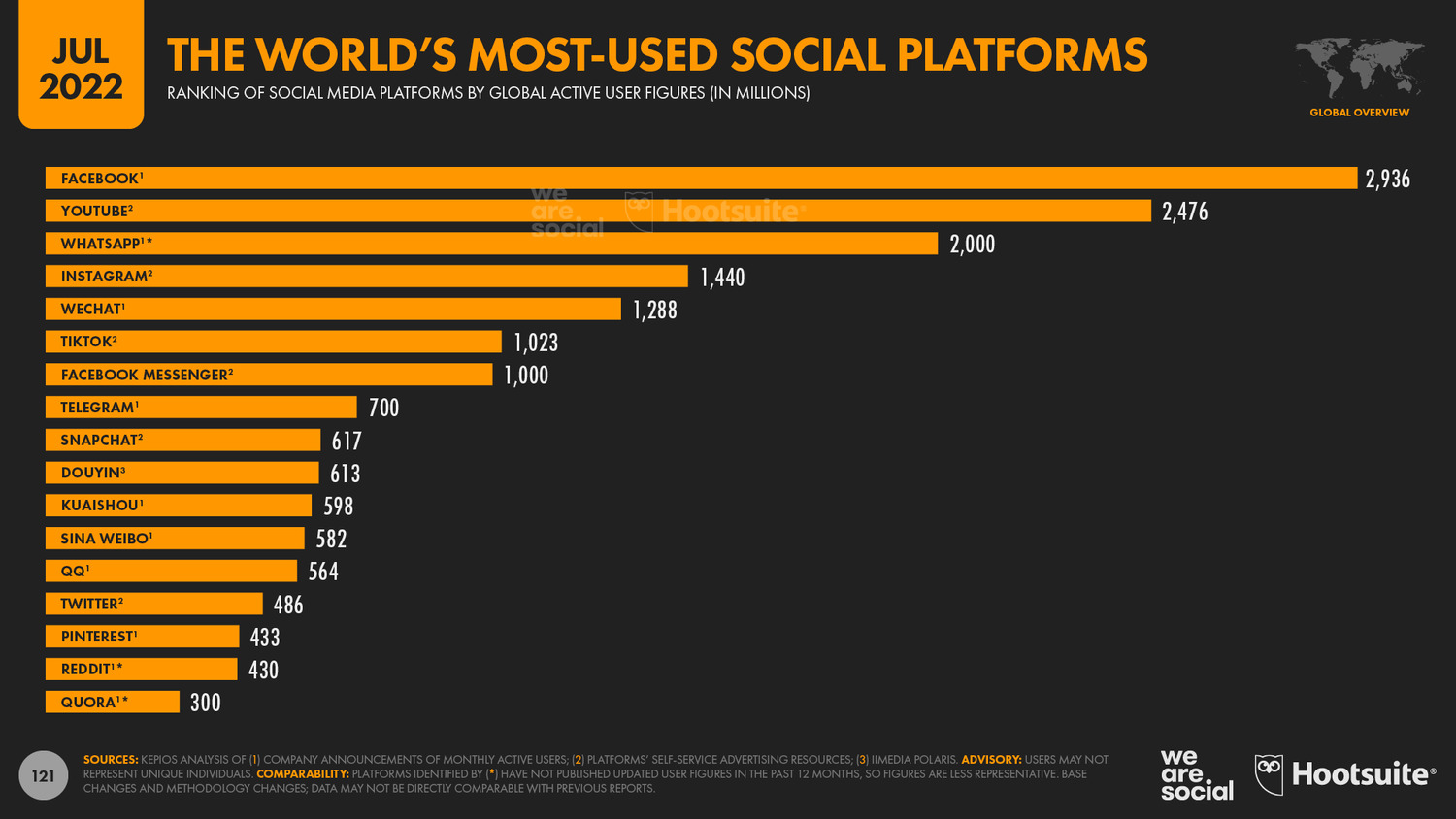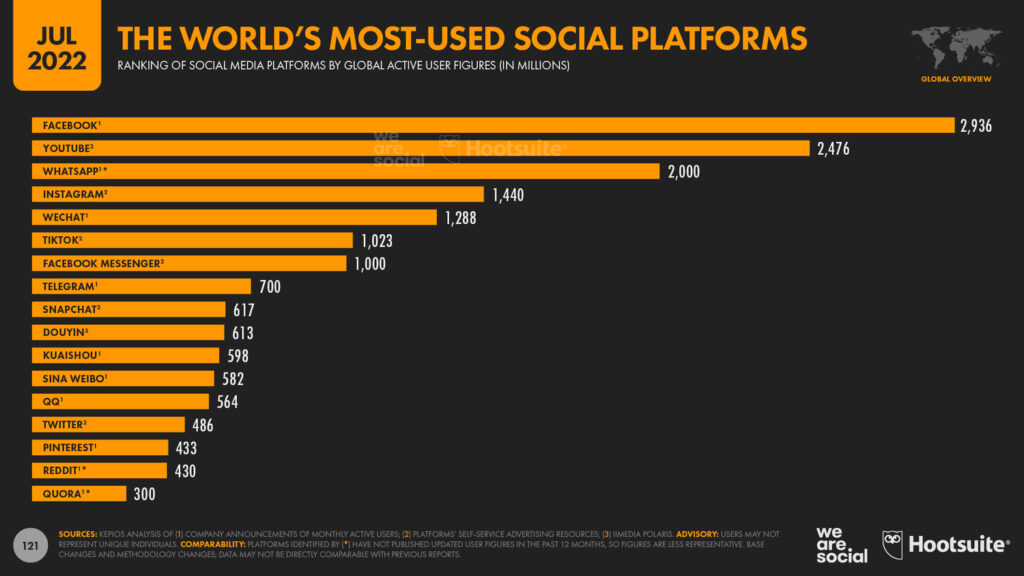 It is important for companies to use digital advertising because it enhances the reach and effectiveness of their ads, making them less costly for businesses to produce.
Moreover, online ads are usually more targeted than print advertisements because they can be tailored specifically to potential customers based on several different parameters, including location and demographics.
This article will explore the role of digital marketing and how it influences your business growth, revenue, and more.
What is the role of digital marketing
In the past decade, digital marketing has become an integral part of any business. Thanks to the widespread use of the internet and how it has transformed lives, digital marketing has helped shape the entire world.
Today, digital marketing has become a necessity for any business that wants to get noticed on the internet.
Digital marketing helps to improve business performance. Without digital marketing, your business will suffer a great loss in traffic, leads, & sales. Also, without it, you won't be able to get the message out about your products & services.
The benefits of digital marketing
Digital marketing is a broad term used to describe the use of digital technologies to deliver marketing messages. It includes activities such as SEO, social media, email marketing, and content creation.
Digital marketing has many benefits for businesses. Here are some of the most common benefits that companies can benefit from:
Role of digital marketing in better ROI
According to Smart Insights, For every dollar spent on email marketing, businesses get an ROI of $40.
Digital marketing is more cost-effective than traditional marketing methods.
It allows companies to spend less on advertising and get more customer exposure and loyalty.
With digital marketing, companies can reach more people, increasing their potential customers.
Role of digital marketing in higher conversion rate
Digital marketing helps increase the conversion rate by providing a better customer experience and making it easier for them to find exactly what they want.
With digital marketing, you can reach a large number of people in a short period of time.
This increases the quality of your leads, and they are often easier to convert than traditional marketing techniques.
Improved retention rates
Companies that use digital marketing retain their customers longer because they are able to provide them with a personalized experience.
Companies that use digital marketing have the ability to collect data on their customers to better understand their needs and buying preferences. This allows them to market more effectively, thus improving overall customer satisfaction.
Companies that use digital marketing can create specific ad campaigns tailored towards different customer demographics, which increases brand awareness and attracts new customers.
Role of digital marketing in focusing on mobile customers
In a world where e-commerce is changing, digital marketing has become the predominant way to reach an audience. Digital marketing is important because it focuses on mobile customers.
In fact, studies show that most people who shop online are using their phones to do so.
Today, it's more important than ever to have the ability to target mobile visitors and deliver them the information they need. Your business can increase sales with a faster time to market and better conversion.
Role of digital marketing in trust building
The use of digital marketing in trust-building is becoming more and more important.
Not only does it offer businesses the chance to establish themselves for the long term, but it can also help consumers make fair decisions, especially when dealing with unfamiliar businesses.
It allows businesses to have a presence on new platforms that consumers use more often.
For example, digital marketing can allow businesses to reach out to customers through social media and create a positive image through sharing content.
93% of consumers say that online reviews influenced their purchase decisions.
Conclusion
Implementing a digital marketing campaign will help your company obtain more valuable leads and sales while also strengthening your overall strategy.
Each digital campaign is different, so you must choose a digital marketing strategy that works best for your business:
You must understand your target audience and determine what types of content they're most likely to engage with.
You should use the latest marketing tactics to craft compelling digital campaigns that are tailored to your audience.
You should determine your goals and track each digital campaign's progress to ensure success.