Artificial intelligence is transforming how we practice medicine in a number of areas, including radiology, pathology, dermatology, surgery, and infertility. AI algorithms are advancing clinical workflows, disease detection, and treatment by optimizing procedures like image analysis, pattern recognition, and data-based assessments.
Even though artificial intelligence (AI) in healthcare is still in its infancy, there is great potential for it to lower costs and increase patient access to care. Lack of preventive care and a delay in action causes catastrophic situations. Especially in Tier 2 and Tier 3 areas where there are still shortages of medical personnel and services. People in developing nations already struggle to pay for the most basic healthcare services due to their unbalanced economic situations. Utilizing these cutting-edge tech-based solutions to enhance human life may be their best application. Given how pervasive technology is in almost every aspect of our lives.
India is growing in popularity as a destination for medical tourists thanks to the development of technology and the availability of qualified doctors.
The best option for people has always been to travel to India for medical treatment. They pick India because it seems to be a more affordable alternative to the pricey medical services offered in West. Recent programmes, like the "Heal in India" campaign, seem to be making progress.
Government statistics show that 495,056 people visited India in 2017 for medical care. Government statistics for 2020 show that Iraqis, residents of the Maldives, Afghans, and Oman came in second. The medical travel sector is expanding on a global scale. By 2023, the market will be worth over $10 billion, predicts Global Market Insights. The $60–80 billion global medical tourism market is now receiving more attention from the Indian government. This number is based on an estimated 14 million medical tourists who cross international borders each year. According to a strategy paper the Indian tourism ministry submitted this year.
Let's examine how AI will impact our health in the years to come.
Healthcare that is reactive versus proactive
The typical attitude toward receiving medical attention is "I'll cross that bridge when I come to it". A reactive rather than proactive approach. But a lot has changed in the situation as it stands today. Wearable sensors, like those in smart watches and Fitbits, can already connect to our doctor's office for prescriptions and diagnostic tests, as well as provide apps on our phones with useful feedback.
Healthcare for 1.3 billion people is being made more democratic
Artificial intelligence-led systems have the potential to bring healthcare to people regardless of their location or financial means because technology can act as the middle layer bridge. Medical research centers provide cutting edge medical care to rural and remote residents. The technology vastly improves accessibility. Thus, we have a chance to create a world that is truly equal.
Today's healthcare is rife with inefficiencies, not just in India but pretty much everywhere else. However, a paradigm shift is about to occur, and technology has the power to close the gap between those who need high-quality care and those who can currently neither access it nor afford it. They have laid the groundwork, and the effort to level the playing field in healthcare is under way, especially in India.
Eliminating human biases
Today, human bias is present in most health consultations and treatments, with the exception of minor illnesses. There are times when one questions whether healthcare facilities are pushing certain treatments and medications out of self-interest. That is why we favor reputable physicians. It is advisable to take a second opinion for critical care and serious illnesses. In this situation, AI-enabled medical care can reduce time, effort, and expenses by making it simple to access.
Doctors' experience influences their options. Artificial intelligence make it possible to access the knowledge and information from millions of cases. For instance, in oncology, medical professionals frequently recombine and combine drugs to treat cancers or get around drug resistance. The analysis of a wider range of data and the prediction of novel drug combinations that are personalized for a patient's are made possible by Artificial Intelligence algorithms.
These are just a few illustrations of what is feasible when Artificial Intelligence is fully applied to the provision of healthcare. The possibilities must be balanced and supported; collaboration between public and private sector industry stakeholders is essential to realize this potential. As the world's population ages and the incidence of chronic diseases rises. The cost of healthcare will continue to be a hot topic among healthcare stakeholders.
About the author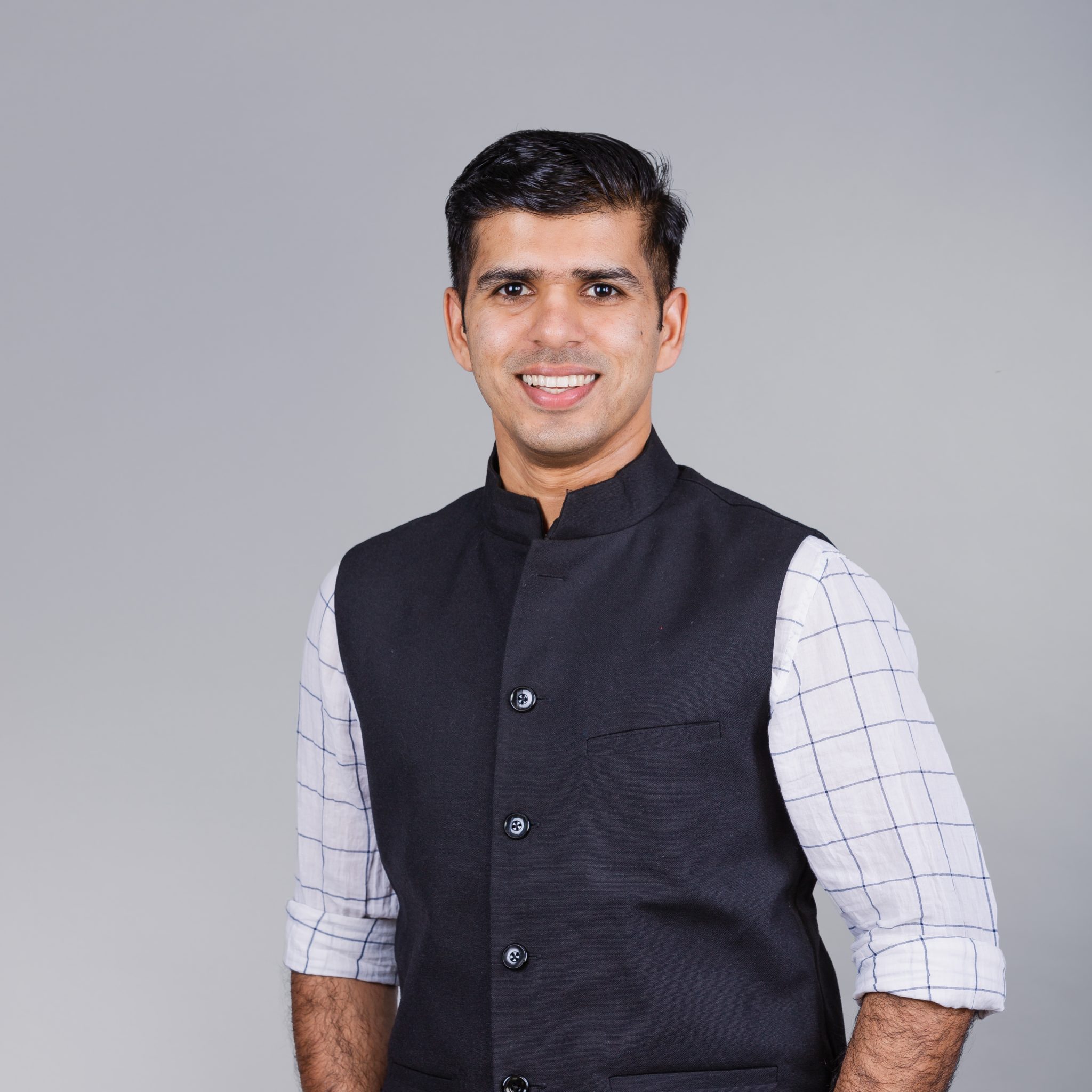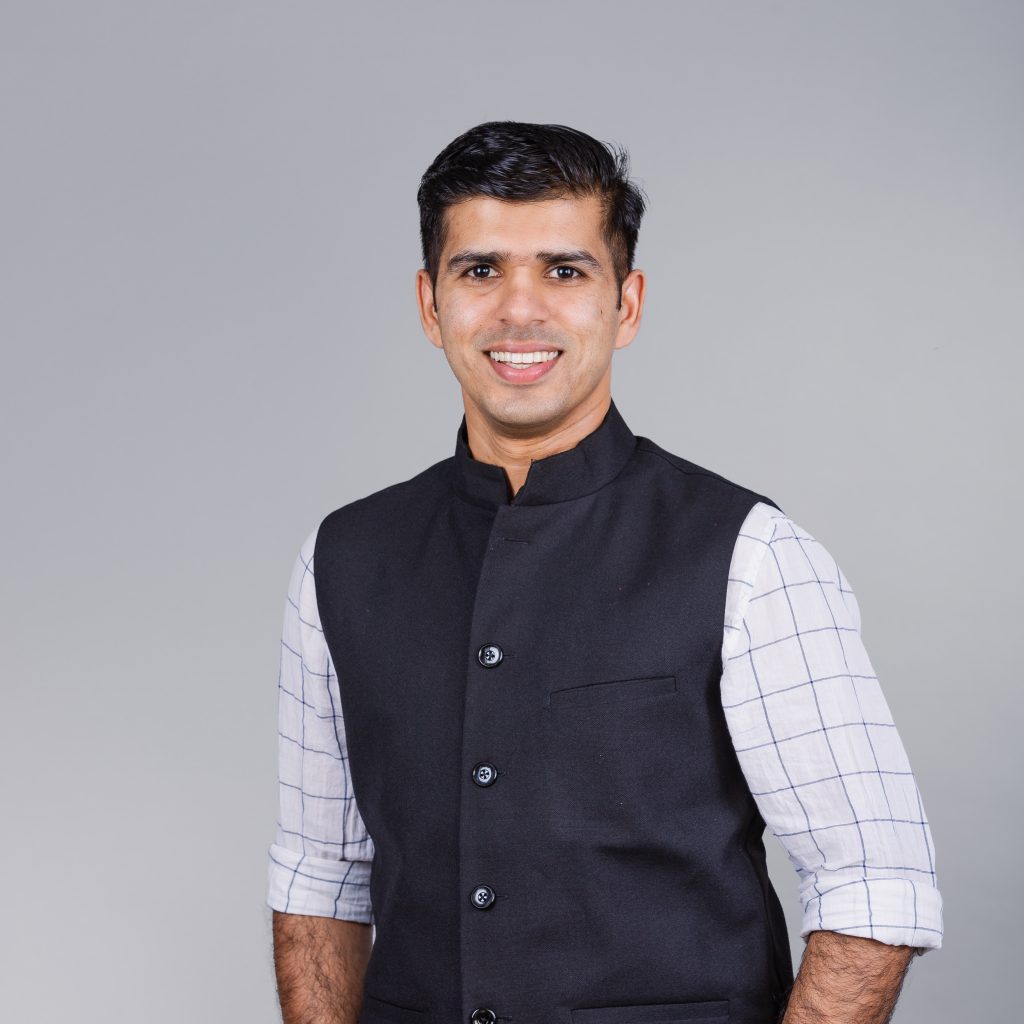 Mr. Senu Sam Founder & CEO of Mykare Health