Have you ever wondered why a story has an everlasting impact on our memories more than other formats of content? Have you ever read a book or seen a movie that left an enduring impression on you? Stories are one of the most powerful ways to guide, teach, and inspire people.  The power of storytelling lies in its capacity to forge bonds between individuals and the ideals that underpin mankind. Inspirational stories move past creating a sense of connection and allowing listeners to identify with the story wherever they are in their own life, which makes them more receptive to learning. No matter what type of learner you are, you can benefit from an inspirational story that comes with a moral.
There are various learning styles for the storytelling technique. First, there are those who are visual learners who can learn from mental pictures that are depicted by stories. Following that, there are also individuals who learn best through auditory means. These are the individuals who pay closer attention to storytellers' voices. Moving on, there are those known as kinaesthetic learners, who can retain the emotional connection that was created in the story told. No matter what type of learner you might be, an inspirational story always gets its readers' attention irrespective of the method.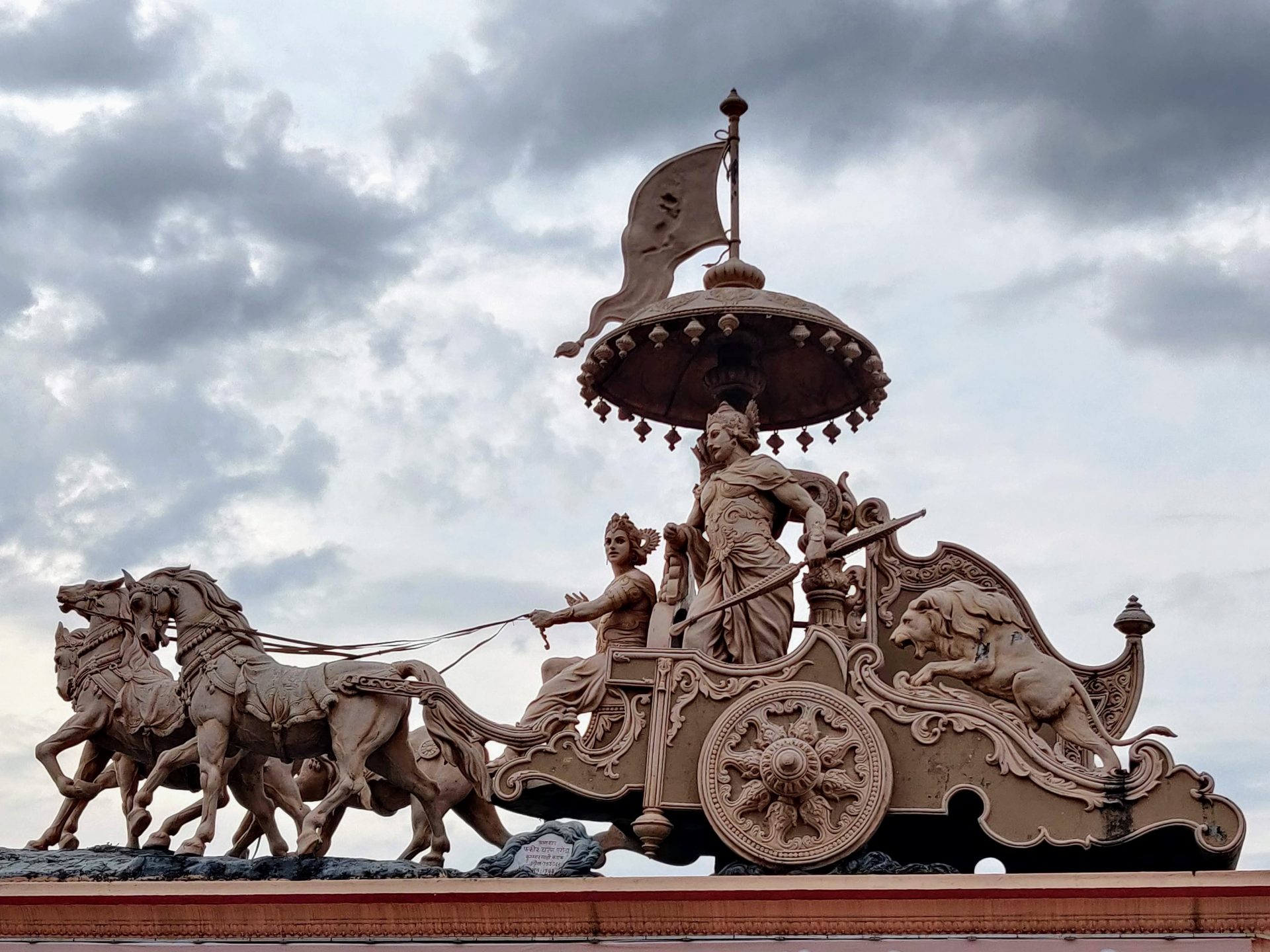 A story is a fantastic technique to interest children. The stories you read to yourself as a child are probably one of your first recollections. Most of the stories you heard as a youngster definitely had morals. These are not the kinds of stories that are common in today's media. The best part is that reading moral tales to your child from a young age aid in both language development and the acquisition of essential life lessons
When we discuss stories that left a lasting impression on us. Our first thoughts are those of the Ramayana and the Mahabharata (trust me. It's relatable to all Indians). Some individuals received these stories as moral tales, while others simply received them as stories. Whatever the motivation for telling these stories, we were unable to forget about them in the years that followed. This is how they have an impact. Despite the passage of time, we can still recall numerous moral tales that were taught to us as children, such as The Hare and the Tortoise, Pinocchio, The Midas Touch, and more. However, we still find it difficult to recall something we read just a few days ago. This is how effective storytelling is.
Everything in the modern world has been transformed into a narrative framework. Today, marketers must turn every piece of marketing content into a story and guess what? It is effective! The scope of digital marketing and how consumers view advertisements today has evolved as a result of storytelling. A good story makes the audience feel understood and empathised with. They are in charge of inspiring original thought, awakening our curiosity, and encouraging investigation.
What makes these stories so compelling, then? What about these stories appeals to you? We are united by stories that link us to our shared customs, myths, and fundamental truths. The stories we read affect us emotionally. We talk about our joy, struggles, suffering, and problems. They enhance our empathy and comprehension. A story needs relevant characters that the reader or listener can identify with. If you want readers to become invested in the adventures of your characters, they must be relatable. Yes, readers need to feel a little sympathy for even the most morally reprehensible characters if they want to believe their narrative. At that point, they carry the narrative in their minds. This is also the prevailing tendency among marketers right now. In general, readers go into stories hoping to be interested. The storyline, the conflict, the characters, the setting, and finally the resolution all play a crucial role in keeping the story going forward and allowing the reader to understand how the action makes sense. To fully know the position and circumstances of the character, the reader or listener must be able to empathise with them.
Visuals also greatly assist readers in reading. It aids their concentration on the main subject at hand—the story. One way to understand a story is through visualisation, which has a variety of styles on its own. People now write stories that can last up to a minute, and some of them are turned into movies or comic books to spread their messages. Comics are a form of visual storytelling that frequently include text or other graphic elements. Typically, it takes the shape of a series of picture panels. Kids read more comics than novels possibly because they convey knowledge in an entertaining way. People may also benefit from comics in terms of improving their reading comprehension abilities. As you can see, comics are once again creating the sensation they once did. People have started reading comics, including adults and children. From a prior world record of 1.28 billion comic book sales, there were 2.075 billion in 2017. That represents a significant boost in sales for the sector.
All I can say is that because we read stories now, they have an impact on the world. However, the reality is that stories have formed the foundation of our society and are exploited in marketing without our even being aware of it. Stories have also been used to distribute content across the internet.