Giftee Malaysia Partners With Premium Ice Cream Chain Häagen-Dazs Across Malaysia To Provide eGift Solutions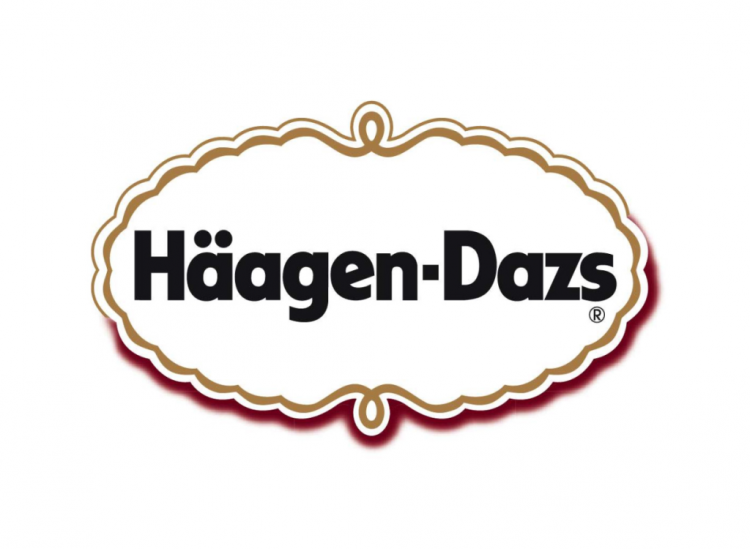 Giftee Malaysia announced a partnership with Haagen-Dazs for all their stores in Malaysia recently.
Sign Up For MIA Newsletter
Be keep up! Get the latest updates about the Marketing world delivered straight to your inbox.
By signing up, you agree to our
Terms of Use
and acknowledge the data practices in our
Privacy Policy
. You may unsubscribe at any time.